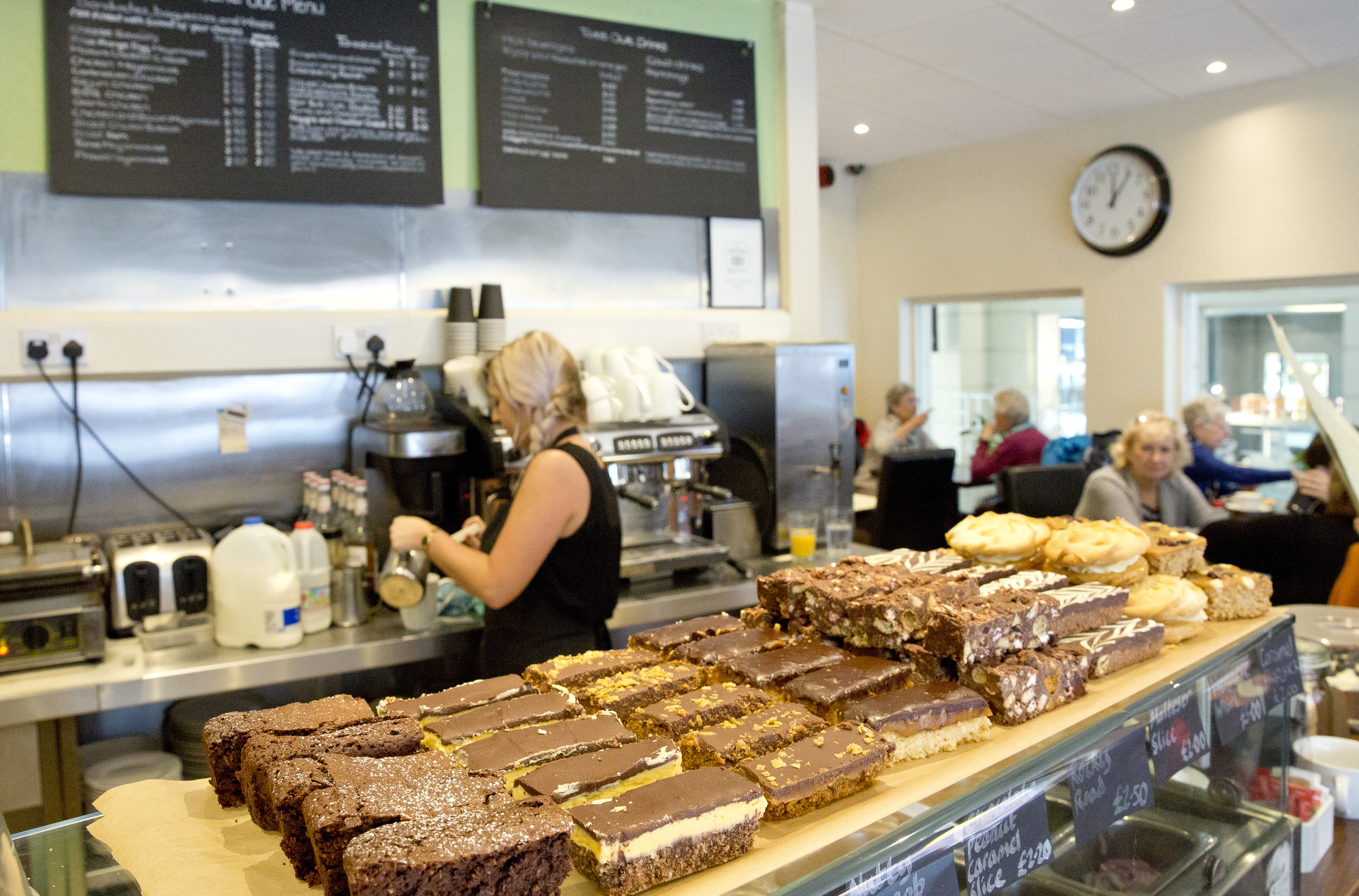 WHAT did we ever do without the internet?
Eh – word of mouth, a look round, ask a local?
The question comes to mind as your trusty Spy is on a cross-Border mission.
Over the centuries, the fair people of Carlisle have become used to Reiver raids, but this is friendly, honest.
Munching, not mayhem, is all that's on the menu, literally.
The only thing is that Carlisle is really not a place I know too well. Actually, not at all. Which is where a quick online trawl has come in handy.
Central, characterful, friendly and tasty is what I'm looking for.
Whytes, say the oracles of the worldwide web, is perfect for ticking those boxes.
Central? Sure, I find it without any trouble as it's pretty much bang in the heart of the city.
Just a few blocks from the imposing castle – the red walls bathed warmly in the morning sunlight – it's great if you need some refuelling if you're doing a spot of sightseeing.
The ancient cathedral, with its impressive stained glass windows is literally at the end of the street.
Characterful? Well, yes, it has a nice sense of style with light green walls and smart wooden flooring.
Did I mention wee? The reviews did and we can see why as there are just eight tables and a couch, so we can see why you might struggle at busy times.
But the friendly box is ticked heartily as my dining companion and I are warmly welcomed in and told just to grab a table and someone will take our order.
The sofa, under a chunky mirror, is free so we settle on that while noticing the quaint cobbled lane by the side window.
Well there's plenty of choice on the menu and the big blackboard. Filled breakfast rolls catch our eye and we tweak our order when we notice they can be served on bloomer bread, too.
One's a scrummy Cumberland twirl, the other a doubler of bacon and egg.
They're super-big and so are the cappuccino and the marshmallow-topped hot chocolate, both of which come steaming hot in mugs (the final bill is just £14).
We'd spied the scones the minute we walked in and they were obviously a speciality as we heard fellow diners querying what the offering was today.
The answer was smoked cheddar or treacle and ginger.
Tough choice – see it's not easy being Scone Spy – but we settled on the latter. It came with the rhubarb and vanilla jam (one of three we were offered) and oh what a delight.
Not in the slightest bit dense, perfectly crumbly and with the ginger giving it just the tiniest bit of heat.
These are worth a border raid any day of the week.
VERDICT
WARM WELCOME 9/10
LOCATION, LOCATION 8/10
SCONE SCORE 9/10
---
Looking for a scone near you? View our interactive map of Scone Spy reviews: