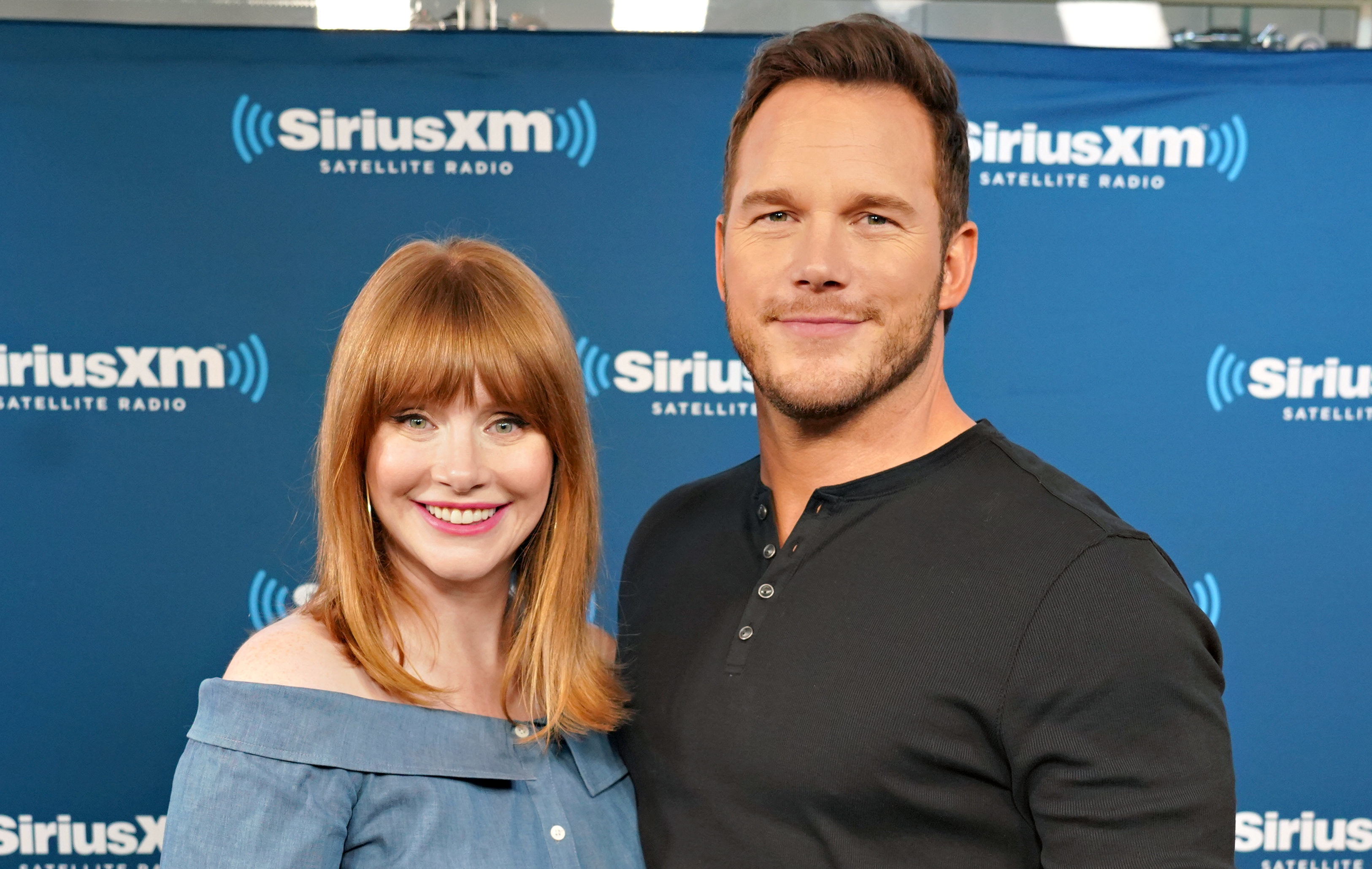 WHEN my producer called up shouting "Pratt!" I thought I'd done something wrong again.
But I was just being sent to chat to Chris Pratt, one of Hollywood's men of the moment.
He's the charismatic action star who is the face of two mega movie franchises – Guardians of the Galaxy, and Jurassic World.
Chris again plays a tough dinosaur wrangler in Jurassic World: Fallen Kingdom, but there were rumours he cried when this movie wrapped shooting.
"I think I cried, but it was the stoic, one-tear type of crying. Followed by many more tears…" he said, laughing.
Also chatting was Bryce Dallas Howard, Chris's co-star.
The pair visited the UK recently, and unlike a lot of visitors to Great Britain, both enjoyed the food!
I asked them what their favourite part of visiting was.
"The clotted cream and scones with jam. Oh hello," said Chris without hesitation.
"They have gluten-free crumpets! I can't eat gluten," added Bryce.
"I take all her gluten and add it on to mine," quipped Chris. The pair are delighted with the response to the Jurassic World sequel, which is No 1 just about everywhere now.
"This is a lot more dangerous," said Bryce.
"A lot of what we've seen in the series so far is 'there's a theme park, and all of a sudden the dinosaurs come out of nowhere'.
"But this one is a completely different kind of adventure."
Chris reckoned that the films were free to move in a slightly different direction now, though, while retaining some of what the audiences loved from previous movies, including Jurassic Park 25 years ago.
"It feels like we've got the big spectacle dinosaur-on-dinosaur action that you saw in the first one," he said.
"I think that's why our director JA Bayona was an amazing choice. The suspense and fear builds on the edge of your seat. Tonally it's a slight shift but it's a really exciting direction.
"Can my kids see them? Jack can see it, but I showed Jack Jaws when he was three.
"He hates the ocean now. It was a mistake…!"
After talking about Jurassic Park this week, join me next week and I'll tell you about how I met The Backstreet Boys.
The 90s really are back!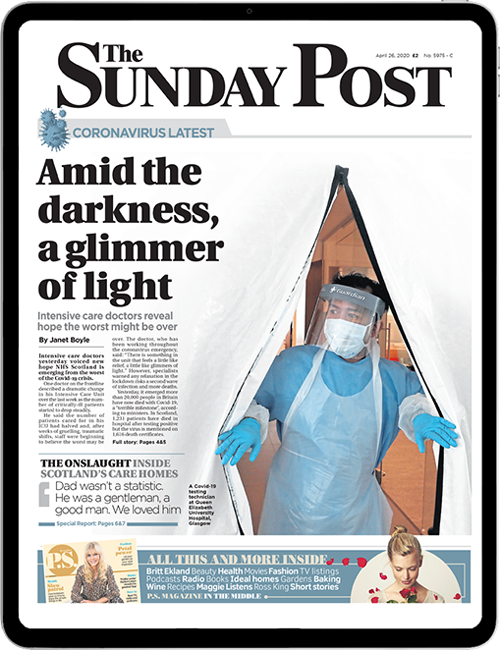 Enjoy the convenience of having The Sunday Post delivered as a digital ePaper straight to your smartphone, tablet or computer.
Subscribe for only £5.49 a month and enjoy all the benefits of the printed paper as a digital replica.
Subscribe