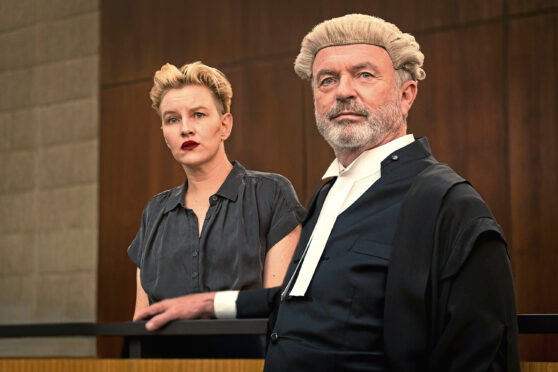 Courtroom dramas bring out the amateur lawyer in us all. Perhaps we think we could do as good a job as Atticus Finch or Perry Mason, given the chance.
For Sam Neill, star of Jurassic Park, starring in The Twelve gave him a chance to be the lawyer he'd once dreamed of becoming.
The big-budget Australian drama – which was a huge hit in its homeland – arrives on ITVX this week and in it Neill plays Brett Colby, one of the rock star silks of the Sydney legal world.
Neill didn't undergo any legal preparation for the part but then again it probably wasn't required.
"I'm kind of a frustrated lawyer myself," he laughed. "I thought I'd like to be a barrister when I was at university. I started doing a double degree. I did a BA in English and started an LLB in law but law is taught in an incredibly dull way. It sent me to sleep. It's just learning cases by rote and why they teach it that way completely baffles me.
"Perhaps things have changed since then but it was dull fare so I stuck to what I knew – which was English and history and so on – and that's why I ended up doing what I do instead of spending 50 years at the bar."
The Australian legal system's loss was cinema's gain and Neill went on to star in The Hunt For Red October, Hunt For The Wilder People and of course the blockbuster dinosaur movie franchise to which he returned last year in Jurassic World: Dominion.
For The Twelve, which is a 10-part drama about a murder trial, Neill is returning to television. It's a medium which he says has changed in the past couple of decades for the better. However, the movie industry has also changed as a result.
"Long-form television like this, across 10 hours, has become colossal," he said. "At the same time – and I think this is something to be regretted – cinema has diminished a bit. There's a lot of energy and a lot of money going into long-form drama.
"Covid, isolation, quarantine and those sort of things have highlighted how it works well for people. Bingeing television has become something that everybody does.
"It's impossible to go out to dinner with friends now without them going, 'What have you been watching?' It's the common currency at the moment, isn't it? You hear it much more than people asking, 'Have you seen any good movies lately?'"
---
The Twelve, streaming on ITVX now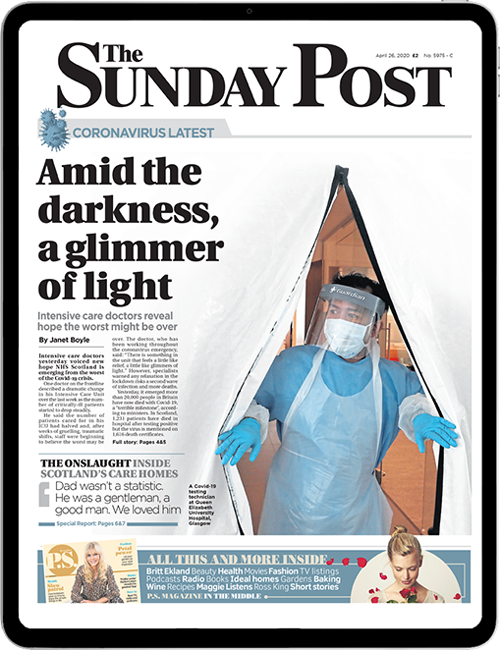 Enjoy the convenience of having The Sunday Post delivered as a digital ePaper straight to your smartphone, tablet or computer.
Subscribe for only £5.49 a month and enjoy all the benefits of the printed paper as a digital replica.
Subscribe