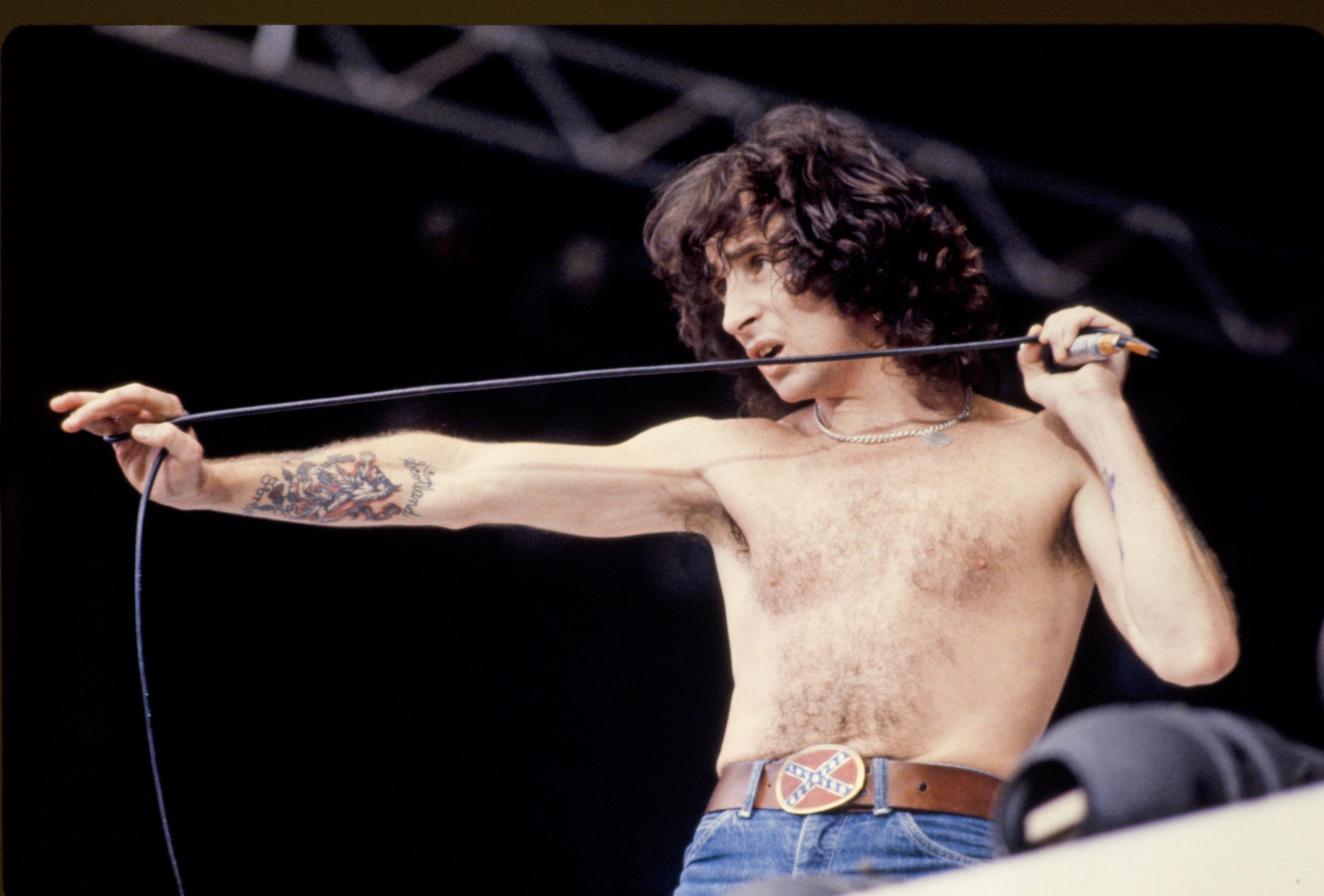 AS lead singer of AC/DC, Scottish-born Bon Scott put the band on the map and is regarded as one of the most iconic frontmen of all time.
Author Jesse Fink tells Murray Scougall the Honest Truth about Bon's final days and his mysterious death aged just 33.
---
Why did you feel it was important to write a book about Bon's final years?
What happened in London on February 19, 1980 (Bon's death) wasn't an isolated, freak accident.
There was a long build-up to it. The road to his oblivion started with his growing alcoholism and drug use. So the focus of the book is very much on Bon's experiences in America between 1977 and 1979. I felt America was the blank part of his story – as well as his mysterious death, which had never been satisfactorily explained.
AC/DC are very private. Who did you speak to?
I interviewed hundreds of people happy to shed light on Bon's private life. These included the most important women in his life. What became clear to me was that Bon had a very separate life to AC/DC. He was a different person away from the persona he adopted as lead singer.
That was just an image, and he got trapped by it.
How long did it take you to research and write the book?
It took about four years from initial concept to publication, including three years of solid writing and research. It was a huge project. The first draft was more than 700 pages, including 100 pages of notes and bibliography.
What most surprised you?
The extent of his drug use. No one had ever really explored his Quaalude habit, for example. Also his private interests – reading Colette and Doris Lessing, listening to Steely Dan and The Pretenders.
Has anyone approached you with information since the book's release?
Yes, I've been contacted by someone who knew the late Alistair Kinnear, the last man to see Bon alive. He said Alistair was a well-known dealer of high-quality heroin in London, which only adds further weight to the story of UFO's Paul Chapman – that Bon went off to buy some heroin the night before his death.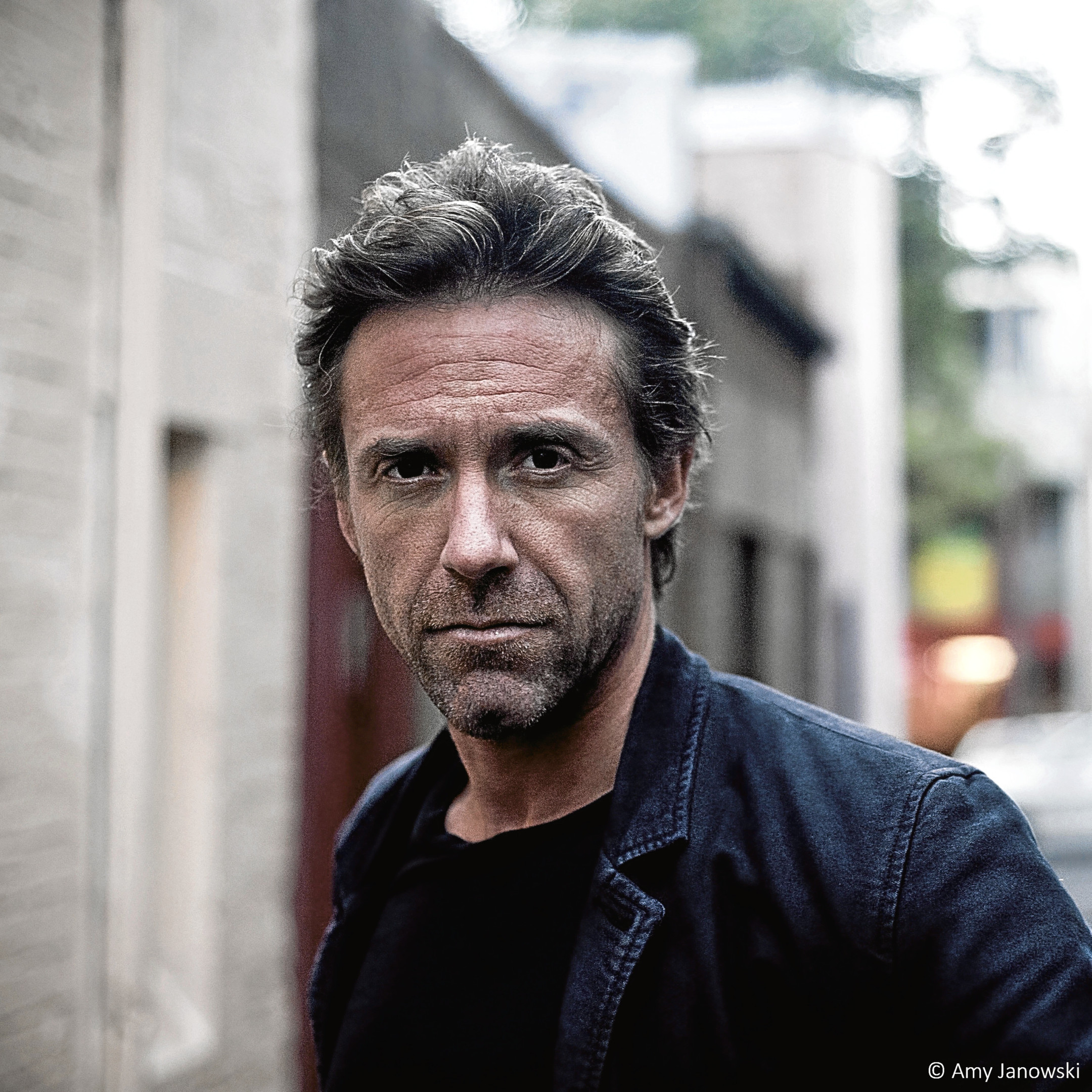 Will we ever know how Bon died?
We cannot know precisely because there are so many conflicting pieces of information, which I go to great lengths to sort through and make sense of.
I put forward two theories for how he might have died and invite readers to make up their own minds by providing new details about his final 24 hours.
How did his Scottish upbringing shape his life?
Bon was an Australian through and through but his Scottish heritage still meant a lot to him. I discovered an unreleased audio recording where Bon said Glasgow was "the home of rock 'n' roll". Coming from Bon, that's a big compliment to Scotland. He certainly loved playing in Glasgow.
How much input do you believe Bon had in the band's biggest album, Back In Black, recorded just months after his death?
Silver Smith, Bon's great love and muse, told me before she died that Bon had finished the lyrics for the album on the evening of February 18, 1980. My personal view is there are titles, verses and choruses of Bon's on the album and songs were finished around lyrical building blocks he had left behind.
Does AC/DC do enough to honour Bon's legacy?
Not in my opinion. All the power of the AC/DC logo resides in what Bon represents to people – rebellion and living life on your own terms. He lived the lyrics of his songs.
It's easy to connect to them because they offer glimpses of his private world, his struggles. It's very hard to connect to later-period AC/DC songs because comparatively they are lyrically soulless.
Bon: The Last Highway by Jesse Fink is out now from Black & White Publishing.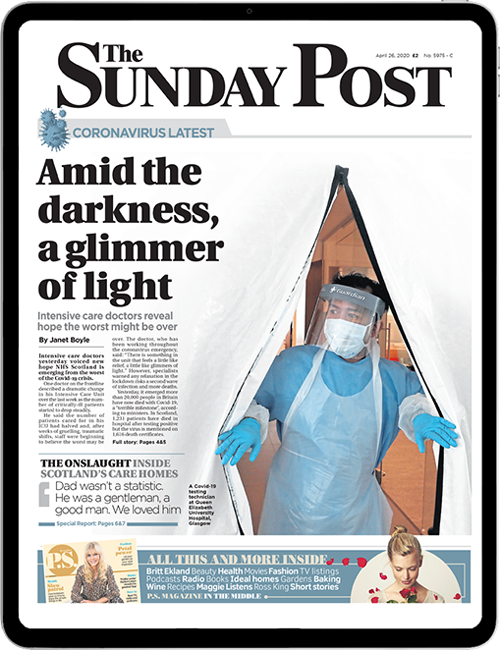 Enjoy the convenience of having The Sunday Post delivered as a digital ePaper straight to your smartphone, tablet or computer.
Subscribe for only £5.49 a month and enjoy all the benefits of the printed paper as a digital replica.
Subscribe