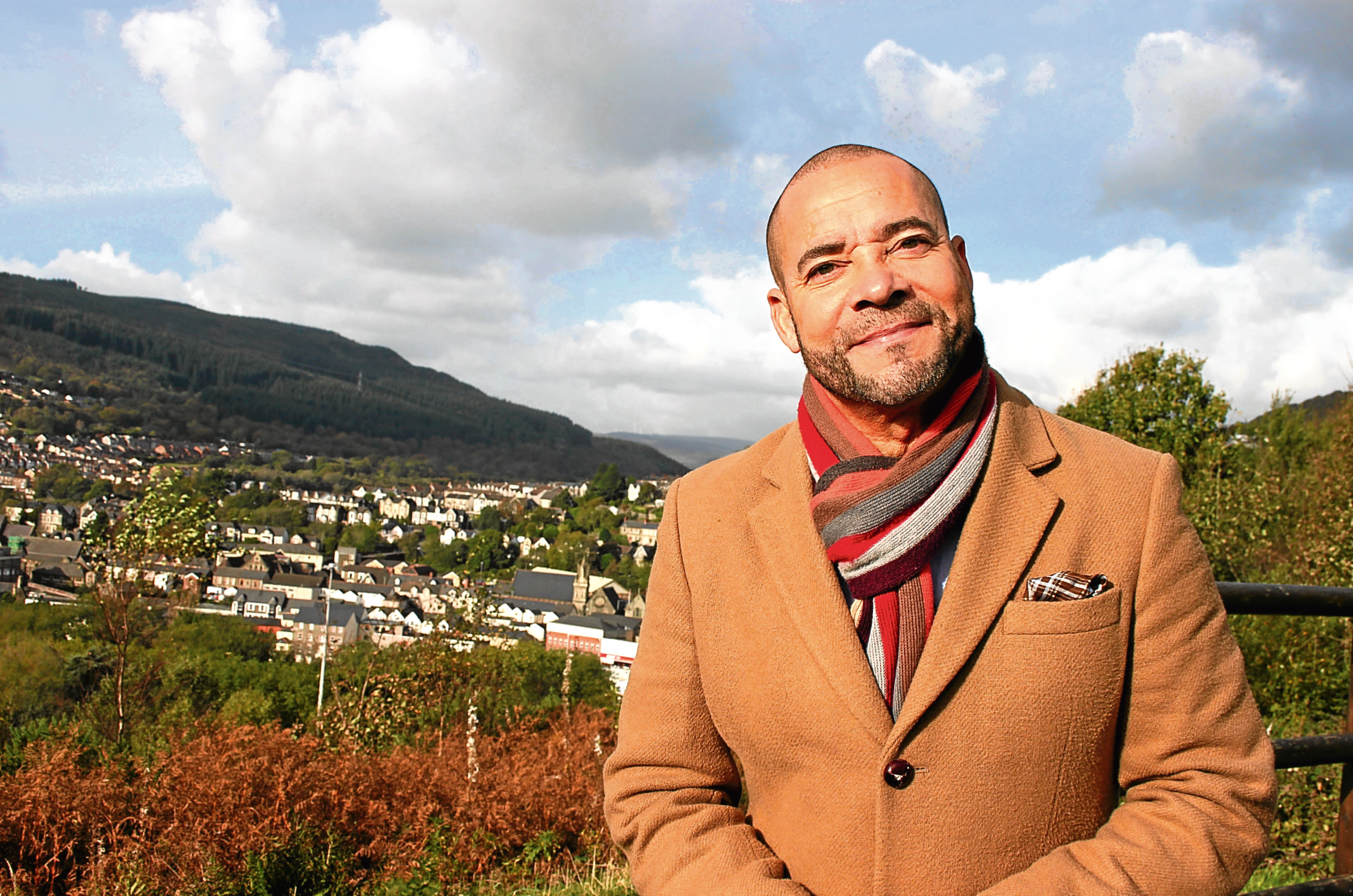 IT'S supposed to be a time for giving, and Kevin Duala's new series should be perfect for getting the festive spirit flowing.
The One Show presenter is hosting new BBC series Let's Get A Good Thing Going.
Each episode — it's on each weekday morning — visits a different village, town or district, where individuals from the communities have ideas for making things better.
"We set up a venue and locals come along, making a donation for entry, to listen to the pitches from the four people's champions," said Kevin.
"They vote at the end of it and the idea that gets the most votes gets the pot of money to put that project into place.
"Then we'll go back and revisit to see how the plans have got on."
One of the joys of the series, insists Kevin, is that it's a win-win situation for the local area.
Not only do they benefit from the implementation of the winning pitch, but often other audience members, enthused by some of the other schemes, then offer goods, money or their time to bring those to fruition, too.
And Kevin, who lives in Brighton with his wife Steph and their three kids, says he was blown away by the ideas brought forward.
"There were initiatives like helping people get back on the employment ladder or helping elderly people get to grips with the internet," he explained.
"I can remember my mother-in-law having an absolute nightmare when she was trying to get her bus pass sorted out online. So that one did strike a chord."
But there were plenty of other memorable ideas to catch Kevin's attention.
"One of them was organising defibrillator training. The man behind that had first-aid training and knew how to use a defibrillator and wanted to make sure others would be able to step in if someone's life needed saving," he said.
"Another idea was about Powerchair football. The idea was to educate able-bodied people to get involved as well as those in wheelchairs."
The series was inspired by crowdfunding initiatives that already operate in the UK and widely across America.
Kevin is sure it will inspire many viewers to do similar projects in their communities.
He's convinced there will be a flood of interest and applications to get involved.
And he's hopeful that as a result, there will be further series of Let's Get A Good Thing Going, featuring communities across the UK.
"It's such a feelgood series," added Kevin. "The plan was to screen it a bit earlier in December, but there's such a warmth and spirit about it that the week before Christmas seemed a more fitting time."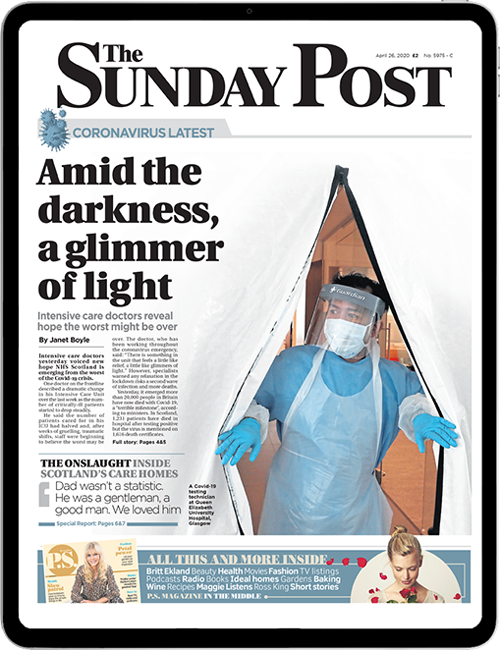 Enjoy the convenience of having The Sunday Post delivered as a digital ePaper straight to your smartphone, tablet or computer.
Subscribe for only £5.49 a month and enjoy all the benefits of the printed paper as a digital replica.
Subscribe