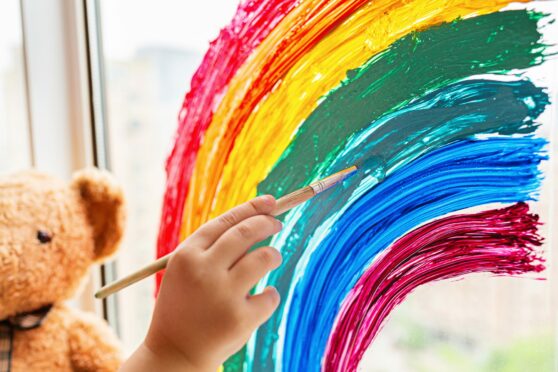 Councils are paying up to £8,000 a week for a single place in a children's home, we can reveal.
The costs of keeping a child in residential care have more than doubled in regions across Scotland and the total cost of children's homes, two thirds of which are privately run, is now around £300 million a year.
Experts fear children in care feel they have a "price" on their head as figures show private firms are making almost £30,000 profit per child per year. The figures prompted campaigners to insist Scotland moves to not-for-profit care for its most vulnerable children, with Shetland paying more than £8,000 a week for a single residential space, and Fife paying almost £6,500 a week.
The total cost for keeping 1,286 children in residential care for a year in 2021 was £292.891m. Mid-Scotland & Fife MSP Alex Rowley believes local authorities should return to be the main care providers. He said: "The care and safety of our most vulnerable should never be left in the hands of firms where profits are a consideration. The charges are eye-watering and I believe local authorities would be best placed to provide residential places for children.
"Small residential units would ensure a family-type atmosphere; local authorities could see for themselves the quality of care delivered and even create employment and training opportunities within their own communities."
£28,000 a child: Profit of private companies questioned as the cost of care revealed
Fiona Duncan, chair of The Promise Oversight Board, the organisation dedicated to delivering the best care for children, believes the country should move quickly towards a not-for-profit system.
She said: "In 2020, the Independent Care Review concluded that profit had no place in the planning for and provision of care for children who live in and around Scotland's care system, and keeping this promise must be the focus when planning homes for children. The presence of profit not only makes children feel the monetisation of their care, it directs public funds away from their intended purpose.
"This was considered unacceptable two years ago. Since then, a lot has changed, with Scotland's financial context worsening, only strengthening the argument that profit has no place in the planning and provision of care."
And she warned that the new National Care Service will concentrate first on elder care adding: "Last week, the Scottish Government announced that planning for the forthcoming National Care Service will initially focus on adult social care.
"That means that for the next two years at least, local authorities will retain the statutory duties for children and families. This will allow all those with responsibility for planning services to focus on an approach that puts local provision based on love and care at its heart."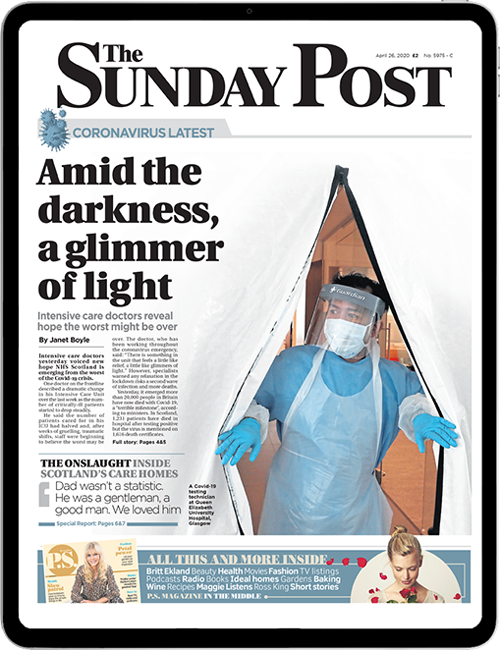 Enjoy the convenience of having The Sunday Post delivered as a digital ePaper straight to your smartphone, tablet or computer.
Subscribe for only £5.49 a month and enjoy all the benefits of the printed paper as a digital replica.
Subscribe