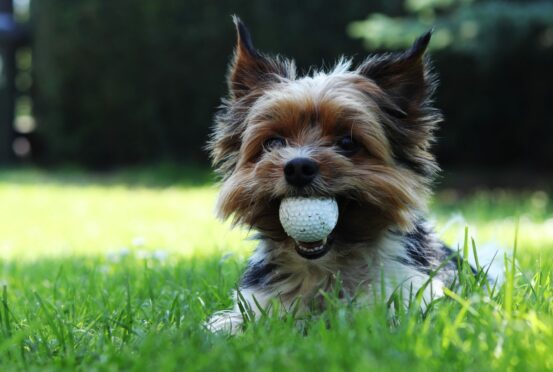 Post-lockdown battles over public access to golf courses have come to the fore with players claiming the behaviour of walkers and dog owners is out of bounds.
Thousands across Scotland took to golf courses for exercise during lockdown but now golfers are increasingly teed off. They claim walkers and other users are putting them off by ignoring requests to leave the fairway or allowing their dogs to foul courses without clearing up.
In one alleged incident, a dog walker is said to have been injured at a Renfrewshire course following an argument with a group of golfers. Two men have been charged.
Tempers have also frayed at the Bothwell Castle Golf Club in Lanarkshire. The club admitted "words have been exchanged between golfers and walkers both out of frustration".
Signs have been put up saying access is reserved for "members and guests only" and "there is no right of way", while also warning that walkers risk personal injury while golf is in play.
The club insisted the move was "purely down to safety" and said lockdown had a "major impact" on public access issues.
The club said: "Golfers do not hit the ball straight all of the time, even the best professional golfers do not do so, and a ball travelling at 100mph can inflict serious damage.
"Our concern extends to walkers and joggers wearing earphones and so the traditional shout of 'fore' as a warning of a ball heading their way is almost redundant, as they will not hear it."
According to the club, the wording on the signs had been agreed with the South Lanarkshire access officer. The Land Reform Act 2003 gives ramblers access to courses provided they do not interrupt games and stay off the greens.
Ramblers Scotland director Brendan Paddy said: "Ramblers Scotland is concerned that, while many courses supported an increase in responsible access during the Covid lockdowns, we have since seen more informal access points being blocked and more signs designed to discourage walkers."
He added: "Golf courses are often important urban green spaces or vital ways to access our amazing coastline. Everyone has the right to walk on any golf course in Scotland, so long as they do so responsibly.
"Health and safety doesn't 'trump' access rights but the two need to work together."
The Scottish Government said: "The Scottish Outdoor Access Code sets out guidance to both the public and landowners.
"This includes a requirement for the landowner to provide paths around or across a golf course. Signage may be used to indicate the safest route for the public. Those exercising access rights may cross the golf course, provided they do not interfere with any golf games.
"Any concerns about the rights of responsible non-motorised access to land as set out in the Access Code should be raised with the local access officer at the relevant local authority or National Park Authority."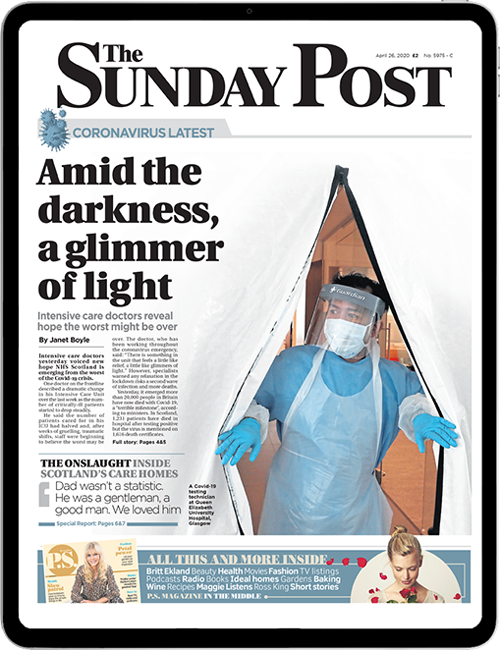 Enjoy the convenience of having The Sunday Post delivered as a digital ePaper straight to your smartphone, tablet or computer.
Subscribe for only £5.49 a month and enjoy all the benefits of the printed paper as a digital replica.
Subscribe