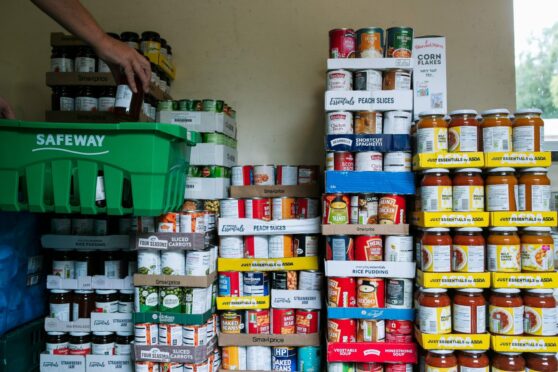 The pandemic and poverty has driven surging physical and mental health problems among young Scots, research reveals.
The study by researchers at Glasgow University showed that young people reported poor health during lockdown while there were higher levels of stress, anxiety and depression.
The Scottish Sports Futures charity commissioned the study to better understand the impact that isolation and lack of physical activity during the pandemic had on young people's wellbeing.
Now the community-based organisation is urging the Scottish Government and local authorities to urgently invest to improve access to physical activities and sports facilities for young people.
The report's lead author, university researcher Emily Brenner, said the study showed that many of Scotland's young people had not coped well with lockdowns.
"Poverty has been a big factor in this as these people are more likely to be less physically active, are at higher risk of obesity, have higher levels of depression and experience social isolation, shame and stigma," she said.
"Being involved in physical activities helps greatly to combat these issues but we need to urgently provide more sports facilities and easier access to them because we are now facing a ticking time bomb of future health issues."
The study concluded that poverty was the greatest barrier. One in four children in Scotland live in poverty and one in five live in absolute poverty, the report said, while inequalities worsened as a result of the pandemic.
The attainment gap has also widened in the past two years and children across Scotland are reporting signs of PTSD and trauma from the initial lockdown, Brenner said.
Glasgow has the highest rate of childhood deprivation in the country with a reported 34% of young people living in relative poverty and almost 50% of families surveyed in the city highlighted financial strains or difficulties from the pandemic. Obesity is also rising across Scotland, partly as the result of the lockdowns and poverty.
Kirsty McNab, chief executive of Scottish Sports Futures – which works with disadvantaged young people and families – said the report evidenced the reality of living in deprived communities and called for more support to encourage young people into sport.
"Sport, physical activity combined with human connection and services working together can play a huge part in addressing and improving mental and physical health, buffer the effects of trauma and build skills and qualifications to bridge the attainment gap," she said. "Now is the time for significant investment to ensure things to do not get worse."
The research found that half of those interviewed said they had a mental illness by the age of 24 and some had developed problems before the age of 14.
Girls are more likely to suffer and were more likely to worry that they'd missed something their friends had seen on social media or worry that they will be left out of social activities with friends because they weren't engaged in their social media.
Non-white young people were more likely to encounter difficulties in receiving treatment or support for mental health difficulties.
Violence Reduction Unit Scotland project manager Kirsty Giles said: "This new report highlights the need now, more than ever, for us to invest in our young people's health and wellbeing. Access to sport and physical activity is a proven successful conduit to that."
The Scottish Government said: "Sport and physical activity can change lives and investment in initiatives like our Changing Lives through Sport and Physical Activity Fund has demonstrated that using sport and physical activity can be a powerful tool.
"This has helped fund a number of projects including SSF and SAMH's Shining A Light project on mental health and the Care Active project in Renfrewshire supporting care and non-care experienced young people to become more active.
"The Scottish Government has also committed to ensuring Active Schools Programmes are free for all children and young people by the end of this parliament."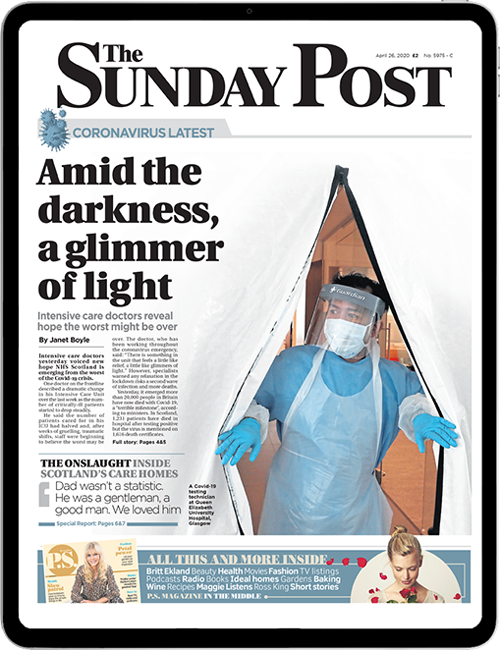 Enjoy the convenience of having The Sunday Post delivered as a digital ePaper straight to your smartphone, tablet or computer.
Subscribe for only £5.49 a month and enjoy all the benefits of the printed paper as a digital replica.
Subscribe