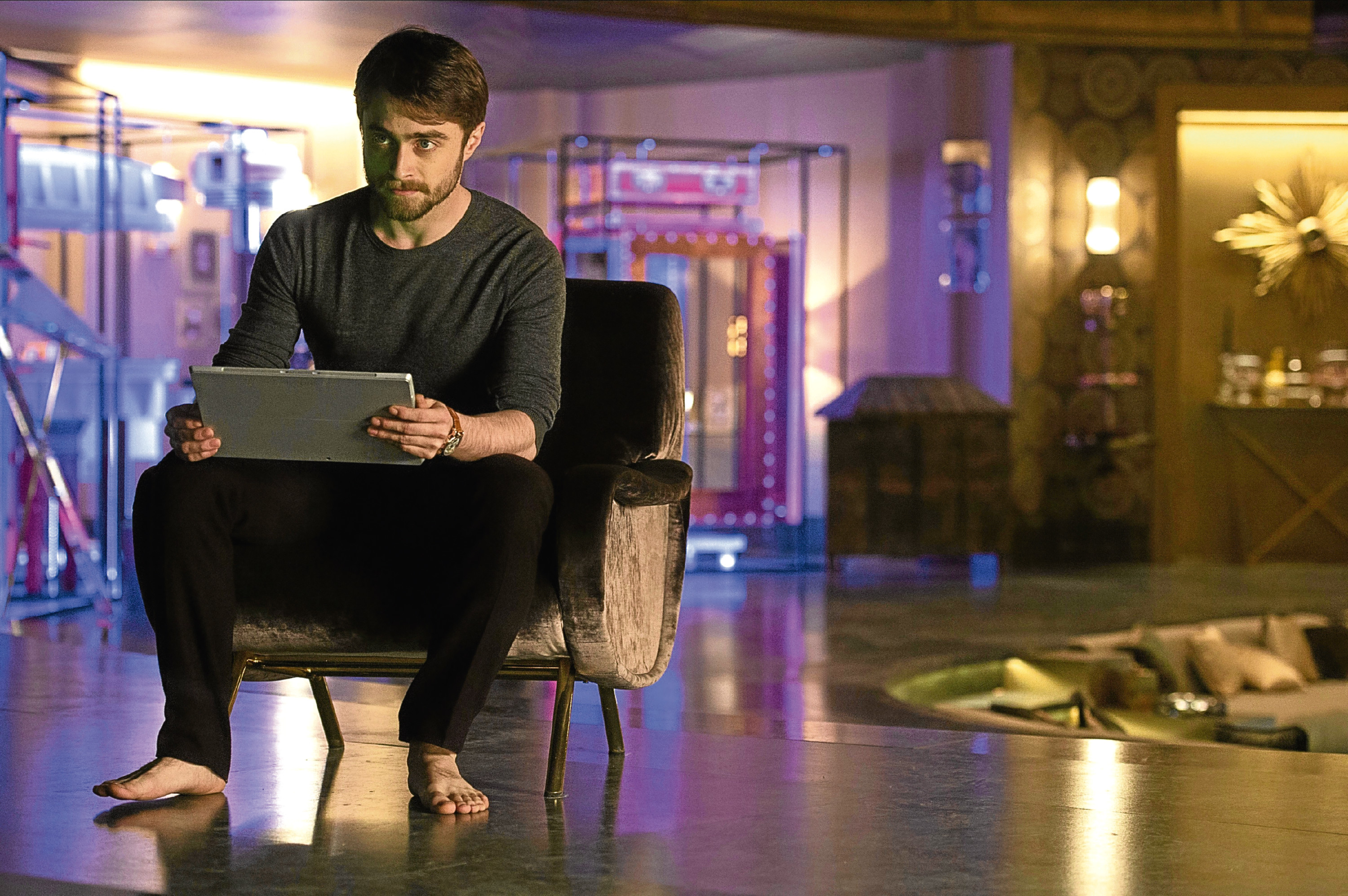 HE was the child actor desperately seeking meaty, grown-up roles — and finally, as he turns 27 this Saturday, Daniel Radcliffe may just have become a man.
Looking at his career, it's almost sad that the Fulham-born star has been in such a hurry for adulthood.
It was BBC's version of David Copperfield that catapulted Daniel to fame, in 1999, and he was 11 when The Tailor of Panama came out, starring Pierce Brosnan and Jamie Lee Curtis and based on John le Carre's book.
It was all very grown-up, and young master Radcliffe fell for this serious, adult film stuff.
He'd make his name with the magical run of Harry Potters, but all the time, he has been thinking: "I just want to be an adult!"
It must have been galling, to watch his Harry Potter sidekick Emma Watson — a year younger — doing UN Ambassador work, completing her university education and fitting in some grown-up movies.
All the better, then, that on his birthday, Daniel can look at not one but three meaty movies coming out this year.
He'll play a corpse, a brainy boffin and a neo-Nazi thug, each a far cry from that bespectacled wizard.
"I'd rather play 'weird' roles than the handsome hero," he has said.
Roles on Broadway and 2013 flick Kill Your Darlings — he played Beat Generation poet Allen Ginsberg — have helped knock the boy into a man.
Others, too, would love to see him finally shake off that little boy tag, because the industry has pinned a lot of hope on Daniel Radcliffe becoming the new Richard Burton or Alec Guinness.
He could become a real British heavyweight for decades to come.
You can easily imagine, as the only child of a literary agent and a casting agent — and Mum and Dad were both child actors themselves — that Daniel wanted all this from an early age.
Indeed, he expressed the desire to act at five, though you have to wonder if he doubted his ambitions when the Potter movies saw his schoolmates turn against him in envy.
Typically, because he is a very decent, mature bloke, Radcliffe himself was kind, saying that rather than jealousy, it was people just trying to "have a crack at the kid that plays Harry Potter".
Despite all this instant fame, he struggled with it, revealing in 2010 that he had cut out alcohol altogether, terrified he was becoming too reliant on it.
Why on Earth would someone with everything be drinking too much? Partly, perhaps, because he was burning to be accepted as a grown-up actor.
Now, Swiss Army Man, Now You See Me 2 and Imperium are all out this year, with Jungle coming in 2017.
He plays an idealistic FBI man in that one, and is never seen with cute spectacles or a wand.
Swiss Army Man, in particular, will baffle and thrill film fans in equal measure.
A bizarre tale of a man marooned on a desert island, and the corpse that is washed ashore to keep him company, there really has been nothing like it before.
If it sounds eccentric, the experts have been lavishing praise on its ingenuity, originality and fine acting, all the kinds of things Daniel would have wanted to hear as he ramps up his adult career.
The more parts like this he can grab, the faster he'll shake off that Potter image and viewers will take him much more seriously.
And that's just the way the birthday boy will like it.
---
READ MORE
Ross King: I had a magical time at LA's new Wizarding World Of Harry Potter
Ginsberg role helps Daniel lay Harry Potter to rest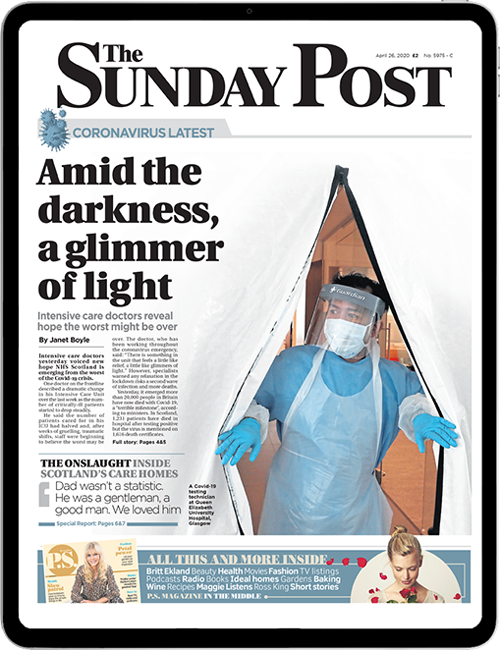 Enjoy the convenience of having The Sunday Post delivered as a digital ePaper straight to your smartphone, tablet or computer.
Subscribe for only £5.49 a month and enjoy all the benefits of the printed paper as a digital replica.
Subscribe