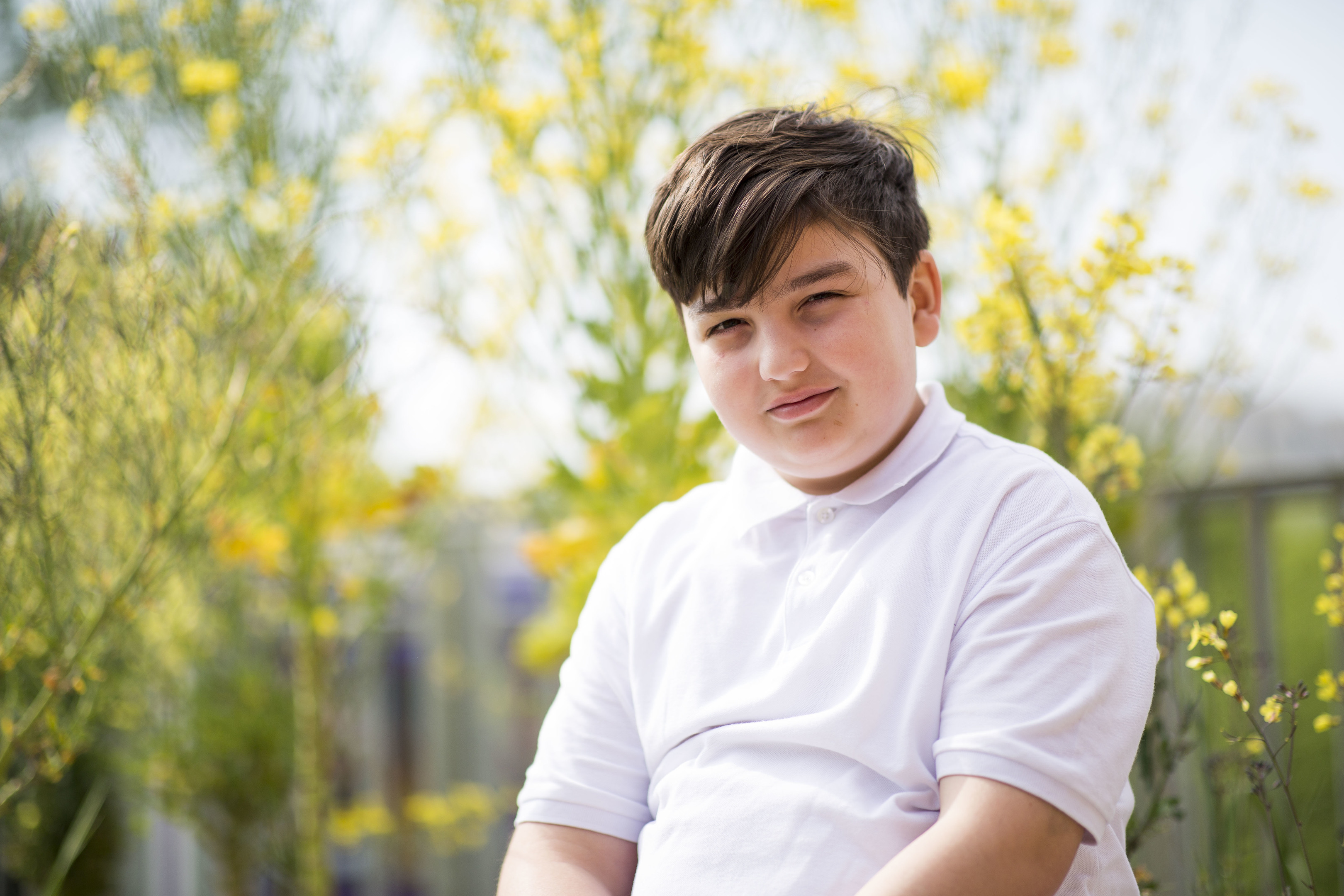 SCOTTISH ministers have urged the Home Office to urgently clarify the future of orphaned schoolboy Giorgi Kakava.
The 10-year-old, who has lived in Scotland since he was three, faces being returned to his birth country of Georgia following the death of his mum Sopio, 35, after a long illness in February.
She had fled her home country after the death of her husband, Giorgi's father, because he was threatened by gangland debt collectors.
We told last week how Giorgi's future in Scotland was uncertain and politicians have now rallied round, while an online petition demanding the schoolboy be allowed to stay in Scotland had last night gathered more than 30,000 signatures.
Angela Constance, SNP Cabinet Secretary for Communities, Social Security and Equalities said: "This is a tragic situation, and it is heartbreaking to hear what Giorgi has been through.
"However, it is encouraging to hear how the community has rallied round to support Giorgi at this difficult time.
"We believe that people seeking asylum must be treated with dignity and respect at all times and must receive the support they need to ensure that their cases are fairly assessed.
"Under an asylum system that remains reserved, there needs to be a more humane, compassionate and common-sense approach that recognises individual circumstances, especially where children are involved.
"We call on the UK Government to urgently review Giorgi's case."
Orphaned schoolboy who has lived in Scotland since he was three threatened with deportation
Giorgi's father died in Georgia after being threatened by gangsters. After her husband's death, mother Sopio, who worked as a translator and was known as Sophie, fled with him to Scotland but died while seeking asylum.
His grandmother Ketino Batkhadze, 59, fears money-lenders Giorgi's dad was embroiled with in Georgia have also threatened the child and his life would be at risk if he is deported.
She has lived in Glasgow without proper documentation for 14 years and, like her grandson, is awaiting the outcome of an asylum application. It is understood a meeting on the youngster's future will be held next week.
Mrs Batkhadze said Scotland is the only home her grandson, a Celtic supporter, knows. She said: "He only speaks English and has practically grown up in Glasgow where all his friends are.
"Sometimes I use Georgian words and ask him, 'Why don't you understand?' and he says, 'Because I am Scottish."
Patrick Harvie, co-convener of the Scottish Greens, is backing Giorgi's case and plans to lodge a motion in the Scottish Parliament calling on the Home Office to immediately grant them asylum.
He said: "The country's immigration system is morally bankrupt if a 10-year-old child, who has spent almost all of his life here, is being threatened with deportation to a country he has no memory of and where he doesn't speak the language.
"After losing both his parents, we should be doing all that we can to put the proper support in place, not forcing him onto a plane and out of the country.
"As far as I'm concerned he's just as Glaswegian as me or anyone else in this city. Giorgi and his grandmother deserve the right to live permanently in the place they call home."
Rev Brian Casey of Springburn Parish Church in Glasgow set up a petition demanding Giorgi should be allowed to stay in the country.
Mr Casey, a chaplain at Giorgi's primary school, said: "Giorgi is, to all intents and purposes, Scottish and is doing well at his primary school. If he was returned to Georgia against his will, he would be under threat.
"Please help us to keep Giorgi in Glasgow. This is the only home he has ever known and he is proud to be from Springburn and Glasgow. His schooling would be disrupted and his life would be at risk in Georgia."
A Home Office spokeswoman said they would not be providing a running commentary on the case.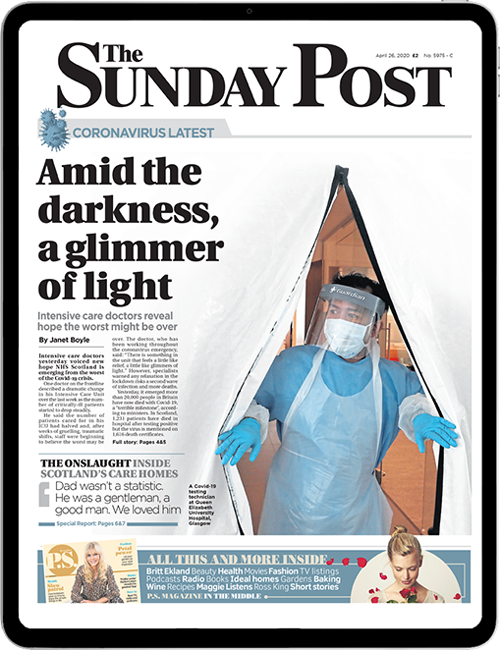 Enjoy the convenience of having The Sunday Post delivered as a digital ePaper straight to your smartphone, tablet or computer.
Subscribe for only £5.49 a month and enjoy all the benefits of the printed paper as a digital replica.
Subscribe