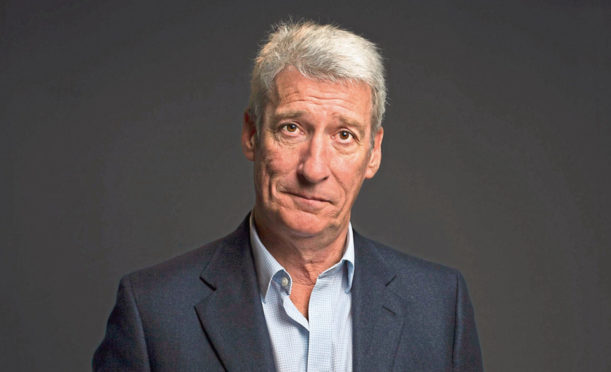 We have a masochistic relationship with our politicians in this country.
On the one hand we want them to sort everything out, but on the other we realise they're responsible for the state the country is in, so don't seem to like many of them.
Even the most popular politicians are barely in positive numbers when we ask people if they like them.
We desperately want to hold them to account, and Jeremy Paxman was one man who could do that.
On Newsnight he would mercilessly grill guests as they tried to avoid, deflect and prevaricate from their failures.
They could try to talk their way out of it but Jeremy stayed locked on to them, much in the same way a police Alsatian dog would lock on to the arm of a criminal trying to flee after being caught trying burgle a house.
He's left Newsnight now, of course, so Jeremy is doing other things, such as documentaries and books.
A podcast is next.
Jeremy has decided there must be more to life than cudgelling politicians and students on TV and is now interviewing the great and the good in a more relaxed setting than a BBC studio.
The Lock In is, as he puts it: "An excuse for me to talk to people I want to hear from, in a place I want to be… the pub".
So it is that, free at last of any editorial oversight, Jeremy has been sitting down in some of London's finest boozers to enjoy drinks and conversation with an eclectic bunch of guests.
The excellent line up so far includes Jack Reacher author Lee Child, globetrotting Python Michael Palin, angry scientist Richard Dawkins, and less angry scientist Brian Cox.
The chats are quite probing, but not quite, luckily for Jeremy's guests, as vicious.
The Lock In, Acast, Spotify, Apple Podcasts
---
The Art Of Asking Everything, Spotify
Amanda Palmer is a best-selling author, TED speaker and community leader who does everything on her own terms simply by asking.
Now, she turns the tables on her colleagues and heroes to find out how they create art, love difficult people, work for change, and survive the worst moments of their lives.
From empathy researchers, and cartoonists to climate scientists, no topic is out of bounds.
---
You're Wrong About, Apple Podcasts
Mike and Sarah are journalists obsessed with the past. Every week they reconsider a person or event that's been miscast in the public imagination.
Recent topics include the truth about Courtney Love, and how she wasn't involved in the death of Kurt Cobain.
A recent series on Princess Diana, though, is excellent, and pores over the history of the People's Princess. A must-listen.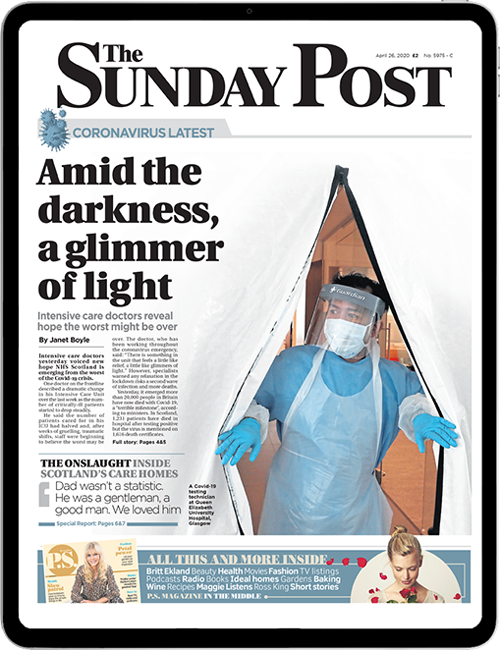 Enjoy the convenience of having The Sunday Post delivered as a digital ePaper straight to your smartphone, tablet or computer.
Subscribe for only £5.49 a month and enjoy all the benefits of the printed paper as a digital replica.
Subscribe