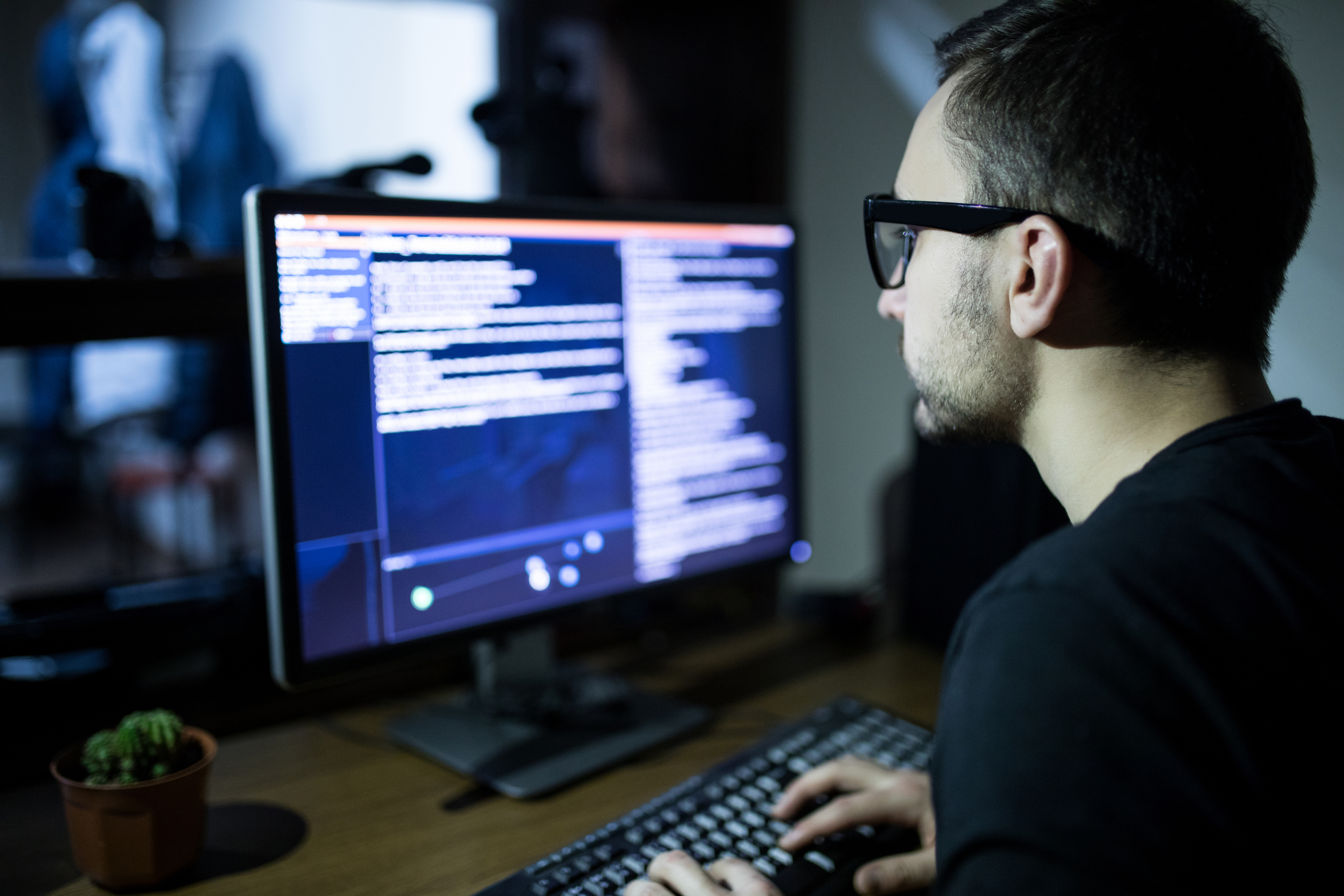 THIS was frightening.
The thought of someone gathering information about your and your family's life, is invasive – even when done by a friendly person who wants to help.
The aim was to discover how much information could be found online about me, and how it could be used.
What they can do to me, they can do to you too.
Rob, the Digital Eagle, spent just a few minutes delving into my life. To start, he was given only my name and, roughly, where in Scotland I am. But he was quickly able to reel off my address, and previous address, my postcode, phone number, mobile number, age, employer, hobbies and the names of my immediate family.
This was my "digital footprint" available from references to me and by me and my family on social media.
This was surprising. I largely can't be bothered with Facebook, Twitter or any social media stuff. But others close to me are more active. They've mentioned me, or included pictures of me. They give details of their lives, where they are, what they are doing.
When it is all put together, it forms a revealing picture.
Rob knew my family's names, ages, addresses, employment and education history, who their close friends were, their interests, and their recent movements.
He was able to tell where my daughter has recently been on holiday.
He told me the day of her flight, the names of the people she was with, and accurate details of her itinerary during a working trip to India. It was all true.
He outlined a scenario.
If a person purporting to be my daughter's friend, emailed me and gave the name of a person I don't know well, but do know of, and included lots of personal info on who my daughter was travelling with, and where, and when, and details of them graduating university together. And then told me the exact part of India she was (ostensibly) in at that moment – how would I know it wasn't genuine?
A concocted story could be put forward about my daughter being injured, having had her mobile phone damaged and undergoing language difficulties in an off-the-beaten track medical centre.
They'd ask me to forward money. Not a lot, not enough for major surgery, just a few hundred pounds to pay a doctor's bill…and stressed how urgent it was, that my daighter was in pain, alone and upset. The scammer would also give details about her friendship and travelling experiences with my daughter,.
I'd be tempted to send cash. I've been a journalist for a long time. I consider myself wary and tech-savvy. I'm not gullible, I'm not stupid, I have been working on Raw Deal cases long enough to be pretty street-smart.
But better men than me have been scammed. Any father, asked to urgently help his injured daughter who is alone on the other side of the world, who he can't immediately contact, is going to give consideration to sending money.
Got a consumer problem? The Sunday Post's Raw Deal team can help
And that opens the gates. Once they have my bank details, I am open to further exploitation. If they can scam me, they can scam you too.
But it doesn't have to be such an exotic set-up.
If your son or daughter puts out a Tweet saying "Lunch with dad at such-and-such a restaurant" that's a "live update" revealing your house is empty at that moment.
People put photos of themselves on Facebook, saying "Off on holiday for two weeks with mum and dad". It is a real-time advert pointing out an unattended house or an alert that unusual activity in a foreign country won't look suspicious on a bank account.
The important message is that it doesn't have to be you telling the world about your every movement. Your family and friends may unwittingly expose you to danger with Tweets and posts intended to celebrate life, but that in fact provide a burglar with a timetable for robbing you.
What can we do about this?
Rob said: "Crooks use ever more sophisticated tactics to trick people into paying money when they believe they are helping out a friend or relative.
"We need to talk to friends and relatives to prevent these crimes happening.
"Often, staying safe isn't rocket science. A few practical steps and a dose of vigilance can boost your safety immeasurably."
So, ask your relatives to be a bit more wary about the information they share on Facebook, Twitter, Instagram or LinkedIn. Don't issue invites to be burgled. Don't reveal when you are out of the country.
If you are contacted by a friend of a friend in "an emergency", be very wary.
Stop. Think. Check. Double check. Are you exposing yourself to a potential fraud or theft?

Do you have a problem?
To get in touch with Raw Deal please email your address and daytime/mobile number to rawdeal@sundaypost.com or write to Raw Deal, 80 Kingsway East, Dundee, DD4 8SL (please include SAE).
Briefly outline the problem and how you would like it resolved. Include contact details of the other party and any customer ref/order numbers.
By requesting Raw Deal's assistance you agree for your name, location and a photo to be published.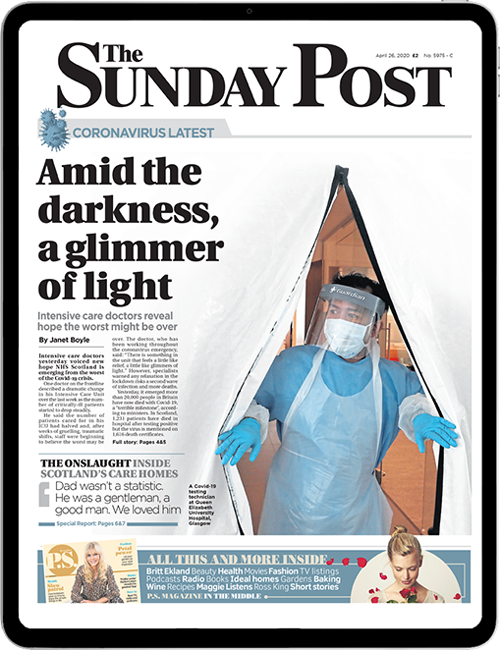 Enjoy the convenience of having The Sunday Post delivered as a digital ePaper straight to your smartphone, tablet or computer.
Subscribe for only £5.49 a month and enjoy all the benefits of the printed paper as a digital replica.
Subscribe