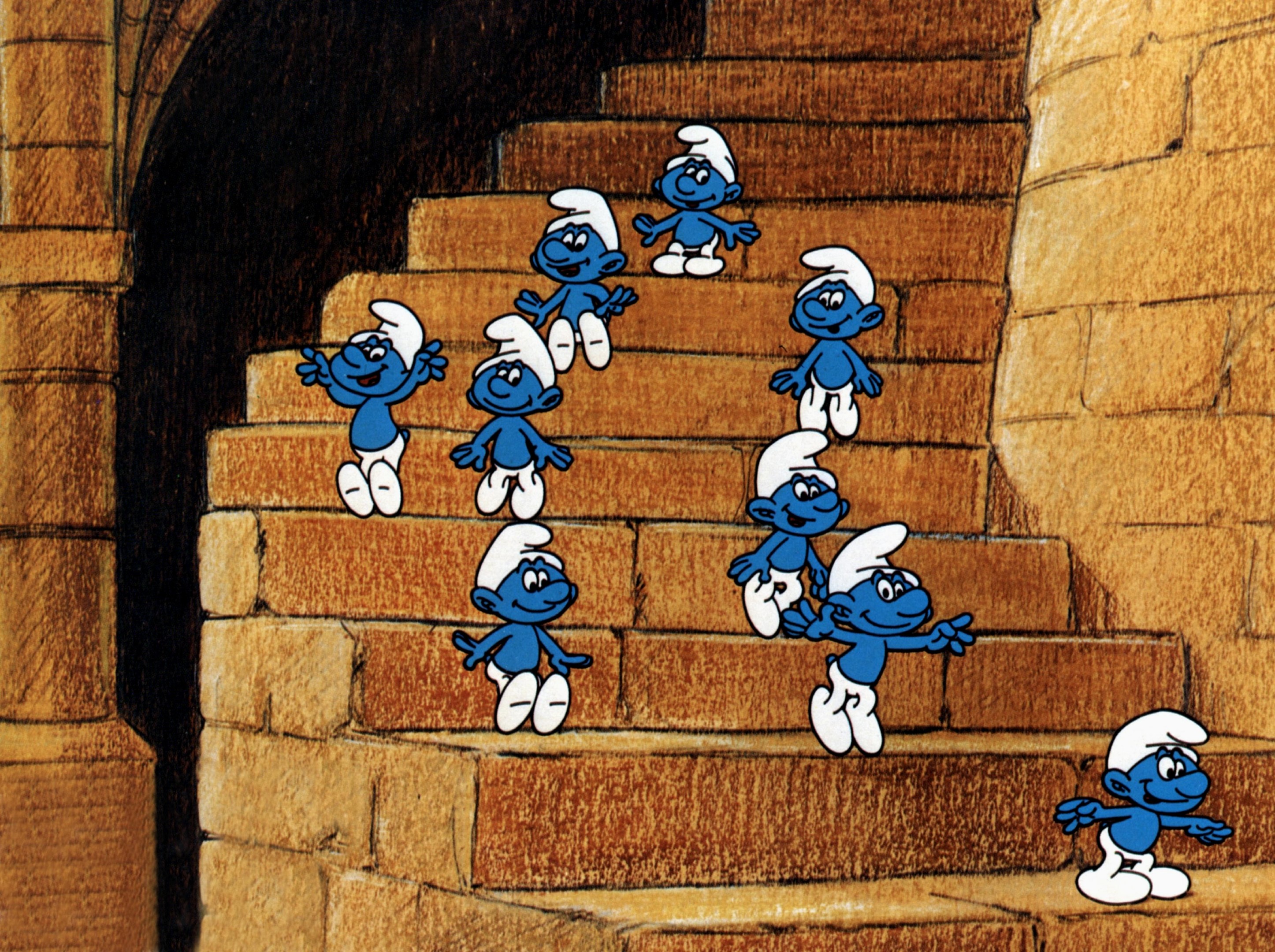 THEY may only be "three apples tall", but the Smurfs became a huge success in their animated TV series, in the '70s and '80s.
However, it was back on October 23, 1958, that this fictional race of little blue people appeared for the first time, in a cartoon written by Peyo – aka Belgian cartoonist Pierre Culliford.
They were referred to as "Les Schtroumpfs" in their first-ever appearance.
They are even more interesting than you may have realised, though.
For instance, did you know they were linked to the KKK?
Yes, the Ku Klux Klan.
This rumour, which actually has no basis in fact, came about thanks to those little hats the Smurfs wear.
In addition to their wearing of pointy white hats, it was also noticed that they have a leader – Papa Smurf – who wears a red pointy hat, just like the leader of the KKK.
The hats worn by the Smurfs are actually Phrygian or Liberty caps, and were worn in Roman times by former slaves to symbolise their freedom – not to denote white supremacist ideologies!
With this cartoon having been translated into more than 30 languages, these tiny people are known by various different names – Die Schlümpfe in Germany, I Puffi in Italy and Los Pitufos in Spain – so what does Smurf actually mean?
The word is the original Dutch translation of the French "Schtroumpf" which, according to Peyo, was invented during a meal with fellow cartoonist André Franquin, when he could not remember the word for salt.
There are 105 Smurfs and they tend to be named for their personality, much like Disney's Seven Dwarfs.
For example, Papa Smurf is the leader and then we have the likes of Brainy, Greedy, Vanity, Lazy, Clumsy and Jokey.
Smurf Village was initially populated only by males, until their arch-enemy Gargamel created Smurfette to create disharmony.
There was just a slight issue – Smurfette was not very attractive.
Only after Papa Smurf took pity and gave her a make-over did she become the blonde bombshell we know today.
In the original comic, Smurfette left the village to restore peace to the community, but the animated series saw her become a permanent fixture.
Smurf appeal hasn't diminished over the years either, with a third Smurfs movie released earlier this year.
It featured the voice of Julia Roberts and saw the Smurfs reimagined in CGI format.
These adorable characters are sure to entertain plenty more generations to come.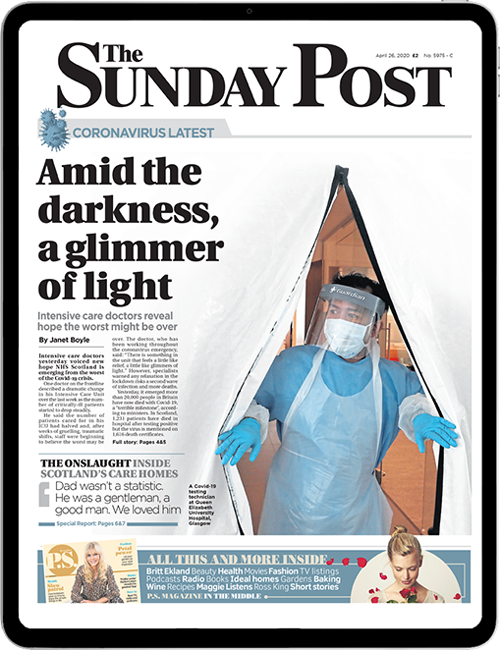 Enjoy the convenience of having The Sunday Post delivered as a digital ePaper straight to your smartphone, tablet or computer.
Subscribe for only £5.49 a month and enjoy all the benefits of the printed paper as a digital replica.
Subscribe