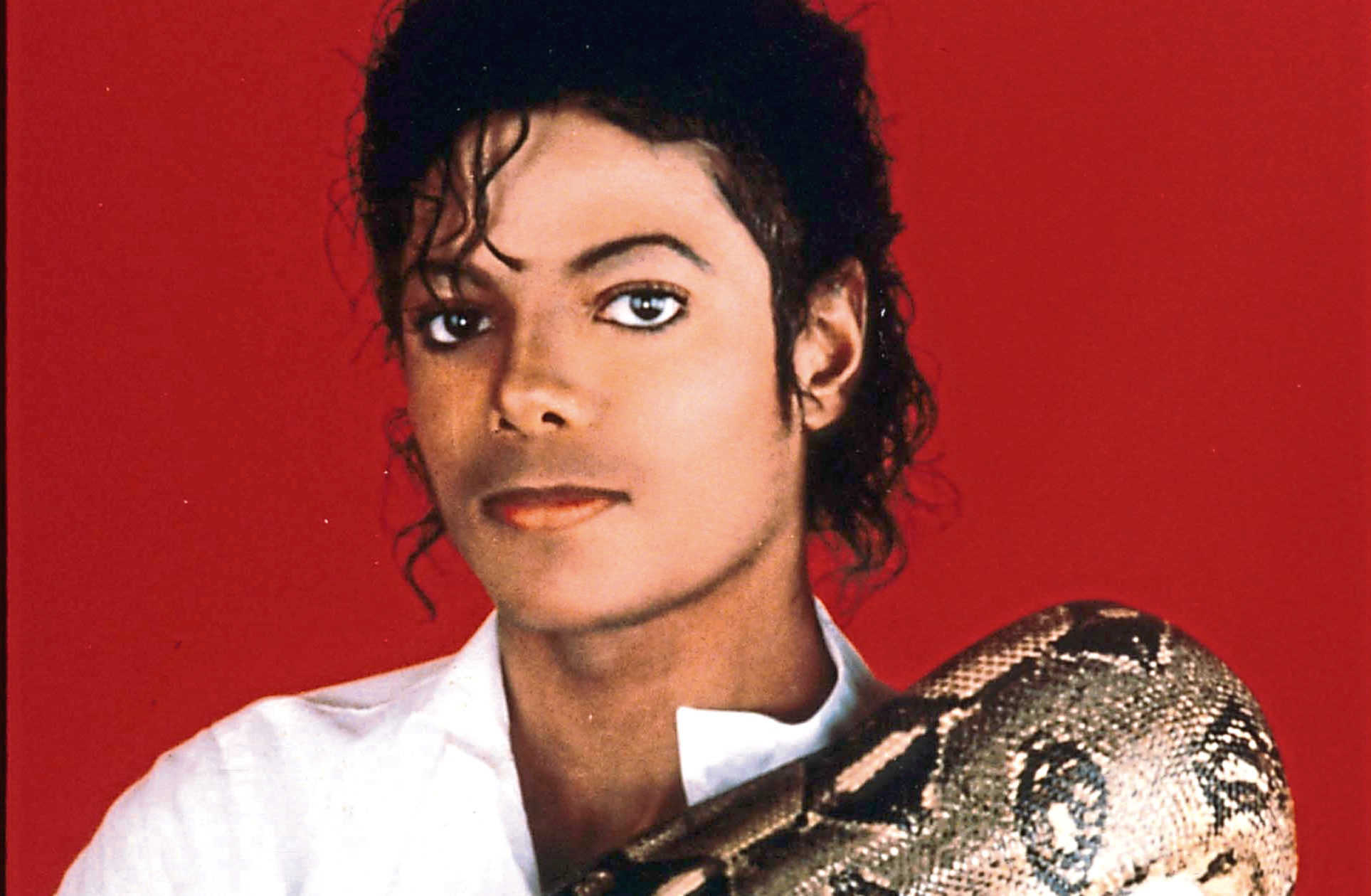 HE sang and danced like no other, and millions of fans all over the world adored his every move.
It is both amazing and sad to note that on Wednesday August 29 Michael Jackson would have been 60. Would he still have been moonwalking across the stage? Of course he would!
Michael Jackson was a legend in his own lifetime and that legend lives on through recordings, videos and the memories of those who met him or saw him perform. He was the Peter Pan of Pop, an amazing young man who moved on from being just part of a family of performers to becoming a billion-dollar wealth of talent.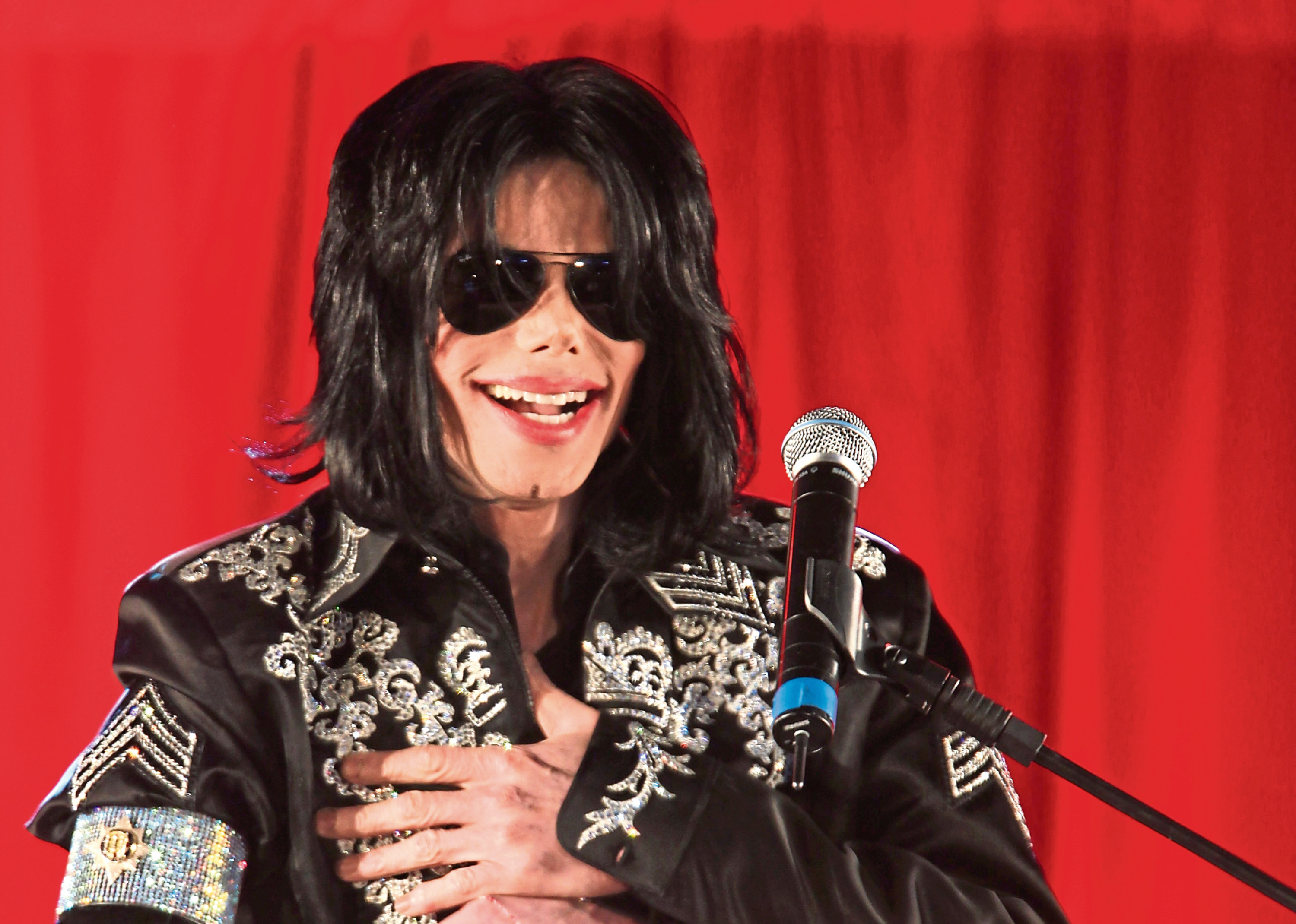 Perhaps it would be good to turn back the clock to 1958 when Michael Joseph Jackson was born to Joseph and Katherine Jackson in Gary, Indiana. He was the seventh of nine children, and by the time he was five years old he was the lead singer of the Jackson Five who appeared in local clubs and bars.
By his own admission he had a tough time as a child, often being beaten by his father who saw little but a marketing possibility in his son. In a sense his childhood was stolen and the scars are there for all to see.
"I do resent the loss of my childhood," he once said. "It is not anger, it is pain. People see me at an amusement park or with other kids having fun and they don't stop to think 'He never had the chance when he was little'.
"I never had the chance to do the fun things kids do – sleepovers, parties, outings. So I have tried to compensate for that ever since.
"At one time we'd be horrified if my father just showed up. We were scared to death. But my father is a much nicer person now. I think he realises his children are everything. Without your family you have nothing. He's a nice human being now. My father was a management genius. But what I really wanted was a dad."
From the time he was five Michael became public property. Gradually his solo career developed. In 1978 he made his film debut as the Scarecrow in The Wiz, starring with Diana Ross. Two years later his solo album Off The Wall proved to be a massive seller and four tracks became No 1 hits.
Jackson also looked fantastic. Posters of his natural good looks were pinned to millions of bedroom walls all over the world. He had everything going for him, and by the time his album Thriller hit the shops the advance sales alone were enough to pay off the national debt of some countries.
Thriller became part of pop history with a ground-breaking video (quite literally) and no fewer than seven singles born from the album.
The successes went on and on. His famous moonwalk dance steps took the world's breath away and it seems that nobody could get enough of Michael Jackson.
His first solo concert tour travelled around the world in 1987 and 1988 with extra dates being added everywhere. It was a truly incredible performance and coincided with his next massive selling album Bad. Above all, more than the success at the box office, more than the class of the performance, one thing shone through – Michael was happy.
He loved the music, he loved the dance but most of all he loved the fans and he adored to give them everything he had every night. His smile was not perfected in front of a mirror. It was real – when he was out there with his family of fans he was just loving every minute of it. His childhood evaporated into nothing. This was the moment – his moment.
Sadly things changed. He remained at the top, but his looks changed, the headlines changed, more concerned about his questionable private life than his next album. Having a chimpanzee as his constant companion, having a home called Neverland with a private zoo and theme park, marrying twice in just a few years, an almost-besotted friendship with Elizabeth Taylor – all of this seemed to add up to something not quite right. Whatever happened to the young man that many mums would have loved to have as a son-in-law?
He admitted to having had plastic surgery on his nose. It seemed to have gone horribly wrong and it was a wonder that he did not sue the surgeons.
"I can reach the high notes with my nose like this," he explained.
Were the high notes really worth turning himself into something bordering on freakish? His skin changed too. The explanation was that he suffered from vitiligo, an auto-immune disorder which is in part manifested by a loss of pigment in the skin.
That explains his look and the fact that for a number of years he was seen wearing a silk handkerchief or surgical mask to protect his skin. To the rest of the world he looked horrendous. To his fans he still looked great.
That, of course, is where we find him today. He may have died in June 2009, but he lives on in the hearts of those fans and many more who have discovered him since then.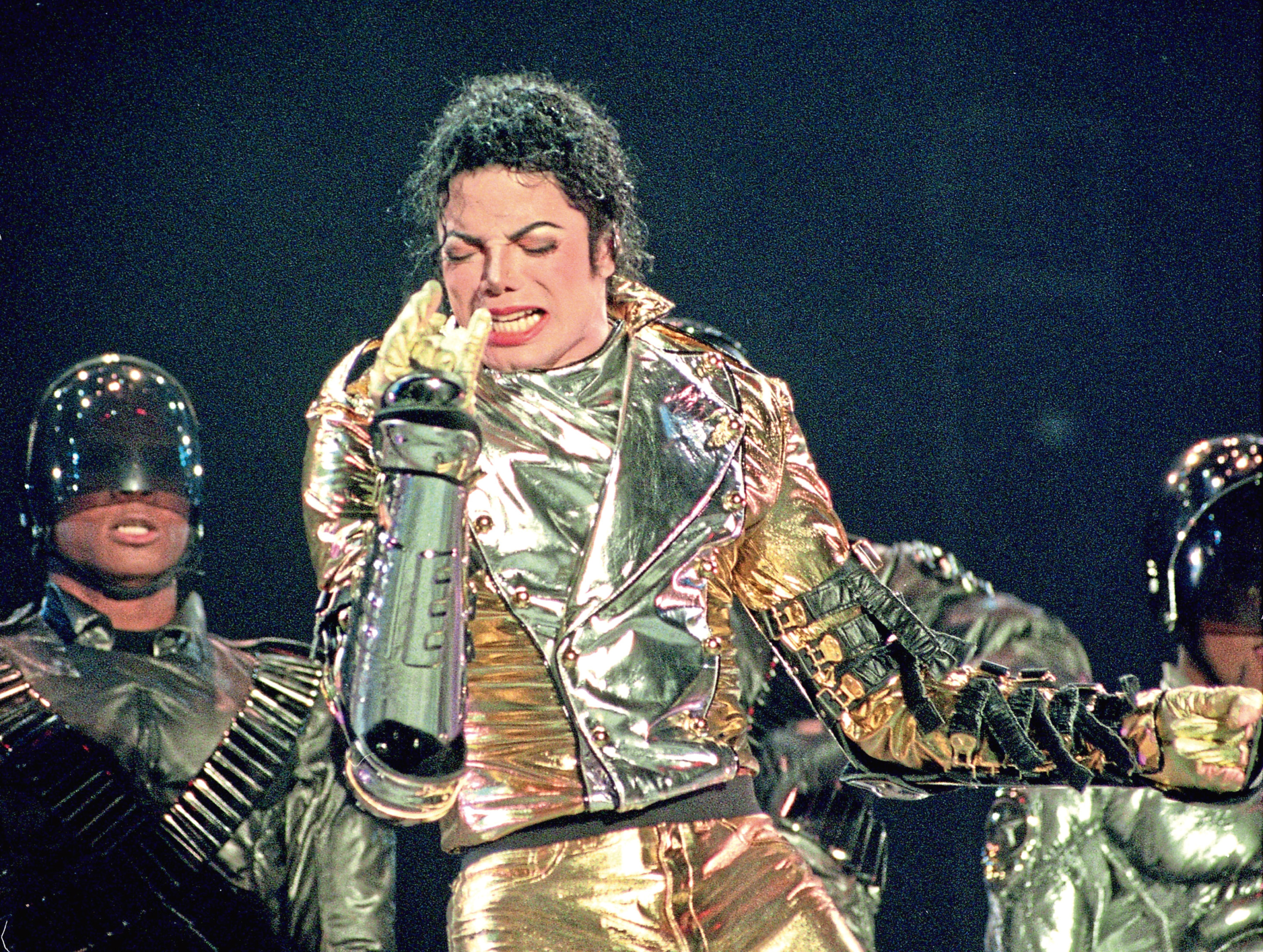 "I couldn't stop crying when I heard he had died," said Madonna. "The world lost one of the greats, but his music has lived on and always will. If he was alive today he would still be touring and creating new music and dance moves. He was a leader, not a follower."
Macauley Culkin, godfather to Michael's three children, was a close friend and believes Michael would have been happy to reach 60.
"Michael had the most amazing outlook on life," he said. "He had experienced a lot of sadness and problems but his music was his life, performing was where he expressed himself. Yes, of course he would still have been performing, and he would not look 60."
"I have no doubt that Michael would still have been performing at 60 and he would still have been as fun and as energetic," said Janet Jackson. "He loved every bit of his music, his dance and his shows. He loved every bit of noise from his audiences. It made him very, very happy. He would never have stopped and he was always young. I still miss him very, very much."
"I am Peter Pan," Michael once declared on television, and it almost seems that he believed it. His own favourite song was Ben, which is all about the relationship between a lonely terminally ill boy and a wild rat who becomes his companion. It is an absorbing song which seems to come from the depths of the heart.
Perhaps the final word should come from Michael himself who said, "Music has been my outlet, my gift to all of the lovers in this world. Through it, my music, I know I will live forever."
Isn't that the truth. At 60, Michael Jackson would still have been a thriller.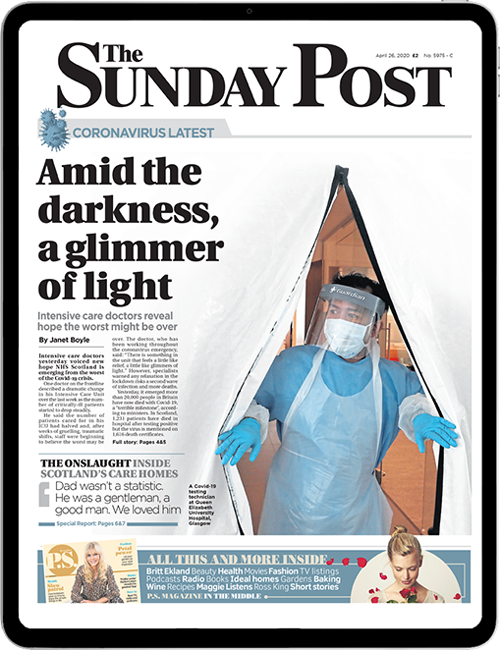 Enjoy the convenience of having The Sunday Post delivered as a digital ePaper straight to your smartphone, tablet or computer.
Subscribe for only £5.49 a month and enjoy all the benefits of the printed paper as a digital replica.
Subscribe