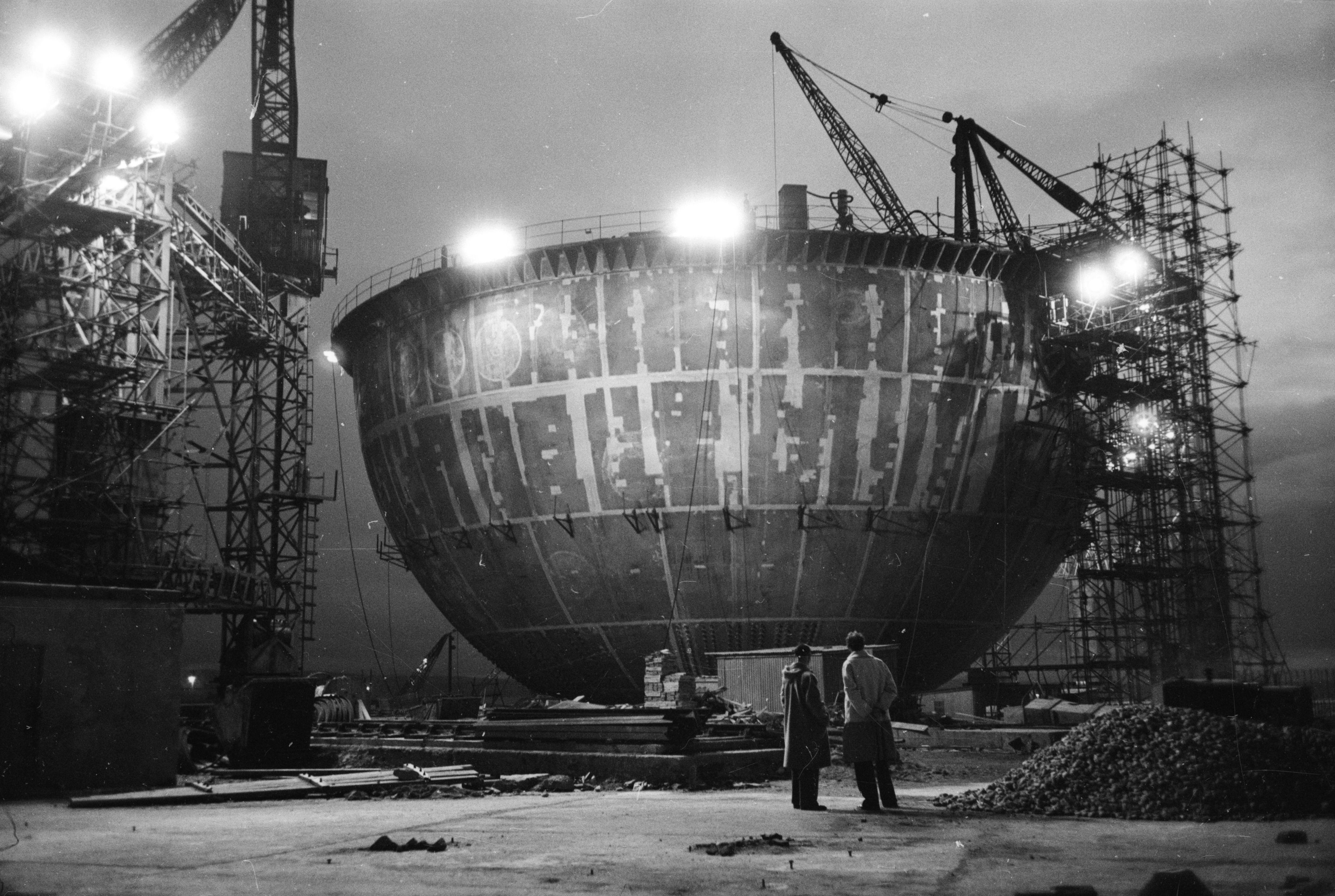 HUNDREDS of files revealing the history of Scotland's nuclear industry – including details of accidents and safety reviews – are among documents suddenly withdrawn from public view.
Documents that were previously public at the National Archives in Kew are being withheld after a "security review" was ordered last month.
The papers covered a range of topics on Britain's nuclear weapons and atomic energy programmes, including reports of nuclear weapons testing carried out in Australia during the 1950s and 1960s.
They include hundreds of archive papers relating to nuclear power plants Dounreay in Caithness and Chapelcross in Dumfries and Galloway, and the Hunterston A and Hunterston B power stations in Ayrshire.
Researchers said they had been left in the dark over the reasons why the files had been withdrawn.
The Nuclear Decommissioning Authority (NDA), which has responsibility for the files, has said a security review is being carried out in conjunction with defence officials to look at whether it is "appropriate" the documents remain publicly accessible. However, no timescale has been given for when this will be complete.
The NDA has also only said it is likely the "vast majority" of files will be opened up again.
Jon Agar, professor of science and technology studies at University College London, said: "Just before Christmas all the files were withdrawn from the National Archive without any explanation or communication.
"It was replaced with a message that if you need to see this, you have to put in an FOI request."
The files on the Scottish sites date from the 1950s to the 1990s and include papers on accidents and safety reviews. It includes papers on Dounreay, once the UK's centre for fast reactor research, which is now in the process of being decommissioned.
Other files relate to Chapelcross, a nuclear power plant in Dumfries and Galloway, which was designed to produce weapons-grade plutonium for Britain's nuclear missiles. It was decommissioned in 2004.
Dozens of archive files on Hunterston A power station in Ayrshire, which closed in 1990, and on Hunterston B, which is due to operate until 2023, have also been withdrawn from public view.
Professor Agar added: "Almost everything we would want to know on the public record which allows us to trace the history of nuclear establishments across the country have been essentially withdrawn from public sight."
Professor Agar said the files often contained technical information, and were examined "rigorously" before being put in the public domain.
He added: "It may be they have lost confidence in their review process.
"Or it could be a specific concern – someone has pointed out something that shouldn't be there, and they have thought it might be in other files."
Ian Chamberlain, of the Campaign for Nuclear Disarmament, said the withdrawal of the archive papers was "very concerning".
He said: "It seems that even if this archive is made public again parts of it will continue to be withheld, but a crucial part of the democratic process is to learn from past mistakes."
The National Archives referred enquiries to the NDA, but said: "We have been asked to temporarily withdraw these records which is why they now appear on our catalogue as 'access under review'."
The NDA said: "The NDA, Ministry of Defence and the Atomic Weapons Establishment are jointly undertaking a security review to ensure that it is appropriate for the records to remain in the public domain.
"Once complete, it is anticipated public access will be restored to the vast majority of the documents. When able, the NDA will provide further updates about the progress of the review."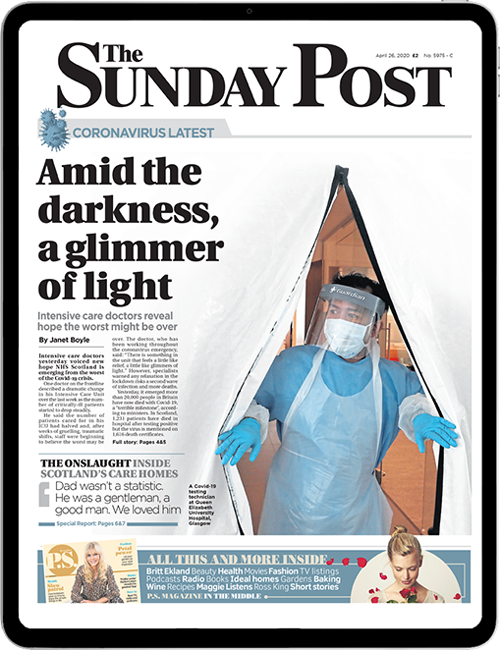 Enjoy the convenience of having The Sunday Post delivered as a digital ePaper straight to your smartphone, tablet or computer.
Subscribe for only £5.49 a month and enjoy all the benefits of the printed paper as a digital replica.
Subscribe