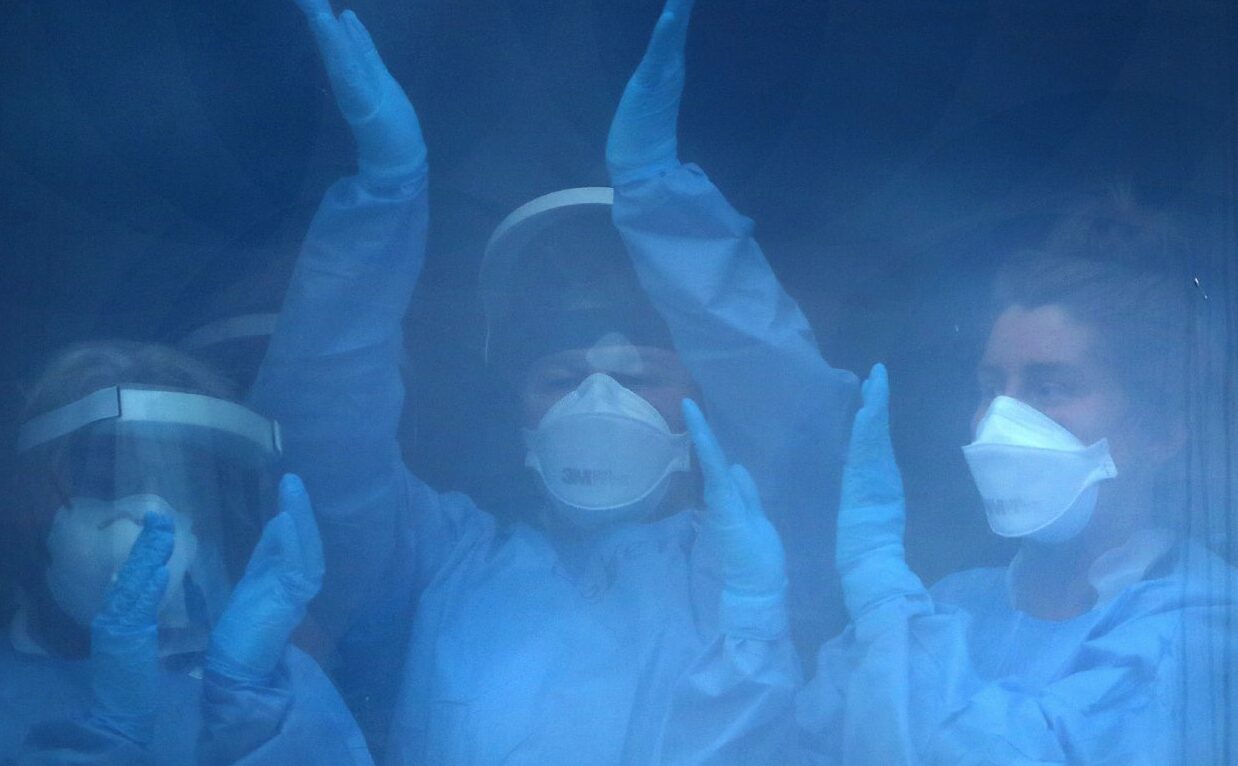 As another year of masks, vaccines and restrictions begins, many of us are now asking not when but how the pandemic will finally be halted but history suggests the end is more likely to come with a whimper than a bang.
Either the number of infections and deaths will drop significantly, experts suggest, or societies will, eventually, no longer be afraid and simply learn to live with the risks.
One of Denmark's leading scientists offered a glimmer of light last week when she said the current pain inflicted by Omicron could help hasten the end of the rolling crises caused by the pandemic.
Tyra Grove Krause, the chief epidemiologist at Denmark's State Serum Institute said Covid was here to stay but its limiting impact on society might soon be dramatically reduced: "Omicron will peak at the end of January, and in February we will see declining infection pressure and a decreasing pressure on the health care system.
"Omicron is here to stay, and it will provide some massive spread of infection in the coming month. When it's over, we're in a better place than we were before. But we have to make an effort in January, because it will be hard to get through."
However, she warned Covid will still put pressure on healthcare systems in the coming years. "This is definitely what will be the challenge in the future," she added. "In the long run, we are in a place where coronavirus is here but where we have restrained it, and only the particularly vulnerable need to be vaccinated up to the next winter season."
Flu is the only other pandemic comparable to Covid, primarily because accurate records about outbreaks prior to the 20th Century are unavailable.
"We know the flu pandemic began in 1918 but not, epidemiologically, precisely when it ended," said Krause. "Experts have hypothesised that the virus either became milder or infected so many people that it burned out."
Omicron is now accepted as being milder than previous Covid variants but it is unlikely to be be the last variant to cause concern and strain health services.
Dr Jillian Evans, director of NHS Grampian's health intelligence unit, said: "Given the rate at which it's spreading there will be nobody left to infect very soon. We'll all have had it. This kind of growth has to end. That's what all of the modelling looks like. The variation in the modelling is just about how much you've slowed it down.
"I am worried about new strains because of the low levels of vaccination and protection in other parts of the world.
"With a virus so out of control there is every chance we could get another new variant of concern."
The endgame, according to Dr Evans, is endemicity – when countries get used to Covid and accept periodic but more predictable outbreaks.
She said: "There needs to be a declaration that it's the end of the pandemic but I do think it's important to acknowledge that it won't happen evenly across the whole of the world. What might happen in high-income countries might be different from low-to-middle-income countries. What we're all striving for is this endemicity – it becoming endemic – and the conditions for that may occur faster where you've got high rates of vaccination.
"Those are the countries that will reach that stage sooner than others. We do live with influenza, for example, and I think it is a good parallel because people understand when it's flu season. Will we get to that situation where it's Covid season?
"And is it OK for us to accept that we might have bad years of Covid where you might see a high level of excess mortality, or more deaths, than you would normally expect? Is that a reasonable price to pay? It seems inevitable we will get to that point."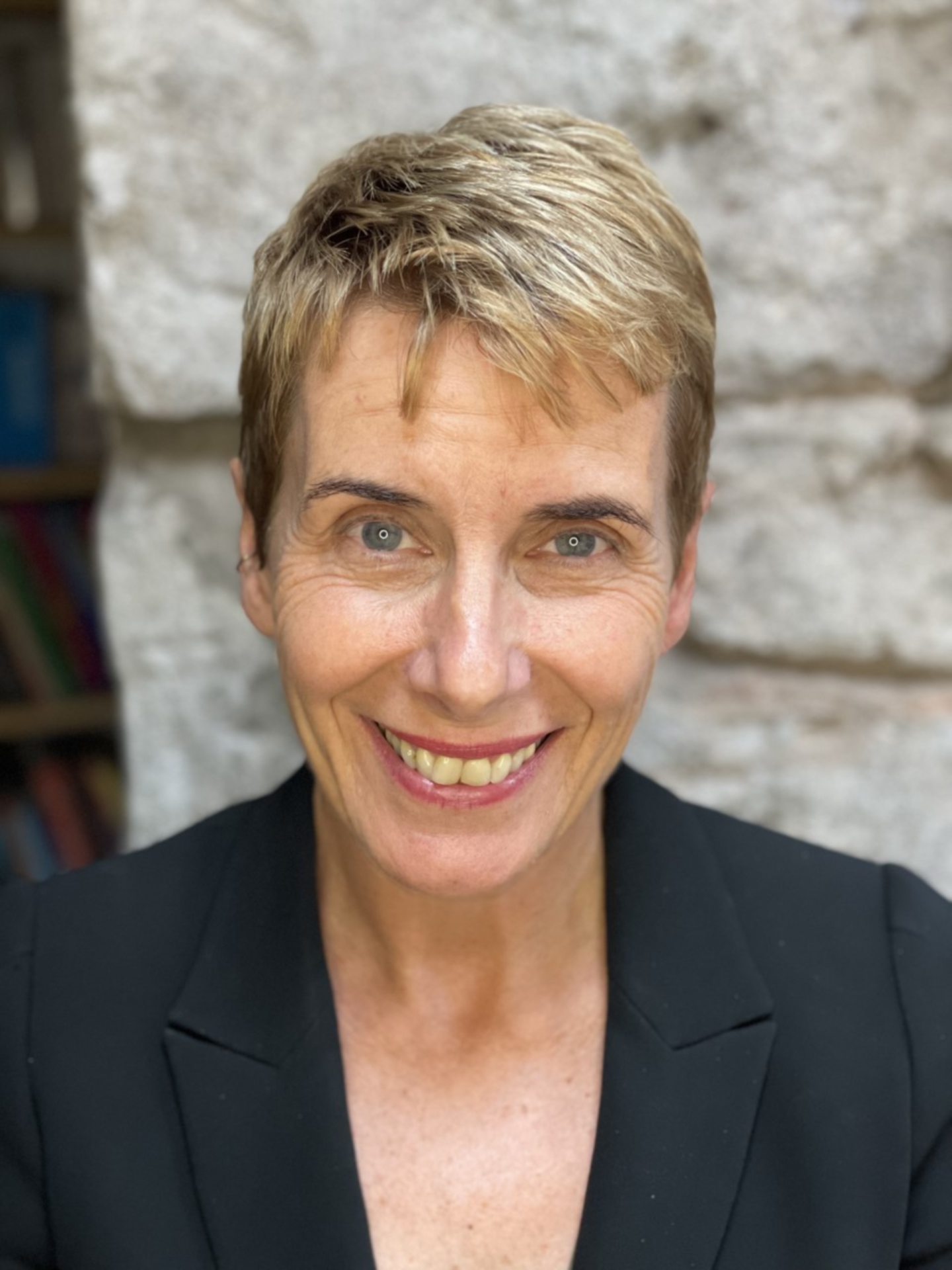 At the beginning of the pandemic the World Health Organisation published six criteria that countries had to meet before it would be deemed safe for them to lift restrictions such as lockdowns.
Among those was an aim to reduce transmission to manageable levels through testing, isolating and contact tracing every single case.
Evans said: "We've been following the WHO's six criteria but I don't know how easily translatable they are now. We, spectacularly, are not meeting them.
"The first criteria is the transmission of the virus is under control but it doesn't feel anywhere near that at the moment because it's out of control. And there's no way we can trace every contact.
"There will be a lot of people thinking the public health effort is being watered down now and it's really just about managing it in the population – finding our way to live with this and slow the spread.
"Really, your public health interventions, which are all about protective measures, are gradually getting less and less."
Nearly 1,400 people in hospital with Covid-19, latest figures show
World Health Organisation epidemiologist Dr Maria Van Kerkhove last month suggested the end was in sight, given the position was far better than in 2020 when the six criteria were set.
She said: "We have diagnostic tests that work, we have therapeutics that work, we have vaccines that work. So, nobody out there should think this is doom and gloom and we're going to be in this forever.
"We need to decide, as a global society, are we going to actually come together, put in this hard work now, because we won't be in this position forever but everybody has to play their part."
World Health Organisation director-general Tedros Adhanom Ghebreyesus said last week the pandemic would end this year if 70% of people in every country could be vaccinated. He said: "If we put an end to inequality, we will put an end to the pandemic and the global nightmare that we have all gone through."
Another Dane, Professor Lars Østergaard, chief physician at the department of infectious diseases at the University Hospital in Aarhus, also sounded a note of optimism last week.
He said: "I never think we'll ever wave goodbye to the corona but we want such a good immunity in the population – partly because of new vaccines, partly because people have been infected – that we can handle it as another of the infections we know that come, especially in the winter months."
---
The beginning of the ends
So what can history tell us about Covid? How past outbreaks of infectious diseases ended
An outbreak began in December 2013 in Guinea, West Africa, and quickly spread throughout the region. By August 2014 the Word Health Organisation declared it a public health emergency of international concern.
Contact tracing and community surveillance eventually brought it under control and two and a half years after the first case was discovered the outbreak ended with more than 28,600 cases and 11,325 deaths. An effective vaccine has since been developed.
The most recent wave of what became known as the Black Death struck in the late 19th and early 20th Centuries. It began in China in 1855 and spread worldwide, killing tens of millions.
It is unclear how it ended but experts have argued cold weather killed the disease-carrying fleas, interrupting spread by the respiratory route.
The type of rat carrying disease also changed, from black rats to brown rats, which were more likely to live apart from humans.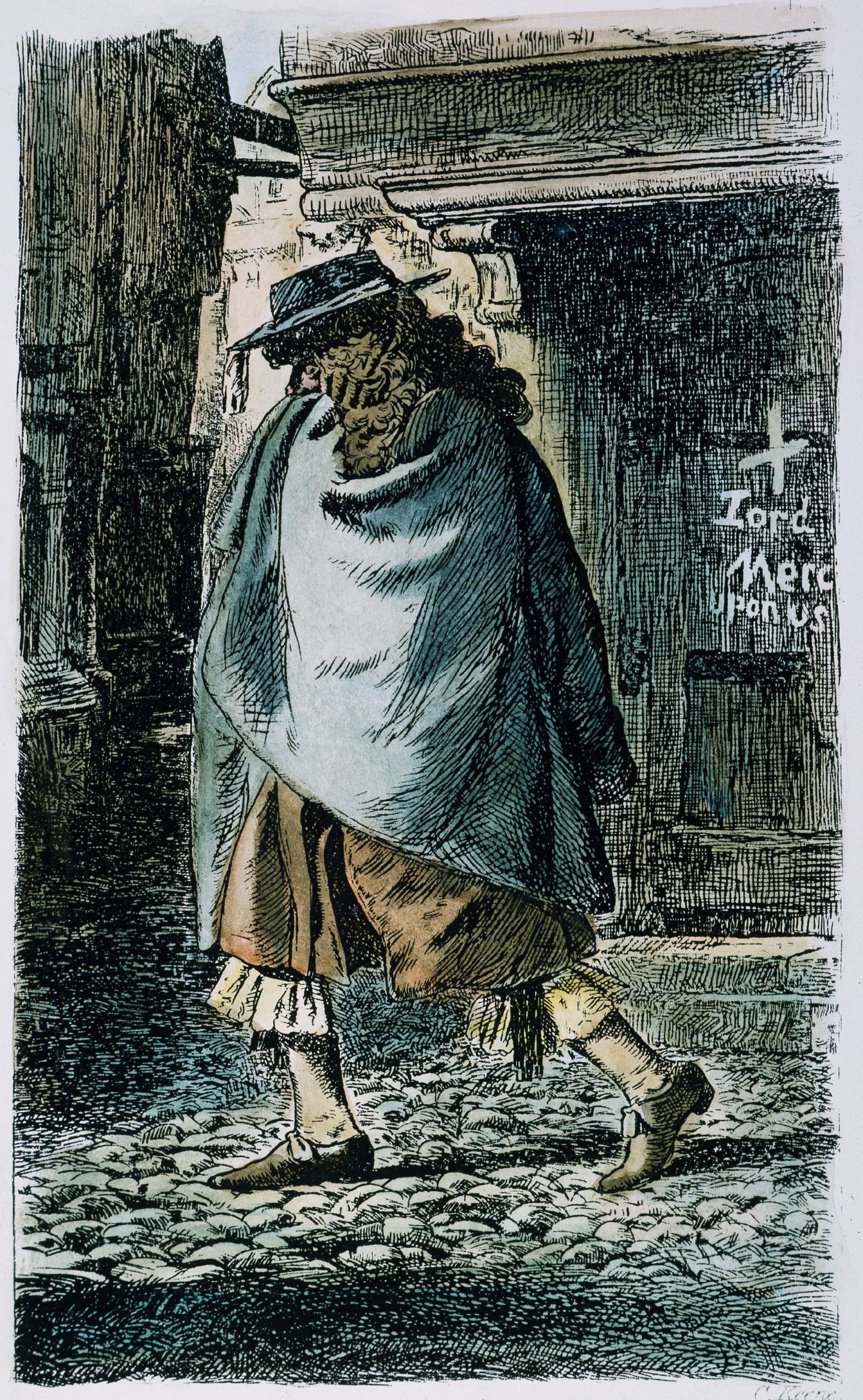 Epidemic after epidemic swept the world for at least 3,000 years with the disease killing three out of 10 people who were infected. It achieved a medical end when an effective vaccine offering lifelong protection was developed.
The virus, Variola major, also has no animal host, so eliminating the disease in humans meant total elimination.
Influenza
The 1918 flu pandemic saw 500 million infected and at least 50 million people killed in two years. There was no vaccine, or treatments for secondary infections, so control efforts were limited to isolation, quarantine, personal hygiene and curbs on social gatherings.
There was no definitive ending but it is thought the virus mutated and became less deadly. And because so many had been infected there were few susceptible people left.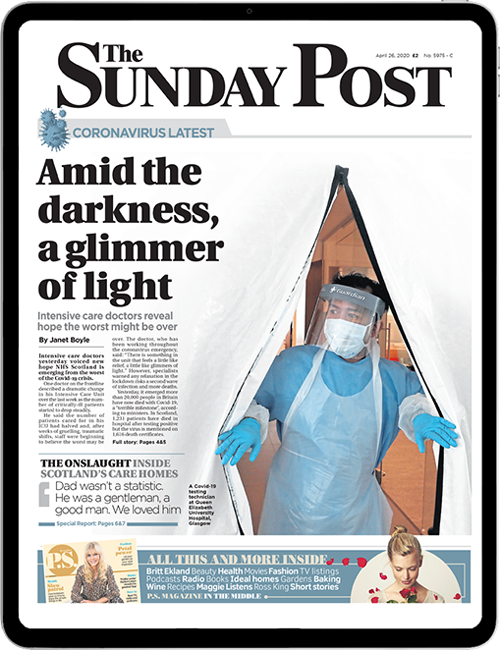 Enjoy the convenience of having The Sunday Post delivered as a digital ePaper straight to your smartphone, tablet or computer.
Subscribe for only £5.49 a month and enjoy all the benefits of the printed paper as a digital replica.
Subscribe