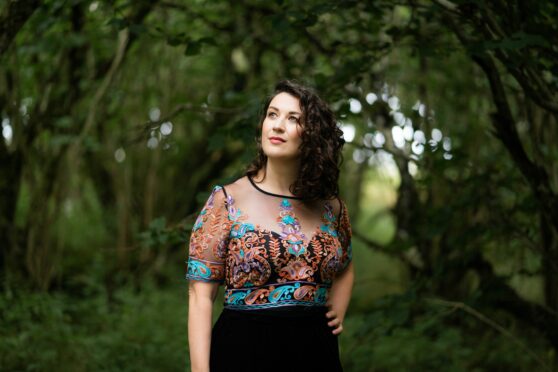 A new podcast aims to bring a wider knowledge and understanding of Gaelic language and culture to audiences.
Accliamed singer, Deirdre Graham, best known for her contemporary take on traditional Gaelic songs, is expanding her passion of melding of old and new with new podcast series, Gaelic Song Stories.
Starting on November 18, the six-part series will delve into the rich history of Gaelic song and feature interviews with a range of Gàidheals, who will enlighten listeners with their extensive cultural knowledge.
The first episode will feature Senior Lecturer on Material Culture and Gàidhealtachd History at The University of the Highlands and Islands, Dòmhnall Uilleam Stewart, and will explore the development of Gaelic oral literature during the 17th and 18th centuries.
Other episodes will explore a range of topics that influenced Gaelic song, including female empowerment, witches and ghosts, emigration, community, land reform and the Highland Potato Famine.
Guests will include notable Gaelic singers Margaret Bennett, Kirsteen Graham, Rachel Newton and Gillebride MacMillan, as well as antiquarian bookseller Gilleasbuig Ferguson.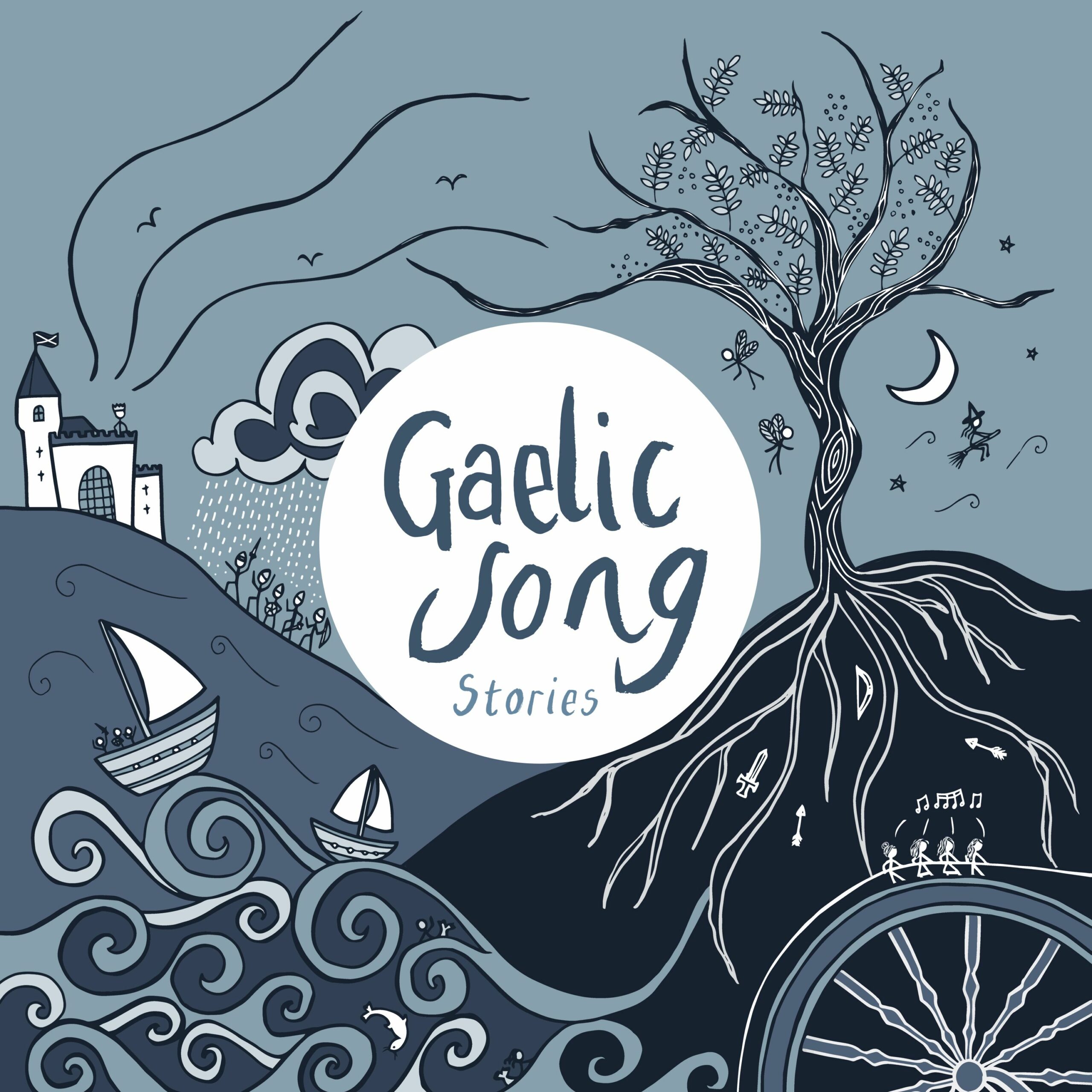 Graham says she was inspired to create a podcast in order to expand on her own understanding of the historical context of Gaelic songs and to take listeners on that journey with her.
She hopes Gaelic Song Stories will "add a voice to all of the positive conversations in support of Gaelic and its music."
She added: "​​The stories discussed on the podcast offer an insight into the lives of the Gàidheals – their way of life, culture and traditions that continue to impact us to this day. As the world continually moves at a fast pace and to a globalised culture, it's nice to celebrate culture away from the digital world.
"People are compelled by stories. Often there's not a chance to tell the story at gigs. Many audience members don't speak Gaelic and these stories can give them a further appreciation of the music they enjoy listening to. I think people are increasingly seeking to reconnect with Gaelic at the moment."
---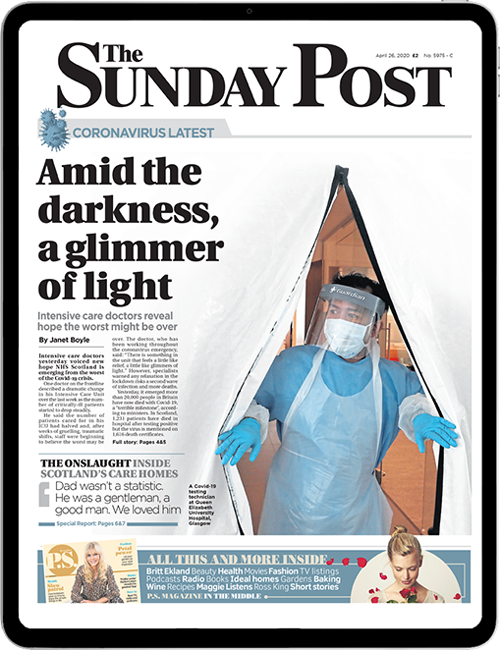 Enjoy the convenience of having The Sunday Post delivered as a digital ePaper straight to your smartphone, tablet or computer.
Subscribe for only £5.49 a month and enjoy all the benefits of the printed paper as a digital replica.
Subscribe