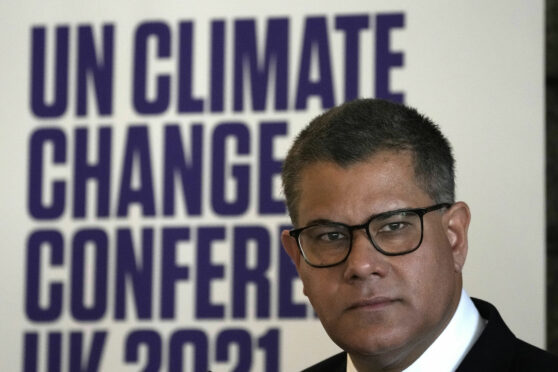 UK ministers have been accused of breaking a promise to vaccinate COP26 delegates from developing countries before they travel to Scotland.
Around 25,000 climate campaigners from all over the world are expected to arrive in Glasgow for the summit next month.
However, a scheme set up to offer two doses to delegates in some of the world's poorest nations has not been delivered on time for all who need them, according to the COP26 Coalition, an umbrella group for environmental organisations, trade unions and faith groups.
A public health expert last week raised fears that the COP26 summit will lead to a new wave of coronavirus infections in central Scotland. Professor Linda Bauld said holding huge events remains risky, despite the vaccination programme.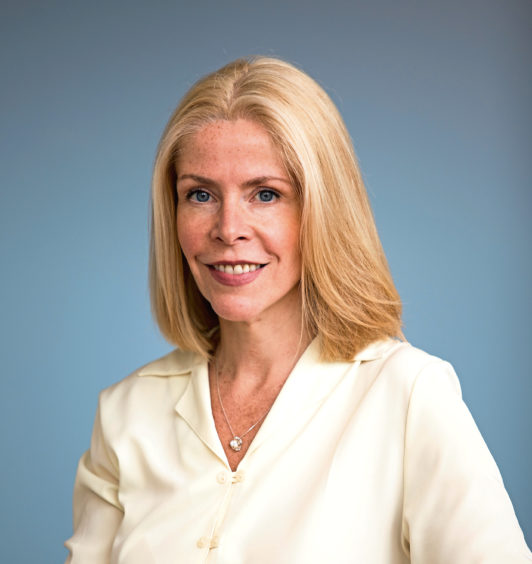 COP26 President-Designate Alok Sharma last month pledged to vaccinate delegates who would be unable otherwise to get doses before they travel.
Delegates are not required to be vaccinated to attend the summit after rules were relaxed for the event but many in the poorest nations with little access to vaccines have been unable to get two doses two weeks before travelling to the summit.
Rachael Osgood, director of immigration at the COP26 Coalition, said: "The UK Government has utterly failed to deliver the vaccine provisions that they said they would for delegates."
Immigration solicitor Blair Melville of Teneu Legal in Glasgow, who is working with the COP26 Coalition, said: "In order to be fully vaccinated you need to have received your second dose two weeks before travel. When vaccines have been offered, they have been offered too late to have any meaningful impact."
Prof Bauld, chairwoman of public health at Edinburgh University, said: "I am worried about a Glaswegian spike, and I'm not worried just about Glasgow. The central belt is interconnected and we're seeing declines here but we may not be able to hang on to those gains."
The UK Government said: "We are delivering vaccines to COP26 delegates who would not otherwise be able to get them. Delegates in more than 70 countries registered are to receive a vaccine. Working with our partners, including the UN Department of Operational Support, we are on track to support those registered to be vaccinated ahead of the summit."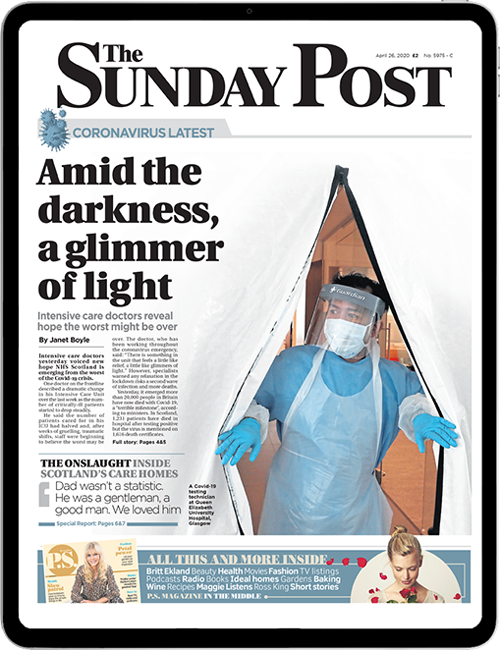 Enjoy the convenience of having The Sunday Post delivered as a digital ePaper straight to your smartphone, tablet or computer.
Subscribe for only £5.49 a month and enjoy all the benefits of the printed paper as a digital replica.
Subscribe