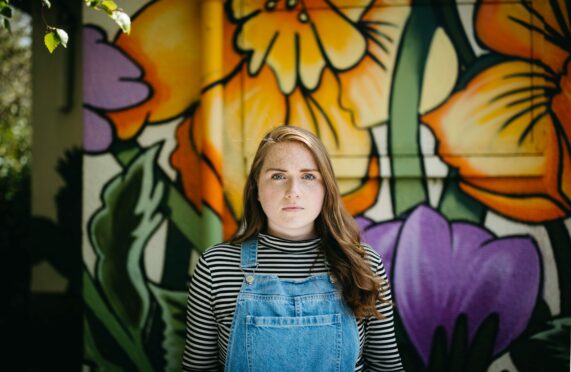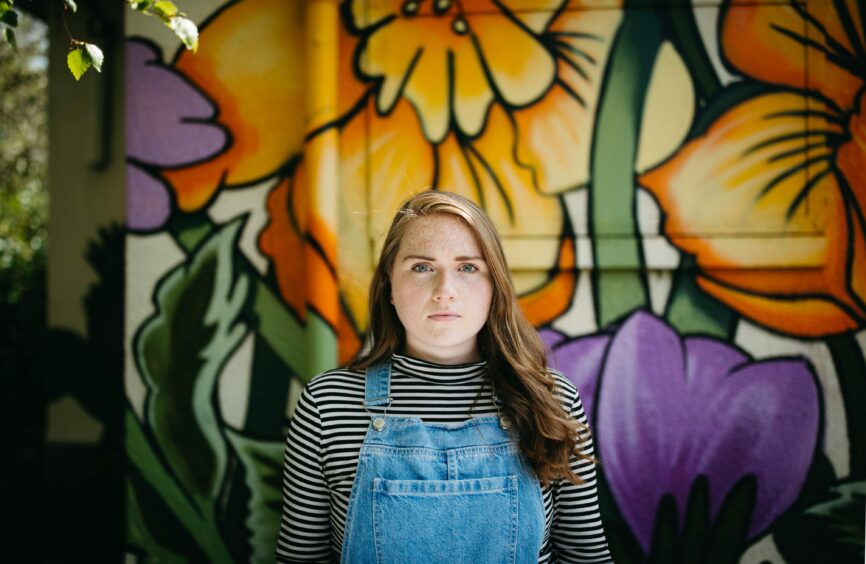 An influential activist fears the increasing influence of oil, gas and coal lobbyists at the annual Cop summits is sabotaging progress.
Environmental scientist Laura Young, who was in Egypt last month for Cop27, said there was a record number of fossil fuel firms in attendance slowing action to slow emissions.
The campaigner, a zero waste advocate who is branded Less Waste Laura online, also fears the venue of the next Cop summit will deter countries from committing to further reductions in CO2 emissions with Cop28 being held in the United Arab Emirates.
The student was concerned at the influence of the fossil fuel industry in Sharm El-Sheikh last month, saying: "This year, at Cop27, we had the highest number of fossil fuel representatives ever and they were in amongst all of the delegates.
"That really influenced the talks and it meant we didn't get the strong fossil fuel wording we wanted at the end. That is because these people are infiltrating discussions.
"The next Cop is in UAE, a massive oil state, and I worry how that's going to influence it. Will we have a continuation of the really negative messaging we saw at Cop27?"
The determination of Alok Sharma, president of Cop26 in Glasgow, to win concession and compromise and drive action was not evident in Egypt, according to Young.
"The UAE are not climate leaders and the presidency of any Cop really has a big impact," she said. "Regardless of your politics you do need to accept that Alok Sharma worked really hard at Cop26 in Glasgow. He really tried.
"I didn't see the same this year from Egypt and I think I'll probably see even less effort from UAE, which really doesn't have climate on their agenda at all. That is a huge worry for next year."
Voice of young Scotland: The activists fighting to change our world and then save our planet
Young was also left frustrated by a lack of progress at Cop27 despite an agreement to create a loss and damage compensation fund for countries hit by disasters caused by global warming.
She said: "I feel very low about how this Cop went. I feel very unimpressed and frustrated with progress. Glasgow was 10 times better than this and Glasgow wasn't even that good.
"The target we need to reduce global warming by is 1.5C. The world has warmed about 1.2C since pre-industrial times and that has been rapid when you look at the history of how the planet's temperature has changed. Once we tip over 1.5, and certainly by the time we get to 2, we will see devastating impacts.
"At Cop26 we heard the phrase keep 1.5 alive and we did do that, by the skin of our teeth. This year we've not seen any change when it comes to the projections. If anything we've seen countries backslide. So 1.5 is in ICU because we need more ambition and more carbon reduction from countries.
"We should care about this because countries are being impacted now and this is going to come for us."
Sturgeon disappointed more action not taken at Cop27 on climate crisis
On the loss and damage agreement, she added: "The one positive that came out of Cop27 was the fact that we have it in writing, we have the facility, and we now need that money to flow to make sure it does what it needs to do – which is for it to go to climate vulnerable countries as soon as they need it.
"It's important to acknowledge that because people have been campaigning for this for decades, but it's so far from what we need. We need the money. That is the key thing."
One of the scientists behind a United Nations watershed report on climate change said major progress on cutting carbon emissions is unlikely until 2027's Cop.
Professor Peter Thorne, a climate scientist and lead author of the United Nations' Intergovernmental Panel on Climate Change report that warned of "code red for humanity", said: "Cop27 was always to be a more technical summit.
"These Cops have a natural rhythm, and it is only every four to six years – Copenhagen, Paris, Glasgow – that it builds to a crescendo where major progress is expected.
"I think it will be 2027 before the next global stock-take and ratcheting of nationally determined contributions. Intervening Cops achieve much less tangible progress."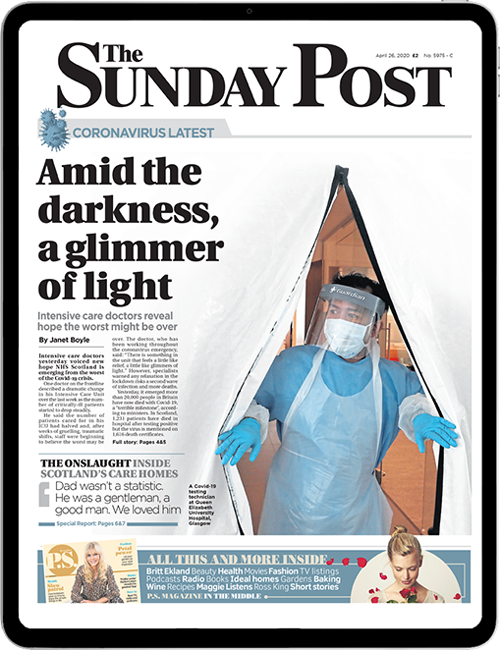 Enjoy the convenience of having The Sunday Post delivered as a digital ePaper straight to your smartphone, tablet or computer.
Subscribe for only £5.49 a month and enjoy all the benefits of the printed paper as a digital replica.
Subscribe