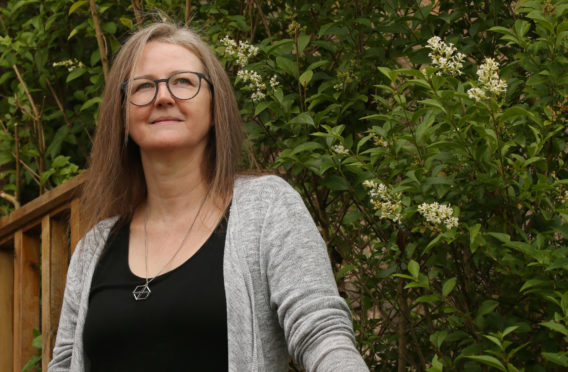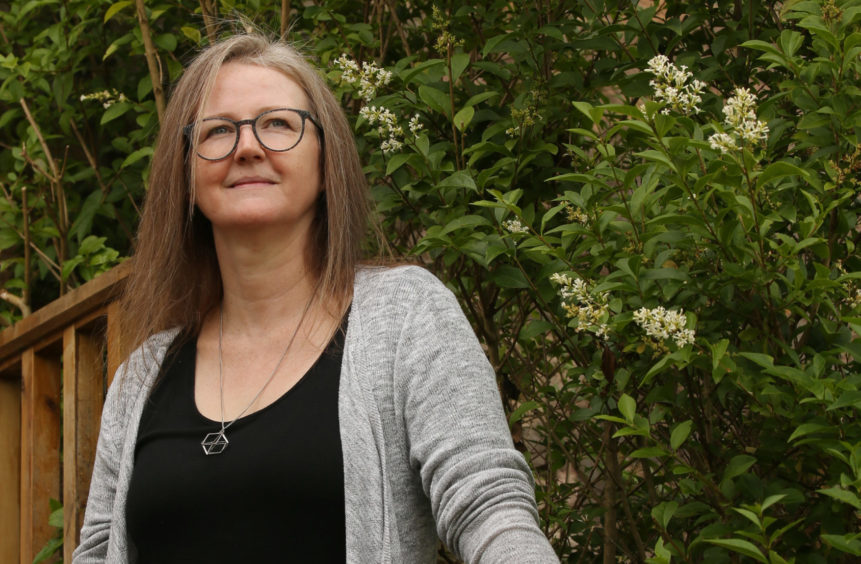 Writer Lesley Macniven felt tired after developing Covid-19 – but then, a few weeks later, a far deeper exhaustion set in.
She caught the coronavirus in the middle of March, two days before lockdown – yet instead of recovering, she went on to feel much worse.
Lesley, 52, from Edinburgh, said: "I have children aged 11 and 13, able to fend for themselves to an extent, and my husband pitched in while working at home. Still 20 weeks down the road, last week, I had a significant relapse."
Lesley has been involved in the Long Covid Support Group, which now has more than 15,000 UK members, since April. The group supports patients on what for many can be a slow and difficult road to recovery.
Lesley explained: "We find that some naturally get better over 20 weeks and ease themselves to what was their previous normal. However, we are concerned that there are many people whose recovery is much slower. I am trying to help their voices be heard.
"They report problems with their lungs, heart, mobility, heavy legs, tiredness. Some people have needed wheelchairs to get out of the house. Eyesight and brain fog are huge issues.
"We appreciate that when people were dying the emphasis was on them but we are worried that people who have been ill for such a long time could end up with chronic ill health. Some are in their 20s, 30s and 40s – and are worried that they can't get back to work. Clinics need to rule out pathology of illness to target ways of getting better."
Lesley wants to see more emphasis on the long-term implications of Covid-19. "We are storing up a lot of problems for the future. Now that the virus spread is being slowed down, we need to concentrate on the long-term casualties. There must be a space now to look at people with Long Covid.
"Early intervention is vital to ensure this illness does not become lifelong.Those suffering from it need to be involved because we have the evidence of symptoms. Patients with Long Covid need to feel that people care."
Lesley added: "There are many people out there feeling isolated and struggling to cope.
"Some are single parents who are trying to cope with children through a fog of exhaustion and despair. A number are trying to hold on to their jobs, too.Not all have families nearby to help."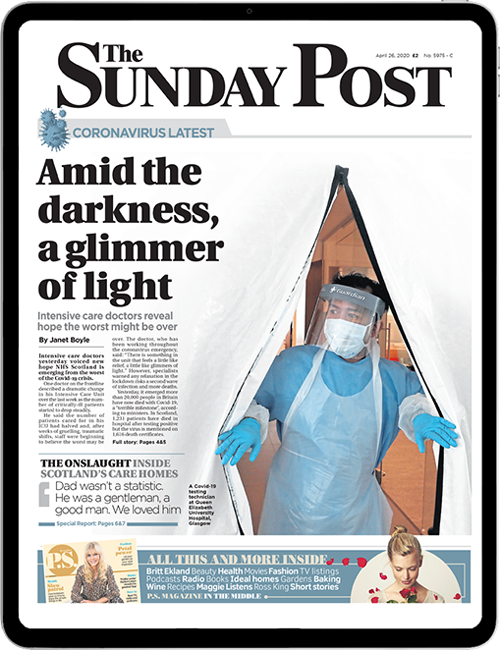 Enjoy the convenience of having The Sunday Post delivered as a digital ePaper straight to your smartphone, tablet or computer.
Subscribe for only £5.49 a month and enjoy all the benefits of the printed paper as a digital replica.
Subscribe