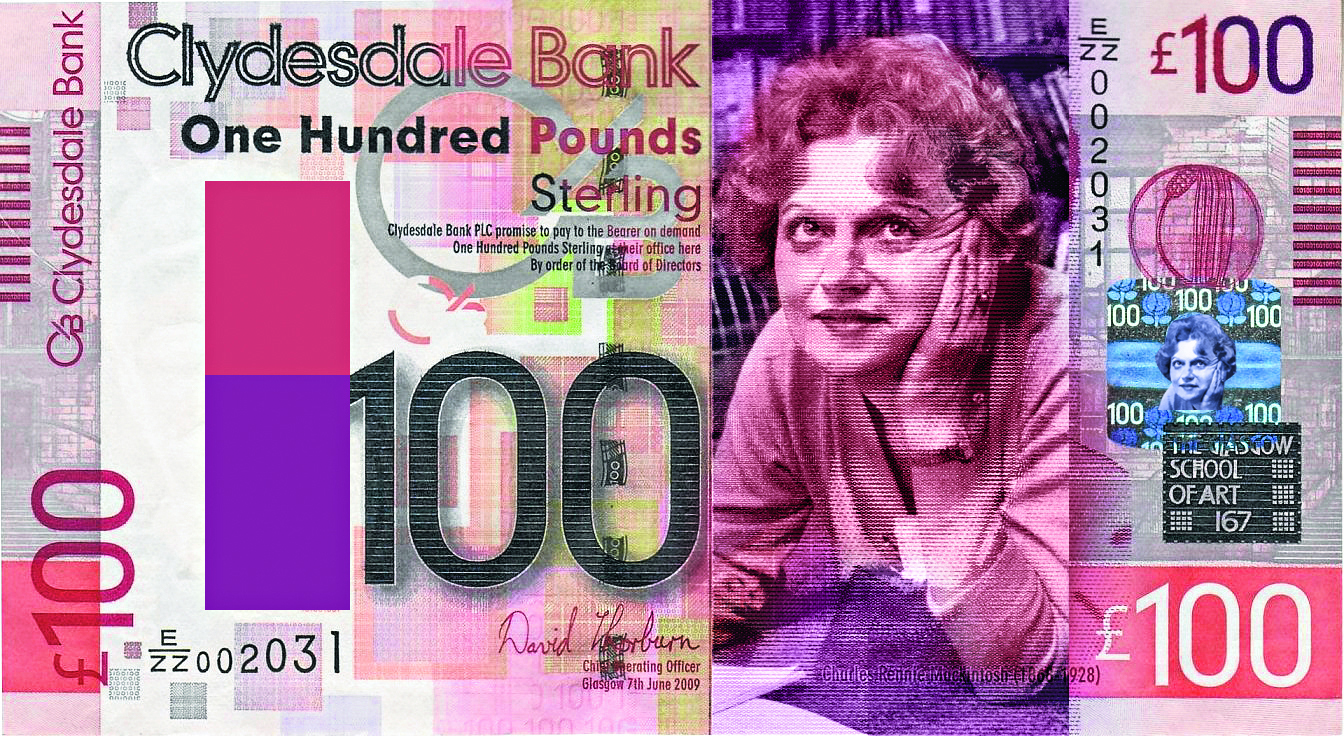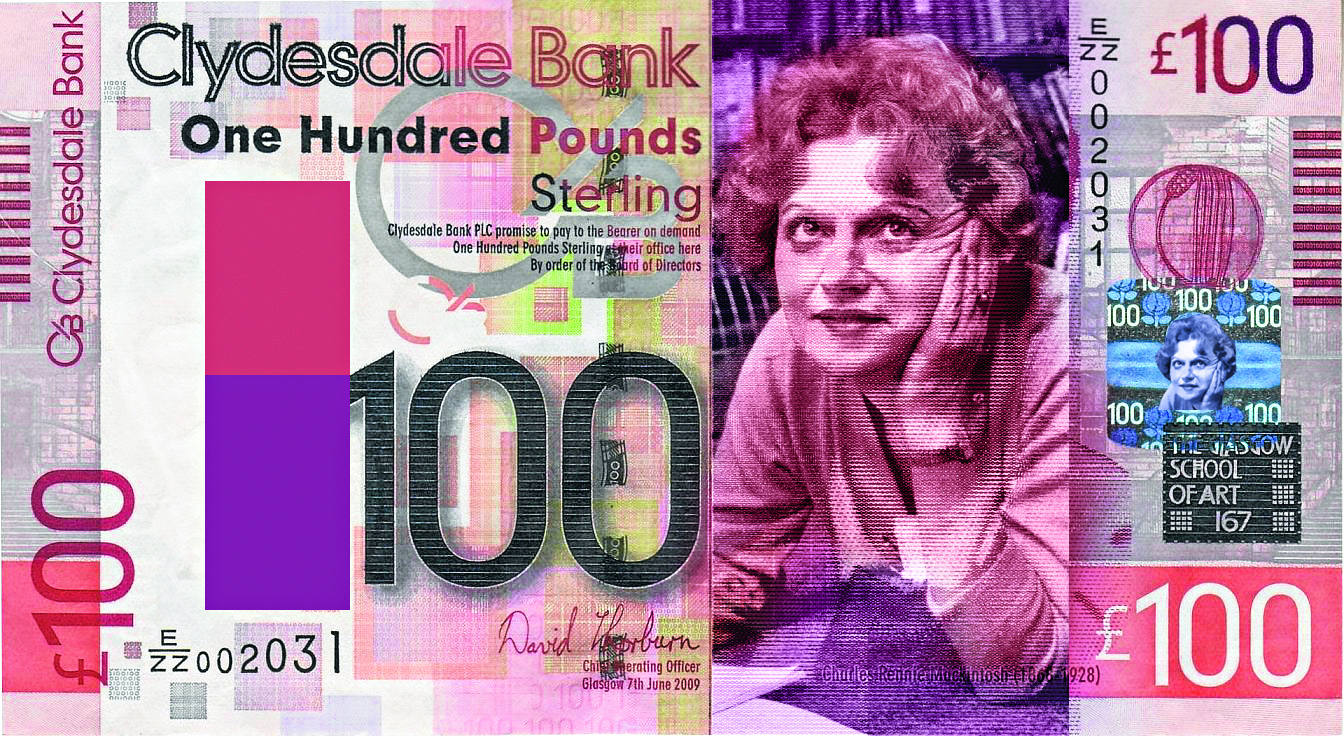 KIRSTY WARK would like author Muriel Spark to be remembered on a banknote.
The broadcaster backed calls to commemorate the author of The Prime Of Miss Jean Brodie in the week of the centenary of her birth.
She said: "Having Muriel on a banknote is a perfectly good idea. She's certainly deserving of it."
Kirsty, whose BBC documentary charting the author's life was screened last week, says a banknote should only be the first memorial to her.
Robert Burns and Sir Walter Scott are two of the country's literary giants currently on Scottish banknotes.
They were joined recently by Peterculter-born Nan Shepherd, who died in 1981 and was a Scottish Modernist writer and poet responsible for three acclaimed novels set in the north east.
From Muriel Spark to Jackie Kay, 10 landmark reads by Scots women
She was chosen by RBS as the face to grace their new polymer £5 note in 2016.
"I think a banknote would be a good start and then we can move on to something else," said Kirsty.
"Muriel Spark was a great Scottish author and so many people who read books love her.
"But many don't know much about her work. She's not celebrated in the same way Burns or Sir Walter Scott are.
"And yet she was one of the greatest writers of the 20th Century.
"Sometimes it's good to have statues, but they are often of long-dead men and you walk past. We should think of something very visible that people will see."
"The new George Orwell statue at the BBC in London is wonderful. Location is so important. They should be somewhere relevant, not in a random park somewhere.
"I'd like a statue to Muriel Spark in Edinburgh, but where?"
Best-selling author Ian Rankin also backed a fitting tribute to Muriel Spark, whether a bank note, statue or both.
Rebus author Ian took a break from penning his latest work to tell The Sunday Post that he, too, would back a move for a banknote bearing the image of Dame Muriel, who died in 2006.
Last week saw a centenary celebration of the late Dame held, at the Usher Hall in Edinburgh, was addressed by First Minister Nicola Sturgeon.
She said she "devoured" Spark's novels during her teenage years and as a student and spoke of the "sheer joy, entertainment and rigorous intellectual stimulation."
Newsnight regular Kirsty presented an hour-long BBC Scotland documentary to mark the centenary, The Many Primes Of Muriel Spark, which is now available to watch on BBC iPlayer.
"Until I did the programme there were lots of her books I hadn't read," admitted Kirsty. "Catching up has been a revelation."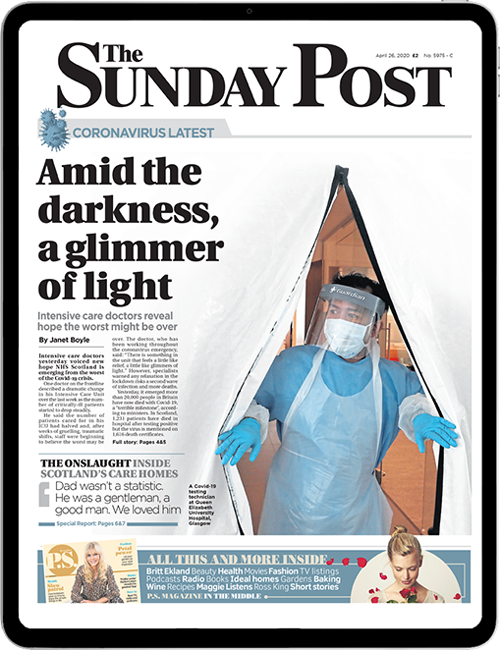 Enjoy the convenience of having The Sunday Post delivered as a digital ePaper straight to your smartphone, tablet or computer.
Subscribe for only £5.49 a month and enjoy all the benefits of the printed paper as a digital replica.
Subscribe