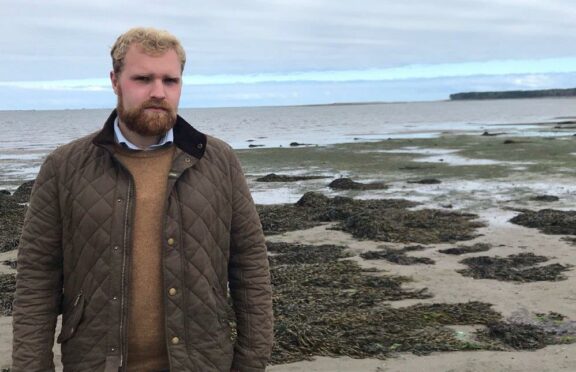 It's a shocking and heartbreaking mystery that has baffled investigators for half a century.
Postman Ian Robertson had been walking his dog along Tayport beach when he spotted something lying in the sand.
He then had the awful realisation that it was a human body and alerted police, who raced to the scene.
Somewhere, a family was missing a loved one, a boy believed to be aged just two or three. But despite an extensive investigation, taking in leads from across the UK and the Netherlands, the body was never identified and his family were never found.
Now a BBC Scotland series investigates the case of The Unknown Bairn, the nickname for the boy whose body was washed ashore on that tragic summer's day in 1971.
Over the years there have been countless theories about how the boy may have met his fate. The Cruelty: A Child Unclaimed is a nine-parter following presenter Davie Donaldson as he tries to finally discover what happened.
In the course of his investigation Donaldson explores a controversial 20th Century social experiment and has to confront a shocking reality that hits close to home. He says: "Making this podcast has been intense and really challenging.
"It's fair to say I came into it with some assumptions but the investigation I have been on has taken me to places I didn't expect to go.
"This is a story with some really incredible twists and heart-stopping moments."
The series, produced by Kate Bissell, also features contributions from those involved at the time including the family of Ian Robertson, who tended the boy's grave in Tayport cemetery until his own death in 2007.
Missed Fortune
Apple Podcasts
When retired art dealer Forrest Fenn hid a cache of gold and jewels worth $1m in the Rocky Mountains, he set off a mass treasure hunt that obsessed thousands of Americans.
Host Peter Frick-Wright follows nine clues left by Fenn in a poem, speaks to those consumed by the search, and reveals how "gold fever" led to obsession, desperation and even death.
This is History: A Dynasty to Die For
Apple Podcasts, Sony Music
If you thought the scheming, plotting and backstabbing in Game Of Thrones was bad, wait until you hear about the real-life inspiration for the fantasy saga's power struggles.
In a fascinating series, historian Dan Jones explores how England's longest reigning and most ruthless dynasty, The Plantagenets, rose to power, then fought and schemed to keep it. The Cruelty: A Child Unclaimed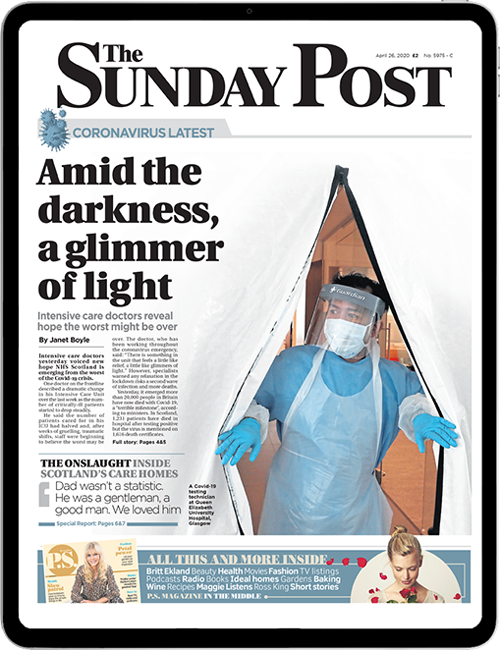 Enjoy the convenience of having The Sunday Post delivered as a digital ePaper straight to your smartphone, tablet or computer.
Subscribe for only £5.49 a month and enjoy all the benefits of the printed paper as a digital replica.
Subscribe