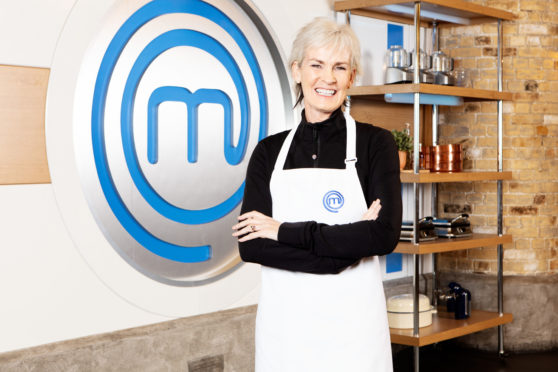 After months of being sworn to secrecy, I can finally tell you a little bit about my experience of being grilled (verbally) on Celebrity Masterchef.
After turning 60, I decided it was about time I learned how to cook a bit, so I jumped out of the frying pan and into the fire by accepting an invite into John and Gregg's kitchen studio.
I won't spoil the show, but I can tell you it was a fun experience and I loved getting the chance to meet lots of new people from different walks of life.
But it's safe to say, whipping up a meal in your own kitchen, where you don't have your own cooker, utensils or equipment, is a lot more less stressful than in a professional set-up.
I think I'll stick to serving up tennis balls…