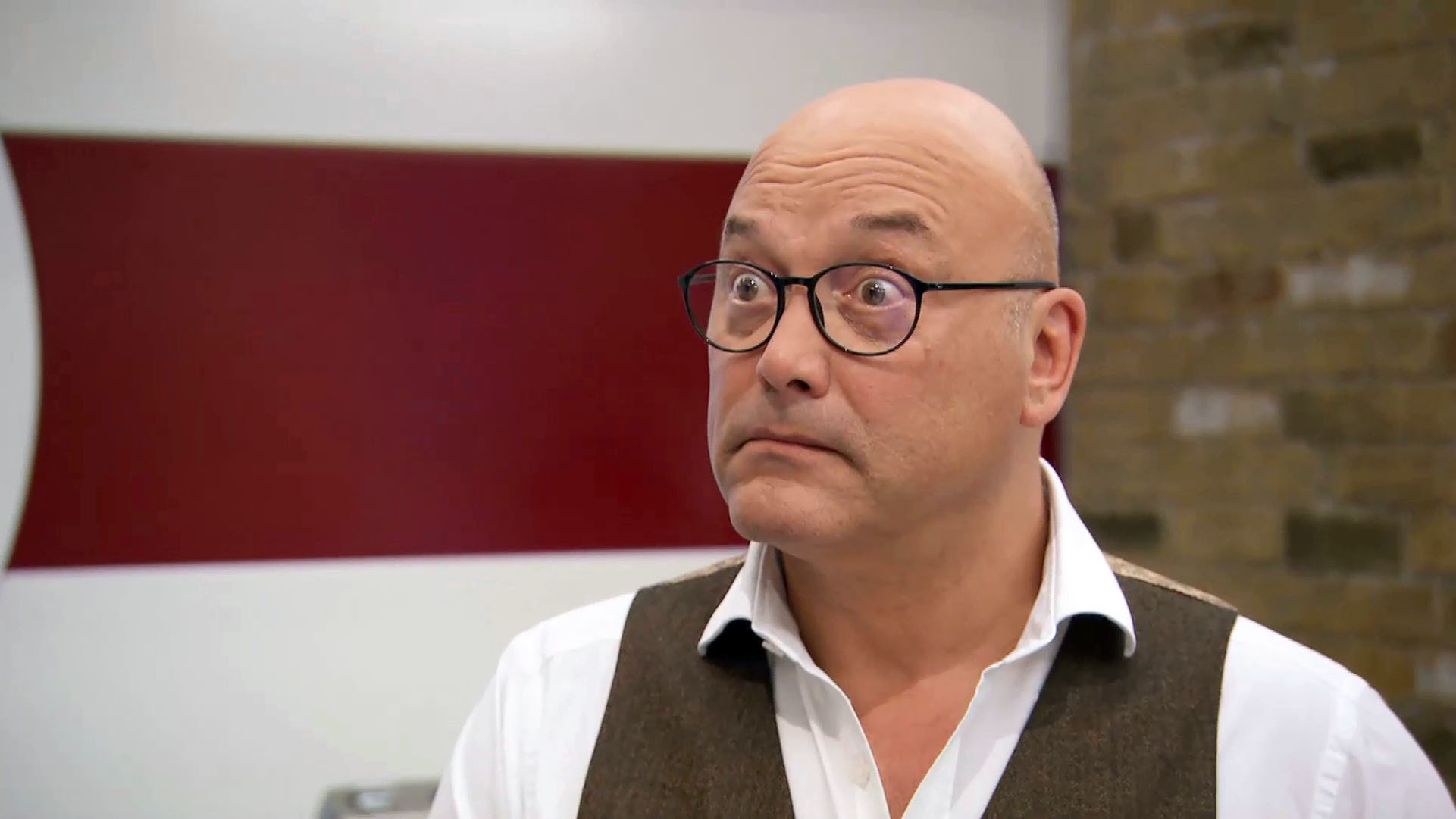 MALAYSIA'S prime minister has waded into a debate about a Malaysian chicken dish that was criticised over its lack of "crispy" skin by MasterChef judge Gregg Wallace.
A large number of people from Southeast Asia have slammed Wallace's critique of the popular dish as incorrect, as a rendang should not include crispy chicken skin at all.
Following suit, Malaysian Prime Minister Najib Razak tweeted: "Does anyone eat chicken rendang 'crispy'?"
Mana ada orang makan rendang ayam 'crispy'? #MalaysianFood pic.twitter.com/nWBbaVN8HY

— Mohd Najib Tun Razak (@NajibRazak) April 3, 2018
MasterChef star Gregg Wallace says Great British Bake Off is 'easier' for judges
Wallace told Bristol-based Ms Olpin that, while he liked the flavour of the rendang, "the chicken skin isn't crispy, it can't be eaten, but all the sauce is on the skin I can't eat".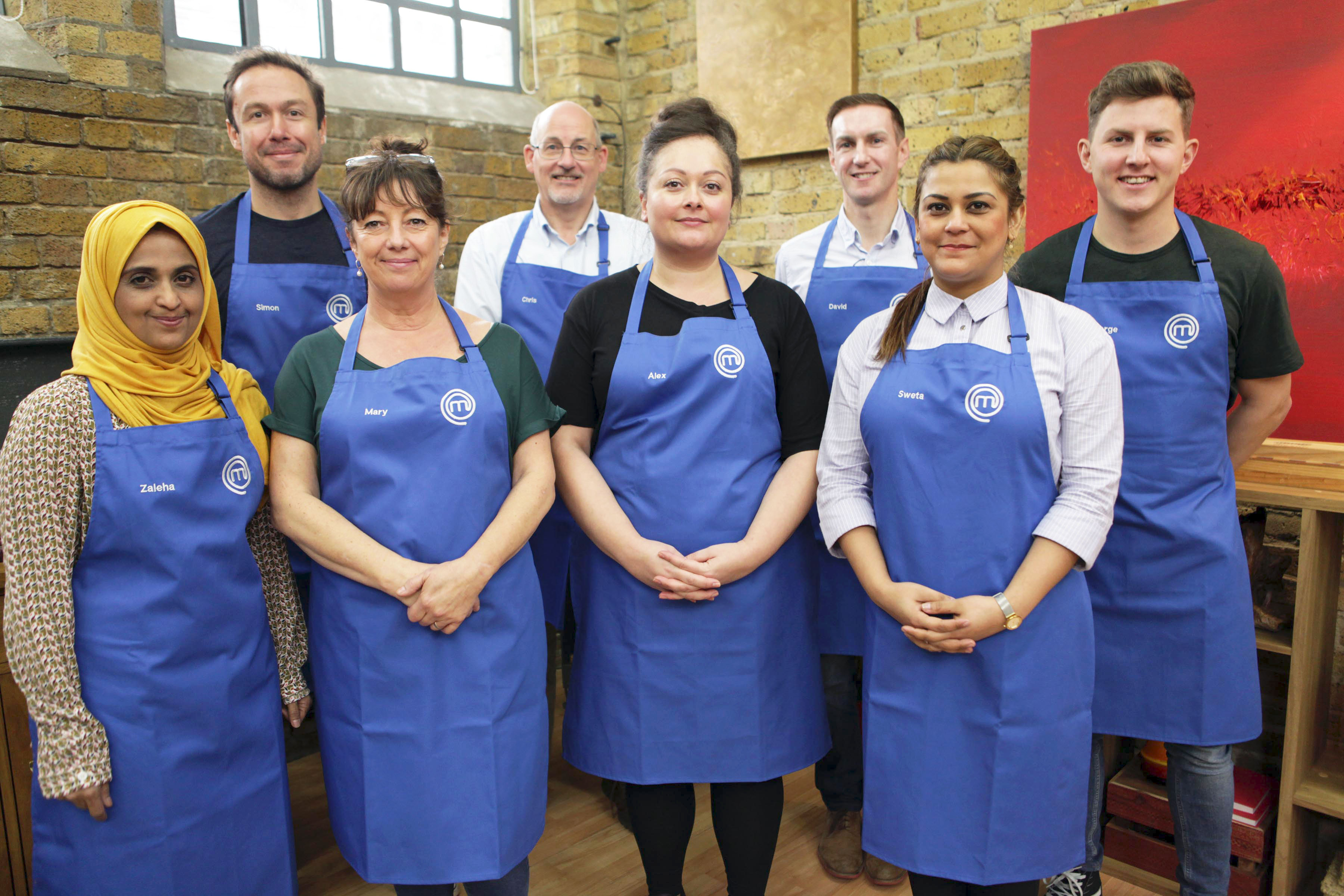 She was later eliminated from the competition by Wallace and his fellow judge John Torode.
Among those who took to Twitter to complain about Wallace's comment, one suggested the judges had either eaten a "wrong rendang in the UK" or are "just plain ignorant on how to cook certain dishes".
I have never in my life eaten a chicken rendang which is crispy and sauce not stuck to the skin. Either judges at masterchef UK had wrong rendang in UK or theybare just plain ignorant on how to cook certain dishes. Have they mistaken rendang with KFC dipped in chilli sauce?

— funnlim (@funnlim) April 3, 2018
Chicken Rendang is a classic Malaysian dish, it's very special. How could u asked someone to prepare it differnetly jz cuz u like a crispy chicken & sauce placed seperately? Respect the dish! It's culture @JohnTorode1 @GreggAWallace @MasterChefUK

— Shannon Chow ❄️ (@ShannonChowz) April 2, 2018
"It is never #crispy & should also not be confused with the #friedchicken sometimes served with #nasilemak."
. @MasterChefUK @JohnTorode1 & @GregAWallace #Rendang is an iconic #Malaysian national dish not to be confused with Indonesian options
It can be #chicken #lamb or #beef
It is never #crispy & should also not be confused with the#friedchicken sometimes served with #nasilemak https://t.co/3sCBsgiwgQ

— VickiTreadell (@VickiTreadell) April 3, 2018
A MasterChef spokeswoman told the Press Association: "MasterChef has always celebrated international cuisine and on this occasion our judges' comments were relevant to the dish that had been cooked on the show.
"Gregg wasn't suggesting that the dish should traditionally have crispy skin – he was saying that he couldn't experience the flavours of the dish as it was presented."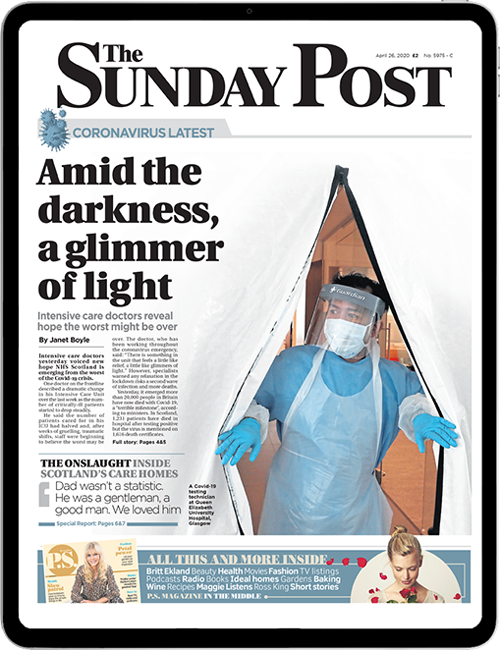 Enjoy the convenience of having The Sunday Post delivered as a digital ePaper straight to your smartphone, tablet or computer.
Subscribe for only £5.49 a month and enjoy all the benefits of the printed paper as a digital replica.
Subscribe