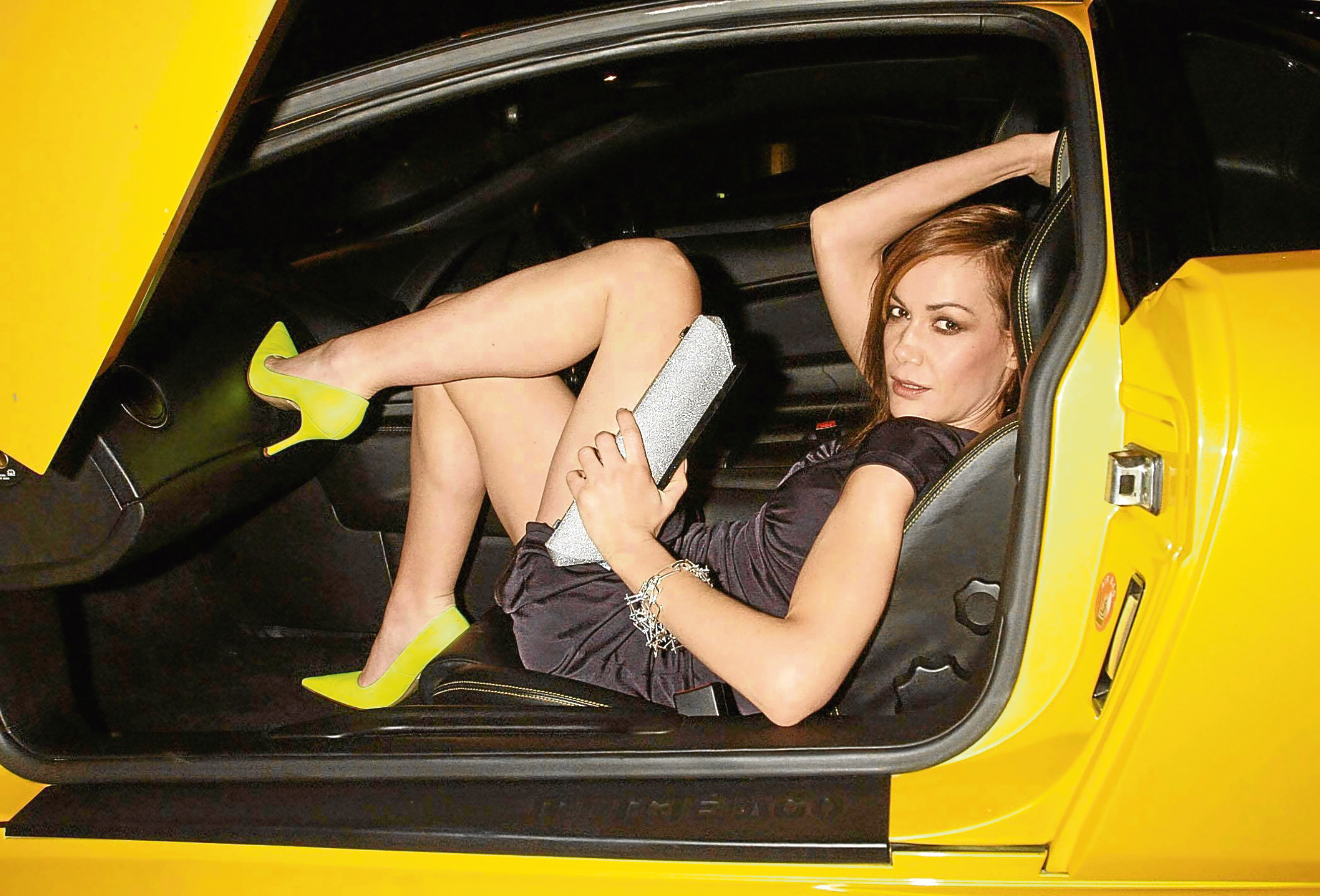 SHE was the "It" girl – Tara Palmer-Tomkinson seemed to have it all.
She was beautiful, bubbly, brightened the lives of her family and friends with her humour – but last week died at the age of 45.
For months she had been battling the effects of a brain tumour in her pituitary gland and an auto-immune disease. Her family and friends are shocked at the death of this vibrant woman who lived life to the full.
Tara loved fun. She enjoyed parties, travelling and being in the spotlight. Tatler magazine resurrected the phrase "The It Girl" when she appeared on its cover in 1996 and she enjoyed the fame it brought her.
But like so many celebs there was a dark side to Tara's life. She had a drug habit and at its height was spending hundreds of pounds a day on cocaine. Addiction is a tough thing to cope with – but Tara, the ultimate party girl, did her best over the years to conquer it.
Isn't it sad that even wealth, fame, beauty and success aren't enough to fill up the empty spaces in the life of a young woman who seemed to have the world at her feet?
She had several boyfriends over the years, pop stars and actors, but none of the relationships lasted.
So often young girls who love reading about the coveted "celeb" lifestyle look at photographs of girls like Tara and wish they could be in her designer shoes.
But so very often that fame comes with a cost.
Several times Tara visited expensive rehab centres around the world in a desperate bid to cure her addictions. Like a candle that burns too brightly, she tried to give up cocaine – but it took its toll on her health.
Whether you're a druggie in the back streets of Glasgow or a young woman partying with the rich and famous, there is no real difference in the cruel effects which a desperate need for drugs or alcohol can have on your life.
If you're living for the next fix, life ceases to have meaning or purpose. Fighting the desire to escape into a drug haze becomes a daily battle, a hard habit to kick.
Tara Palmer-Tomkinson had a lot of help at drug clinics but, despite that, in her darkest moments the need to "escape" overcame her.
How sad it must have been for her family, friends and her godfather Prince Charles to see the grip cocaine had on this beautiful young woman.
Tara squeezed every ounce of fun out of life and was always there for her friends when they needed her, but there must have been many times when she felt alone and desperate.
Every time we flick through a magazine of glamorous celebs it's worth remembering that fame sometimes brings its own problems and even the beautiful people have their burdens.
And even the most expensive designer bag in the world doesn't make it any easier to carry.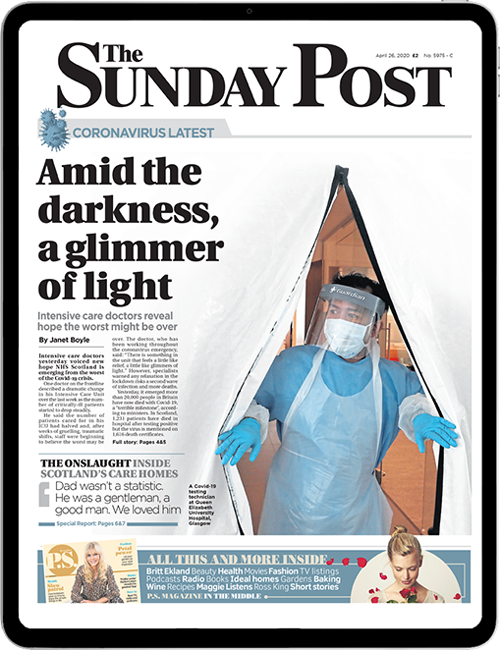 Enjoy the convenience of having The Sunday Post delivered as a digital ePaper straight to your smartphone, tablet or computer.
Subscribe for only £5.49 a month and enjoy all the benefits of the printed paper as a digital replica.
Subscribe