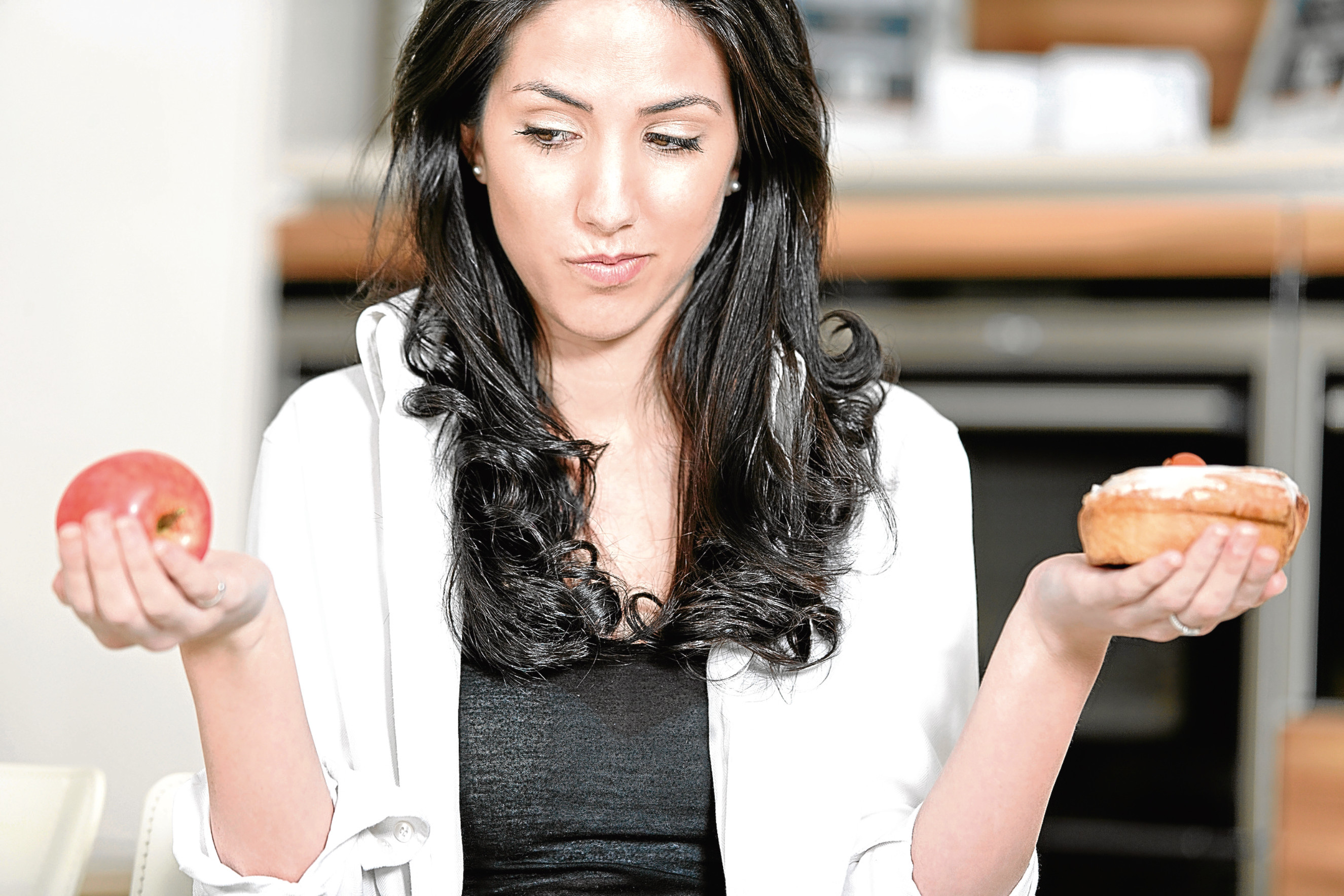 IT'S official – we are a nation of ditherers.
It seems we spend nearly three years of our life trying to choose between one option or another.
A survey by Scottish Friendly revealed many of us face daily dilemmas about what to have for dinner, what to wear, what to watch on Netflix and what to order in a restaurant.
Six out of 10 adults admitted they struggled to make decisions, spending seven and a half hours making their mind up during a typical week.
Over a lifetime that adds up to around three whole years.
The reason? Too many choices.
Whether you're supermarket shopping and can't decide between the low-fat mince to make a Bolognese sauce for the pasta or chicken breasts to have with a healthy salad, every day presents options.
I think I lost a week of my life recently poring over paint charts unable to decide whether dove grey or pearl grey was the right choice to paint the hallway.
Now that the holiday season is upon us, the big questions are where to go, how to get there, what to pack. Last year's swimsuit or a new one, which suntan lotion to buy, which books to read on the beach?
We all have our personal quirks when it comes to making decisions.
I have one friend who watches every gardening programme, regularly visits garden centres, and spends hours planning where to plant her purchases. Yes, she has great results – but not any better than another friend who buys umpteen packets of seeds, scatters them randomly and has a leafy, flowery, country-cottage garden full of surprises.
I reckon we over-think everything.
It starts in childhood. Could you ever decide between an ice cream cone with a chocolate flake and raspberry sauce or a lucky dip bag of sweets with a toy inside? Me neither.
Or even who was your "bestie" at school? The popular, sporty girl everyone admired or the quiet girl who was actually fun when you got to know her?
Don't even talk about romance. The cool guy with the smart line in patter, or the one who always phoned when he said he would?
Decision-making is tough, so it's no wonder we dither.
Do we take the advice of the girl who wants to sell us a brand new miracle moisturiser or choose our familiar favourite?
Keep the old family car or go for something a bit sporty?
Choose between watching Poldark live or recording it? Answering that phone call while the drama is at the exciting bit or letting it ring?
Pleasure or guilt – your choice.
Just don't waste any more of your life dithering.
Life's too short to stuff a mushroom, buy it ready stuffed. But from which supermarket?
Now there's a dilemma.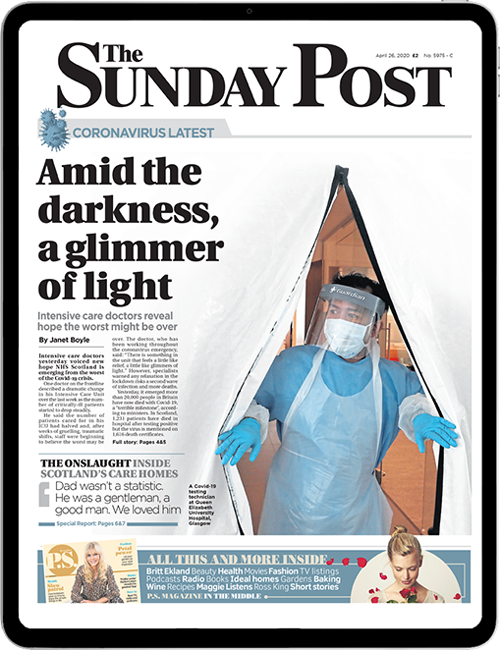 Enjoy the convenience of having The Sunday Post delivered as a digital ePaper straight to your smartphone, tablet or computer.
Subscribe for only £5.49 a month and enjoy all the benefits of the printed paper as a digital replica.
Subscribe