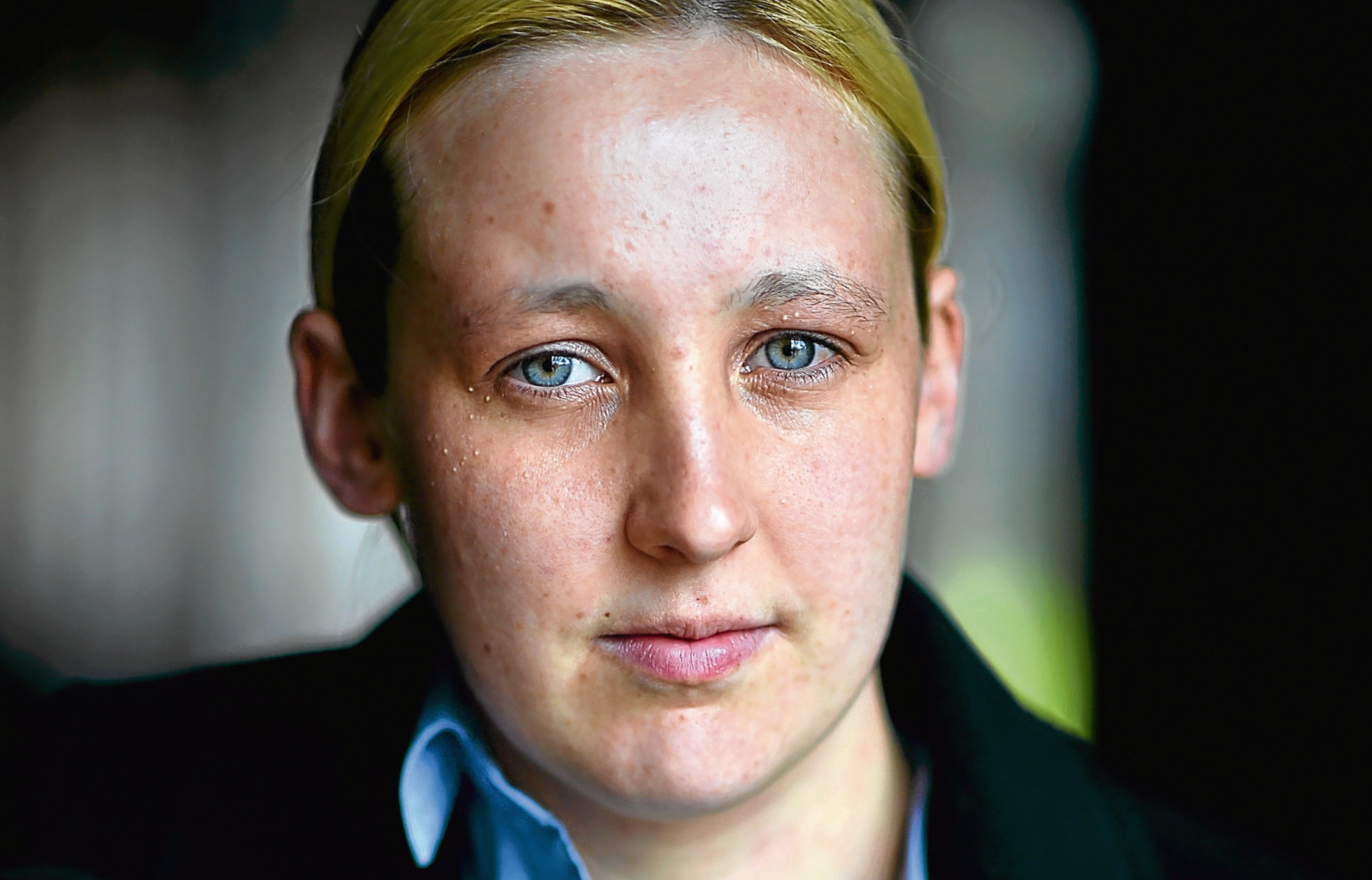 LAST week women celebrated the annual event that is International Women's Day as I find myself more confused than ever about my feminism and where the pendulum has now swung.
It's five months now since the revelations about Harvey Weinstein broke and in their wake, the façade of respect that entombed our revered institutions began to crumble as women's stories of everyday abuse began to flood out.
From Hollywood to Holyrood and through all the institutions in-between, women found their voices, named names and chronicled the misogyny that blighted their lives.
And rightly, they would not be silenced.
Such was the scale of the outpouring that no one could be left under any illusion that this was not for real. This is how women live their lives – forever in the shadow of a threat from men.
I said back then, and still feel it now, this is an exhausting way to live our lives. But "times they are changing" and I welcome that, of course I do. I have waited all my life for what has happened these last few months and I am not prepared to see that momentum falter.
The triumph of the Me Too and Time's Up campaigns has been to alter the mainstream perspective. How we structure our lives, as men and as women, is being viewed through a whole new lens. People notice things that before just passed as the accepted norm, like all male-board rooms and casual sexism.
The SNP MP, Mhairi Black, was right – brave, even – to stand up in Westminster last week and read out the very graphic nature of social media messages that she receives, day in, day out. She's the first MP to use the 'C' word in the Palace of Westminster. And she used it repeatedly. It was shocking but necessary and illustrated how misogynistic language can be so easily normalised.
SNP MP Mhairi Black reveals shocking scale of vile misogynistic abuse she receives online
A veil has been lifted and we are seeing the world through new eyes.
But in this new climate of hyper-vigilance, there is also a creeping hyper-sensitivity, an intolerance of nuance and a disregard for the mistakes and mess-ups inherent within human behaviour.
There are, it seems, no shades of grey.
Call it the new puritanism, if you like, but it has some dangers.
The former SNP MSP, Mark McDonald, will be the first political scalp of this new era of intolerance. And rightly so. He accepts his behaviour was not acceptable and is now paying that price.
And while some will still question the gravity of what he did or didn't do or how low the bar has now been set – so many questions remain – it is, all the same, a significant moment when something that has long been tolerated is finally seen as intolerable.
Behind that shift is the understanding that for those men that thought their behaviour was ok, they now recognise they got it wrong.
Feminism, for me, is about the justice inherent in equality and I want to show compassion, see remorse, allow fair and due process to prevail but also to demonstrate the good in us women to recognise that behaviour can change. If we don't then our quest for equality is already flawed.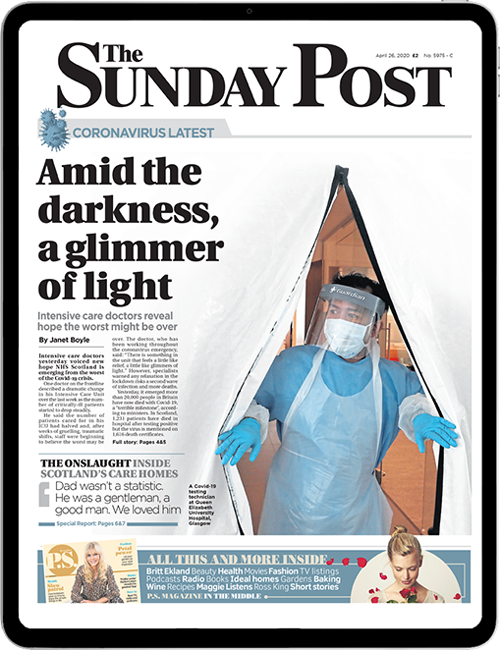 Enjoy the convenience of having The Sunday Post delivered as a digital ePaper straight to your smartphone, tablet or computer.
Subscribe for only £5.49 a month and enjoy all the benefits of the printed paper as a digital replica.
Subscribe