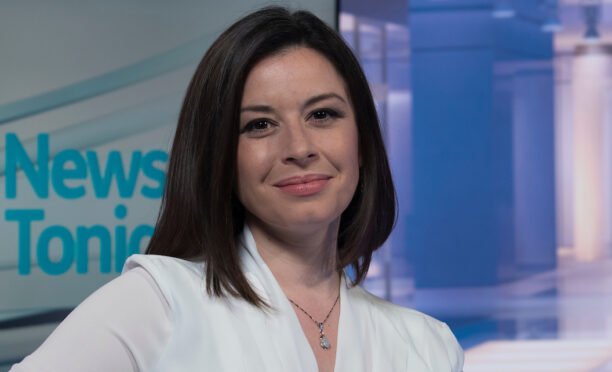 One of the things I miss most about living and working in the Gulf is driving. I'm in a minority, though.
Most British expats there find complaining about the Qatari roads a neat substitute from complaining about the lack of weather (you really do get a lot more weather for your money here in Scotland).
Driving in Doha can be a hair-raising experience, but I rather liked the optional nature of the Highway Code there. Indicators also appear to be a nice extra which no one really bothered with. Some found this nerve-racking, but I quite like the unpredictability and sheer fun of it all.
It's like a real-life version of Grand Theft Auto. Don't get me wrong, the Qatari police still hand out speeding fines, but as long as you pay them promptly, you get a 50% discount and are sent on your way, with your unblemished licence intact.
Perhaps the best bit about driving in Qatar is filling the tank. Most people drive enormous 4x4s – my first rental there had a rather modest 68-litre tank which cost £20 to fill. I used to like annoying my husband by texting him how much I spent each time I went to the petrol station and asking what the price of fuel was back home, just to rub it in.
Sadly, all good things must come to an end, and when I came back to Glasgow, I had to say farewell to my monster truck, not least because even a Fiat 500 costs a fortune to run here. So we decided to get an electric car, partly because they're cheaper to run, but mostly to soothe my conscience after behaving like an eco-terrorist for the last couple of years.
But electric cars aren't the environmental silver bullet many might hope they are. The batteries require specific metals like cobalt, lithium and nickel, which aren't exactly in easy, plentiful supply. Miners in the Democratic Republic of the Congo work in punishing conditions, often for less than 10 dollars a day to mine cobalt by hand. And lithium extraction in South America has been blamed for biodiversity loss, water shortages, even global warming.
Halla Mohieddeen: I don't recognise the Qatar being so roundly monstered… and I lived there
And the more popular these vehicles become, the more challenging it will be to find enough of the materials needed to make EV batteries. One potential source of these rare metals and minerals is the deep ocean, where billions of polymetallic nodules containing the rare elements needed for batteries lie on the ocean floor.
However, the problem with accessing these "batteries in a rock" as they're colloquially known is that they're around three or four miles underwater. Dredging, or vacuuming up these rocks – which is what deep sea mining companies are hoping to begin doing in 2024 – will cause untold damage to an ecosystem we know precious little about.
It's hard to weigh up what we stand to lose compared to what we potentially stand to gain by mining the deep sea, simply because we know so little about it.
Scientists who have been researching our oceans point to potentially life-changing discoveries made there. One of most successful treatments for breast cancer comes from a shallow water sponge. Deep-water glass sponges have been used to inspire new, more efficient fibre optic cables. Who knows what other miraculous discoveries could be waiting for us to find down there?
As Kermit famously said, it's not easy being green. The most environmentally friendly option could simply be turning your back on the car – electric or otherwise – in favour of public transport. Easier said than done, but unless more is done to prioritise getting us all on to mass transit, the environment (either the air or the sea) will continue to pay the price.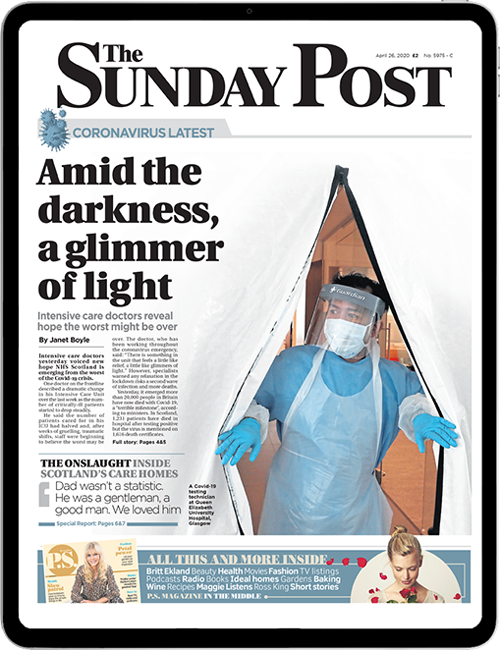 Enjoy the convenience of having The Sunday Post delivered as a digital ePaper straight to your smartphone, tablet or computer.
Subscribe for only £5.49 a month and enjoy all the benefits of the printed paper as a digital replica.
Subscribe