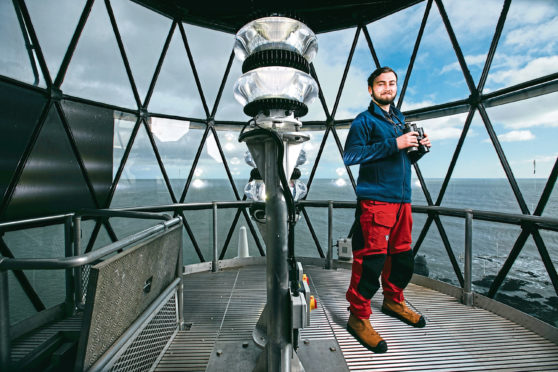 Strapped to a tower, high above crashing waves, is a prospect that would make most of us shudder but it's an everyday job for apprentice electrician James Addison.
He and civil engineer colleague Jenny Gilbertson are among a team of specialists repairing and maintaining the vital beacons that keep fishing crews and sailors safe at sea.
The job involves visiting lighthouses all around the Scottish coast, and Isle of Man, repairing vital broken electrics, windows and towers battered by raging seas.
The teams usually reach the towers by helicopter, and can spend several days there, checking and repairing equipment.
James, a 22-year-old Northern Lighthouse Board (NLB) trainee, said: "There have been some scary moments. One of my first jobs was at Muckle Flugga lighthouse at the very north tip of the UK, off Shetland."
The tower and its base are set on a rocky outcrop off the very north tip of Shetland, where strong Atlantic currents meet the North Sea.
"One night the waves crashed so hard against the rocks below that the lighthouse shook and moved my bed three or four inches from the wall," he said. "It's a reminder of the engineering skills of the builders of more than 100 years ago."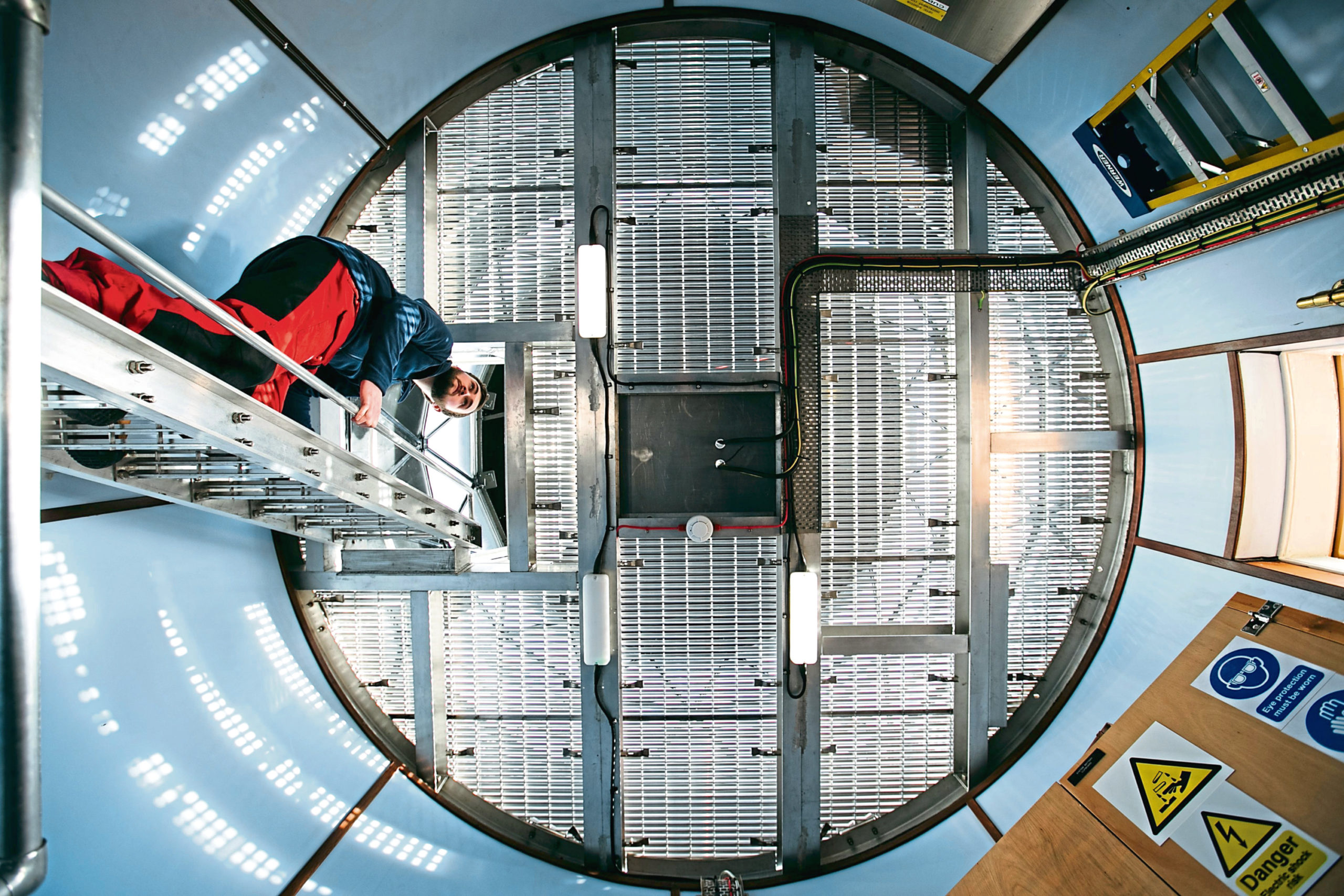 Last week he was working on Scurdie Ness lighthouse, based in Montrose. Its 128-foot tower keeps watch over the North Sea's fishing fleets as they navigate hazardous winter storms.
James' route to the apprenticeship began when he saw a post advertised with the Northern Lighthouse Board. "I knew that's where I wanted to work because it sounded a brilliant job. Now in my fourth year of a Forth Valley College HNC SVQ, I work in places people would pay to visit. It's nothing like my previous job in a butcher shop, near my home in Kinross.
"Heights don't bother me, probably because I skydive as a hobby, so climbing and working more than 150 feet above the Atlantic helping to repair windows at the very top of the tower is nothing, provided you remember everything you are taught on safety."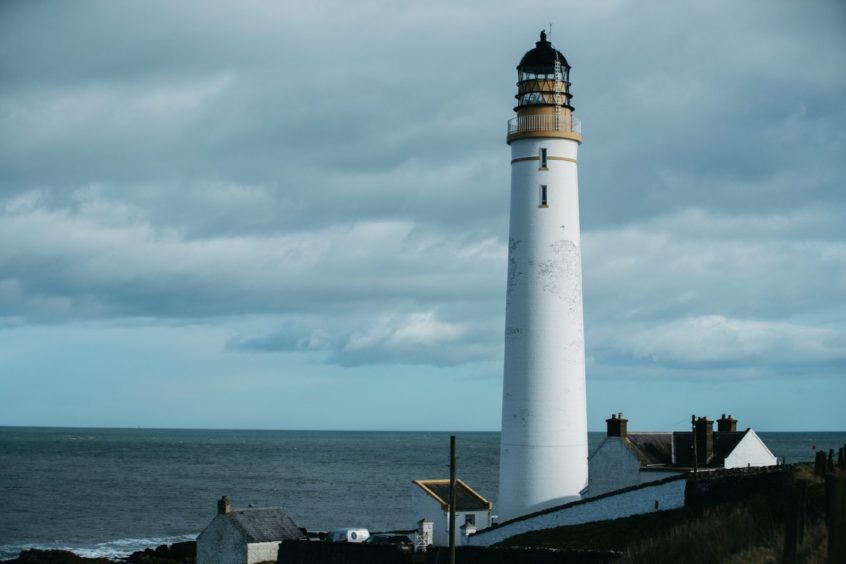 Jenny, 30, meanwhile, works on structural maintenance and repair and is one of two female engineers employed by NLB' employed by the NLB.
Jenny said: "There are some are amazing feats of construction and engineering, pillar lighthouses like the Bell Rock and Skerryvore, 12 miles off Tiree, whose 156ft tall structure took six years to complete in 1844. We access pillar lighthouses mainly by helicopter, timing the tide to secure a landing place. Getting to the top involves climbing a series of ladders inside, while attached to a harness.
"I am not afraid of heights and happy to scale them."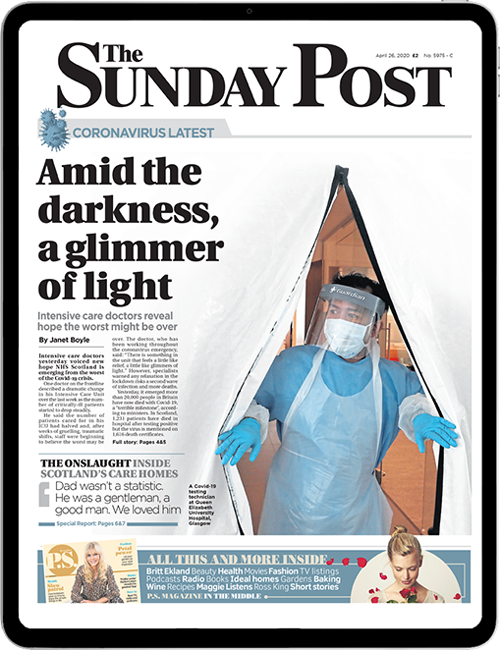 Enjoy the convenience of having The Sunday Post delivered as a digital ePaper straight to your smartphone, tablet or computer.
Subscribe for only £5.49 a month and enjoy all the benefits of the printed paper as a digital replica.
Subscribe