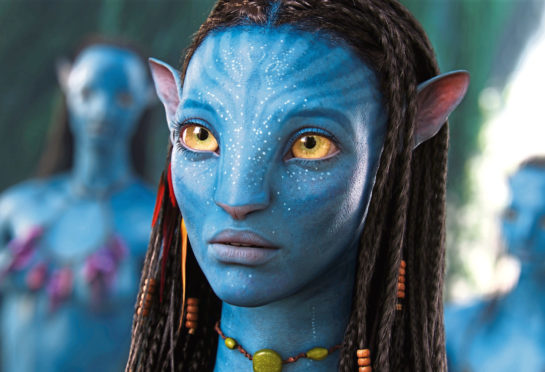 In science fiction, they're often small and green with bulbous heads and deadly guns but how could aliens really look and behave?
Zoologist and author Dr Arik Kershenbaum tells Laura Smith the Honest Truth about what animals can tell us about alien life.
---
What inspired you?
I'm amazed by how little we understand about animals and how hard it is to study them. The lives of many animals are still very alien to us.
When you realise the same rules that governed our evolution also govern theirs, then why they live the way they do becomes much clearer. What if those same rules govern evolution on other planets? Maybe they're not as different from life on Earth as we thought.
What can zoology tell us about aliens?
Zoologists work to understand animal processes. The main rules of evolution are simple: eat, avoid being eaten, reproduce. These are universal and the more we understand about the different ways animals on Earth achieve this, the more we will be prepared to study alien animals.
Are there any key theories?
All animals need to reproduce. So we're confident evolutionary theory holds the key to predicting alien life.
From animals on Earth, we understand how the equations of evolution work, and that lets us make predictions about aliens' behaviour and appearance.
There aren't many ways you can solve some of life's challenges, so we expect common problems, such as being chased by a predator, to be addressed by common solutions, like evolving a hard shell.
How could aliens communicate?
The huge diversity of environments on Earth provides clues to the range of solutions animals can find to different problems. For instance, many animals communicate with visual signals but in the muddy waters of the Amazon, electric fish have evolved to sense their surroundings and communicate by generating electric fields.
Since one possible site for alien life is in underground oceans on planets and moons, where there's probably no light, electric communication could be useful.
What could they look like?
Appearance is very prone to the coincidences of evolution. One thing that many alien worlds will probably have is common to 95% of all animals on Earth – symmetrical bodies. Having a left and a right side was so useful to our worm-like ancestors, allowing them to wriggle along the sea floor, that any planet where life lives on some kind of floor will have symmetrical animals.
Which Earth animals closely resemble life on other planets?
The further back in evolution you go, the more likely animals are to resemble alien life. The tiny flatworms found in your local stream look a lot like the earliest animals on Earth, and could also resemble simple alien animals. But the more complex life becomes, the more appearances diverge. I wouldn't be surprised to find alien animals that fill the niches of ants, or sharks, or humans – even if they don't look like Earth's ants, sharks or humans.
How might the first alien we encounter look?
Our first real information about alien life may come from instruments probing the atmospheres of distant planets. We might find evidence of life in our own solar system, perhaps in the clouds of Venus or in the petrol lakes of Titan, but that's pretty unlikely.
Travel between solar systems will take many generations, so our best bet for alien encounters would be by radio or other signals.
Hopefully, if we do make contact, there will be an alien David Attenborough, who will be able to broadcast to us detailed images of the animals and plants on their planet.
---
The Zoologist's Guide To The Galaxy is published by Penguin on Thursday.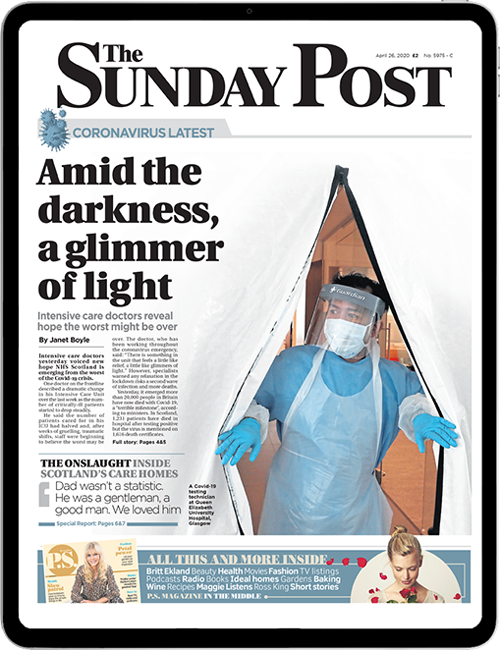 Enjoy the convenience of having The Sunday Post delivered as a digital ePaper straight to your smartphone, tablet or computer.
Subscribe for only £5.49 a month and enjoy all the benefits of the printed paper as a digital replica.
Subscribe