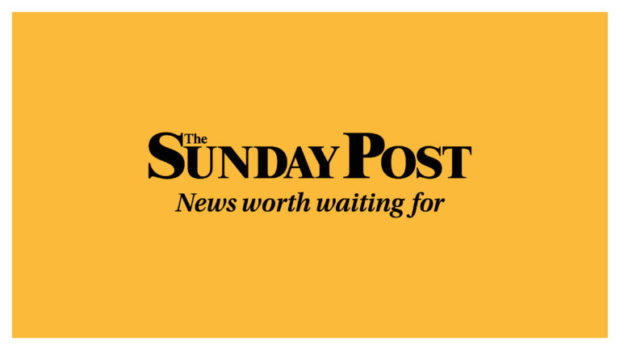 "How did you go bankrupt?" "Two ways. Gradually, then suddenly." – Ernest Hemingway, The Sun Also Rises
It seems unlikely the old bull-loving, game-fishing Santa lookalike is at the top of the first minister's book pile but he could have written her manual on lockdown restrictions.
Gradually then suddenly has been a recurring theme as our governments on both sides of the border have rushed us in, eased us out and rushed us back in again. It is the most dismal hokey-cokey ever.
Remember not so very long in the dim and distant, just before Christmas, in fact, when we were told we could enjoy five golden days of bubble-bursting family reunion, whether we wanted to or not, and many of us did not.
Then, on the Saturday before, Nicola Sturgeon told us that, at the stroke of midnight on the 25th, Scotland would turn into a lockdown. And, she pondered, if she had learned one thing during these onerous months, it was to make the tough calls earlier. No dilly, no dally. Just do it.
And then she told us that we could still mix a bit at Christmas.
Did any of us watching, as we looked forward to the final of Strictly, not believe, at that precise moment, we were heading into lockdown in January? Did any of us understand why lockdown was not being imposed immediately? But Scotland only had 17 cases of the new variant, apparently, and was a week or so ahead of England. So, you know, do you want breast or leg?
In fairness to the First Minister, Scotland did shut down before facing the catastrophic surge suffered in England but comparing our shade of grey to theirs seems a little limited when, for example, more people were dying of Covid in UK hospitals every day last week than have died in Australia in the last 10 months.
And so, too, the Holyrood election campaign will gradually get under way but will anyone be surprised if it is suddenly acknowledged that asking Scots to cross their boxes in church halls and primary schools when a super-spreading virus is on the loose is not, after all, optimal?
Of course, our political parties will have their own fantasy election date. Labour and the Tories, who, according to the polls, face a terrible gubbing, might benefit from a later vote but they might not. And possibly even Nicola Sturgeon might not be terribly unhappy if she did not have to urgently deal with the consequences of a landslide victory and a party increasingly vocal in demanding another tilt at a referendum, pandemic or not, Boris Johnson's refusal or not. Or Alex Salmond, for that matter.
Of course, if the election has to be postponed, Ms Sturgeon will know there will, if it is possible, be even more riding on the effective, efficient vaccine rollout, a glimmer of light after a long, dark year.
Success will be gradual, one jag at a time, but the first minister will understand the perception of failure can be a lot more sudden than that.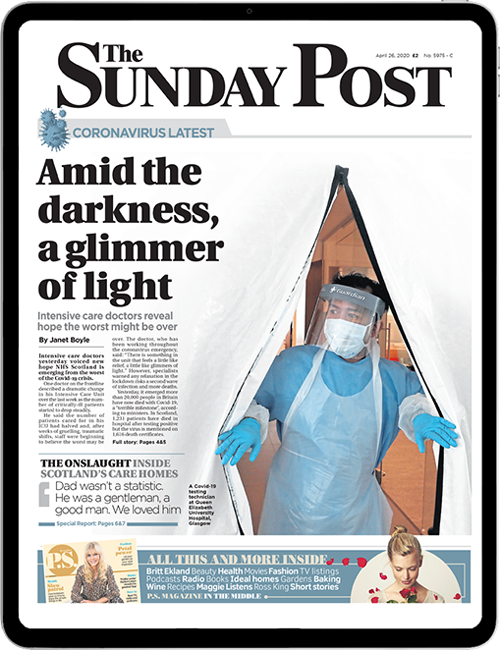 Enjoy the convenience of having The Sunday Post delivered as a digital ePaper straight to your smartphone, tablet or computer.
Subscribe for only £5.49 a month and enjoy all the benefits of the printed paper as a digital replica.
Subscribe