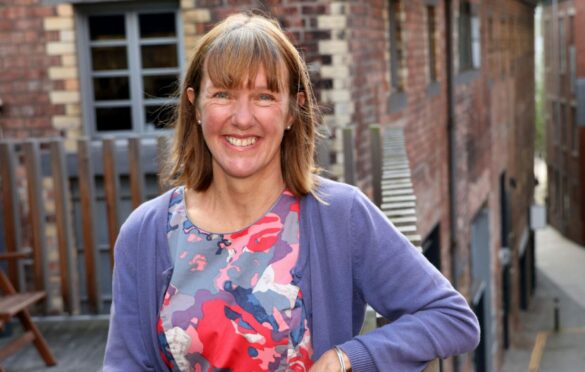 Regarding Scots as a language in its own right would boost the country's self-confidence, according to the Makar.
Kathleen Jamie, the national poet, says young people are reclaiming Scots and says it is time the country gained confidence from being bilingual.
Whether Scots is a language, a dialect, or English slang has been discussed for years but Jamie is under no doubt and says young Scots such as poet Len Pennie and singer Iona Fyfe are among those promoting its use on social media to a new audience.
"It's wonderful to see younger people developing it again, because when I was young we associated it with old people," Jamie said. "It was old people's language, something to do with Hugh MacDiarmid, and you didn't speak it but if you did, you got the belt. Young people are revitalising it and that is wonderful.
"If you have a minority language, why not use it? If you can be bilingual, who wouldn't? Bilingual people are smarter, more confident, more successful, because they can move between languages. We all speak English, so if we can get our Scots up and running as a parallel language, yes!
"Treating Scots as a fully-fledged language, which a lot of lowland Scots can be bilingual in, would be wonderful for our self-esteem, which we have real problems with in this country, and I'm convinced a lot of that is to do with the uncertainty around language."
Before Burns Night on Tuesday, Jamie questioned why generations of pupils have been taught to recite the Bard's verse for only one week of the year.
"Isn't it bizarre?" continued Jamie, who taught creative writing at the universities of St Andrews and Stirling. "We learn Burns for one week and then drop it immediately, because 'You'll not get a job speaking like that'."
Last week, it was revealed by researchers at Glasgow University that even Burns was discouraged from writing in Scots. Academics at the Centre for Robert Burns Studies looked at 800 letters written by Burns and around 400 from his friends and admirers.
Dr John Moore, a Scottish physician and travel writer, wrote regularly to Burns and advised him: "…it is evident that you already possess a great variety of expression and command of the English language, you ought therefore to deal more sparingly for the future in the provincial dialect – why should you by using that limit the number of your admirers to those who understand the Scottish, when you can extend it to all persons of taste who understand the English language…"
Dr Rhona Brown, senior lecturer, said: "But Burns is his own man and ignores the advice and carries on. I think history has now shown he was right."
For Jamie, who was appointed Scotland's fourth Makar last August, the influence of Burns was around her from an early age.
"When I was a wee girl, the books every Scot had was the Bible and Burns, and a load of comics," explained the 59-year-old, who lives in Fife. "My family comes from Ayr, so he's been a figure in my life forever.
"He manages to reinvent himself for every occasion, it's quite clever. Now he's being re-examined as an eco-poet or a nature poet. Why not?"
Jamie will participate in several international Burns' Night celebrations and will be in conversation with playwright David Greig at Pitlochry Festival Theatre's Winter Words literary festival, online on Feb 19.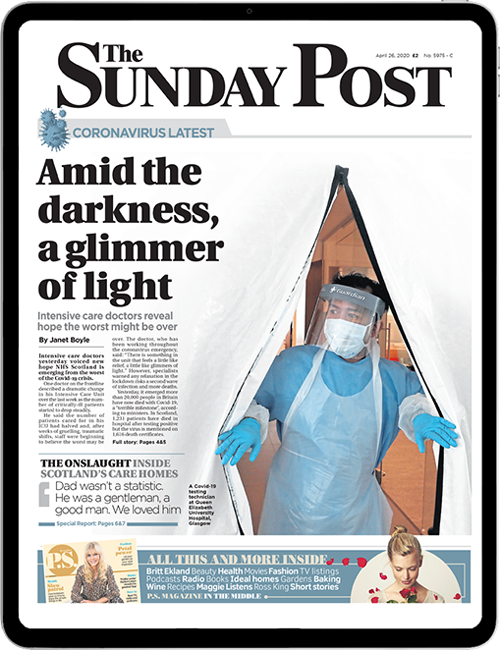 Enjoy the convenience of having The Sunday Post delivered as a digital ePaper straight to your smartphone, tablet or computer.
Subscribe for only £5.49 a month and enjoy all the benefits of the printed paper as a digital replica.
Subscribe