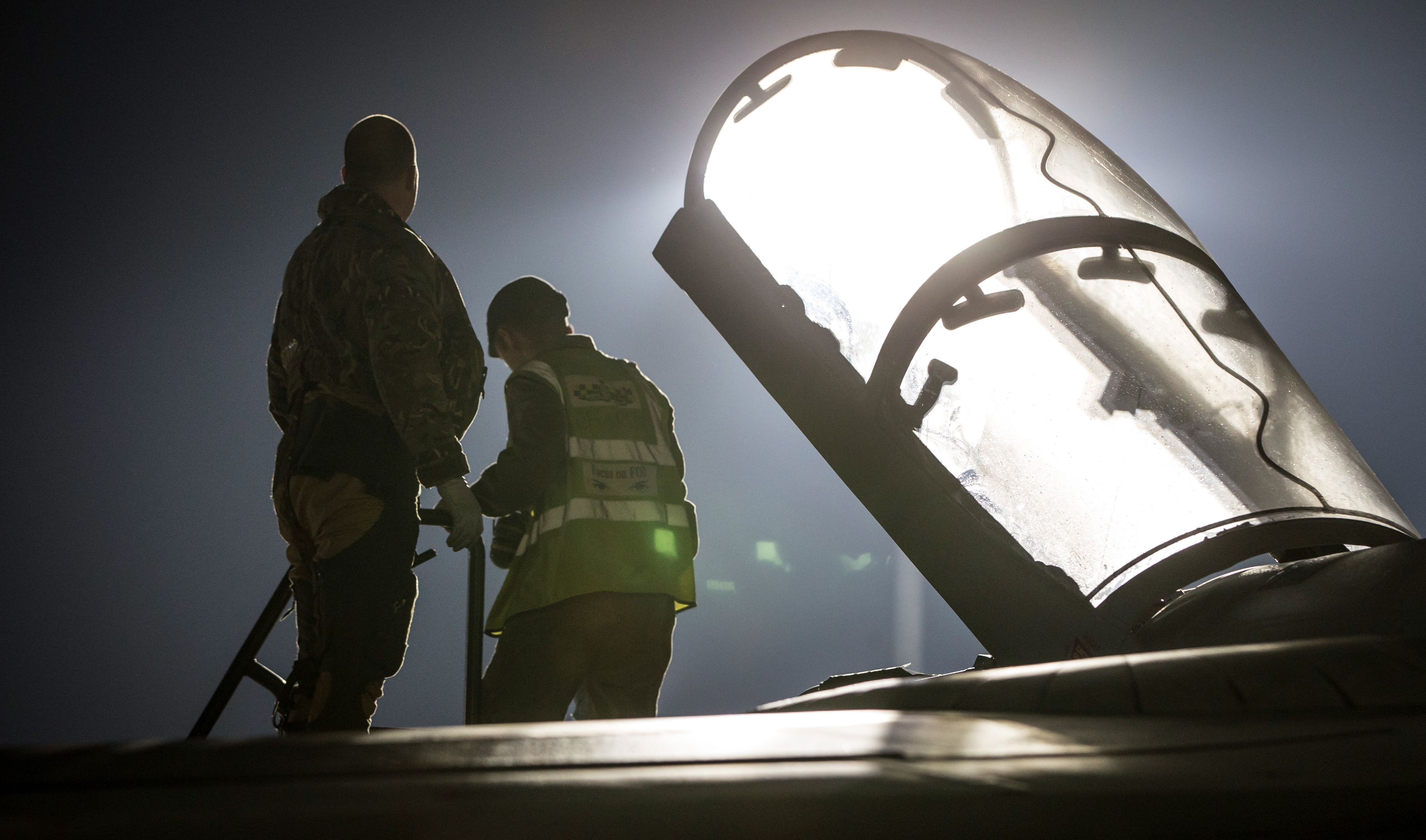 THE effects of these airstrikes could be significant for both the Middle East and domestically for the UK.
Remember, it can be strongly argued the reverberations of previous military action in Iraq is still being keenly felt today, 15 years later.
The chaos that came from the Iraq War grew the Islamic State who capitalised on the destabilisation in the region.
The same could happen again. Who knows what consequence we will face in two decades time because of our actions – or lack of – in Syria?
Analysis: Putin and Assad pay little heed to Trump's tantrum
Of course the action and airstrikes may prove conclusive.
President Assad may stop murdering his own people and Putin may hold his hands up and admit he's backed the wrong side.
But that is unlikely when you think about what they have to lose: Putin, the huge gains in power he has made in the Middle East, and Assad, the country he wields power over.
For Assad, still clinging on to power against international condemnation, there appears to be no get-out.
It is almost impossible to forecast the geopolitical ramifications of the strikes.
We will not stand by: Theresa May on UK's missile strikes on Syria
In geopolitical terms a lot of countries will have a vested interest in what is going to happen next.
For example Israel are deeply affected by a weakened Syria – the continued instability of Syria strengthens their enemies like Iran and the Islamic terror group Hezbollah.
Also on the global stage are countries like China who do not want to see changes to the world order. Yes, they are keen on building more power in the Pacific-Asia region but in the Middle East they are keen to keep things ticking along as normal.
After all it is making them the new emerging world power.
Professor Anthony Glees is director of the Centre for Security and Intelligence Studies at the University of Buckingham
Nicola Sturgeon accuses PM of rushing into airstrikes that will do nothing to end war in Syria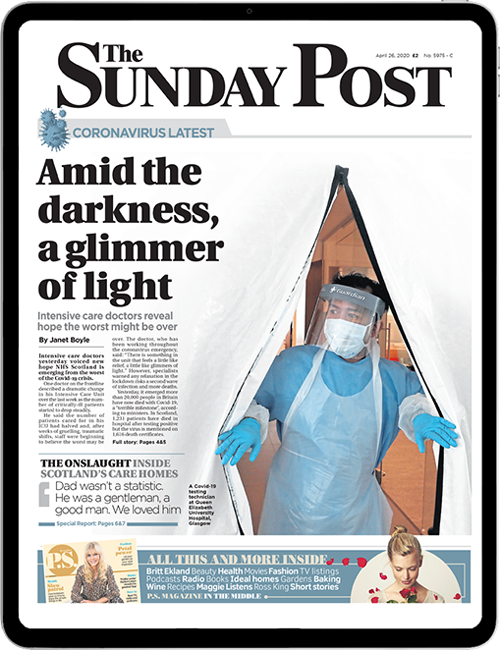 Enjoy the convenience of having The Sunday Post delivered as a digital ePaper straight to your smartphone, tablet or computer.
Subscribe for only £5.49 a month and enjoy all the benefits of the printed paper as a digital replica.
Subscribe