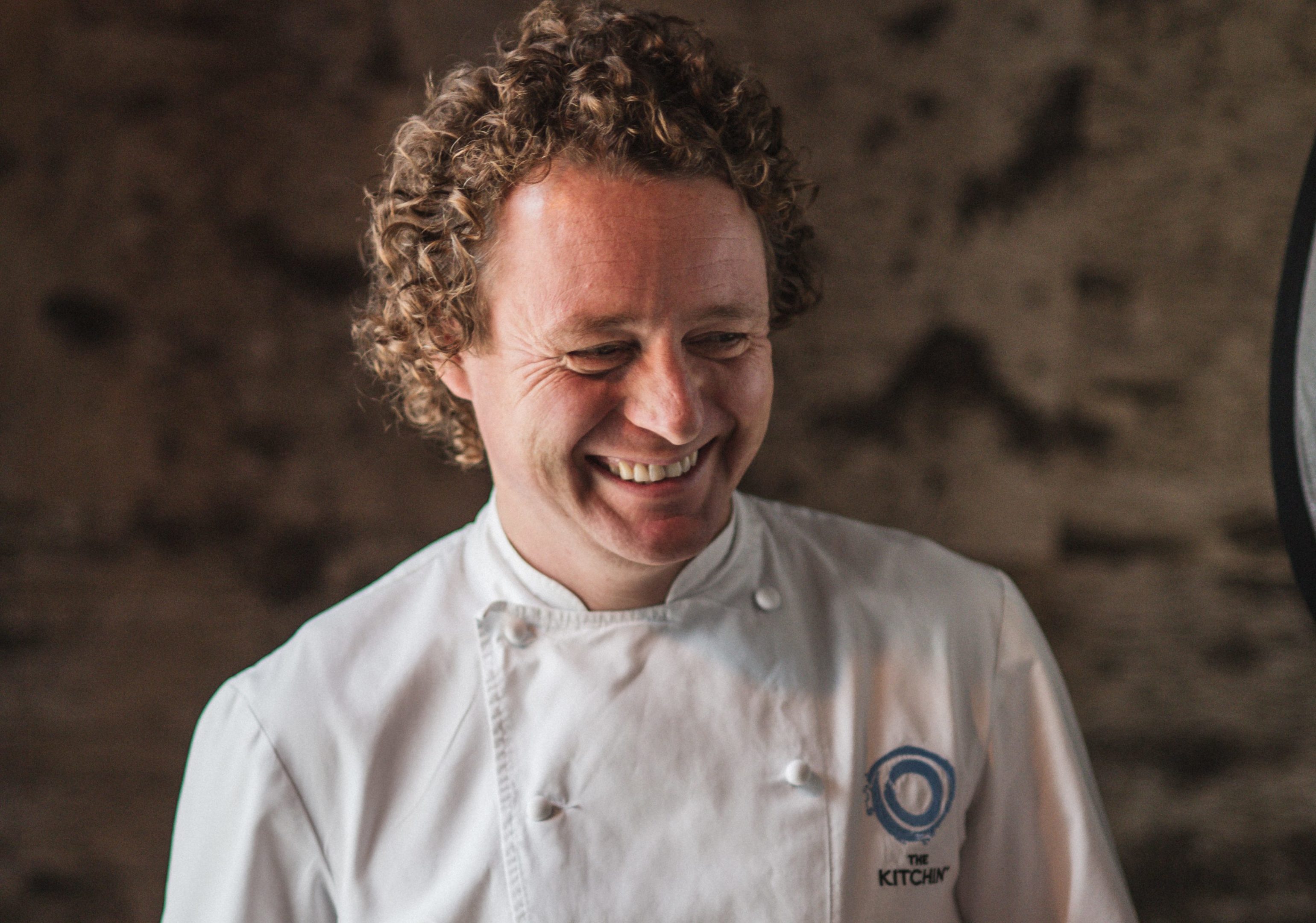 TOM KITCHIN holds the impressive accolade of being the youngest chef ever to receive a Michelin star.
The Scot, who is the Chef Proprietor of both The Kitchin and The Scran and Scallie in the capital, is coming to Edinburgh Book Festival with his new book, Meat & Game.
The Sunday Post caught up with the celebrated chef to find out more about his new book, the Scottish food scene and his love of Masterchef.
"I wanted the book to be really true to myself and to make it accessible," said Tom, who added that really he's "all about the game and meat."
"People are always coming up to me and saying 'I've got some venison I've been given in the freezer… What the hell do I do with it?'"
"I wanted to create a go-to book for the home cook. For each meat, pheasant, partridge etc., there's eight recipes."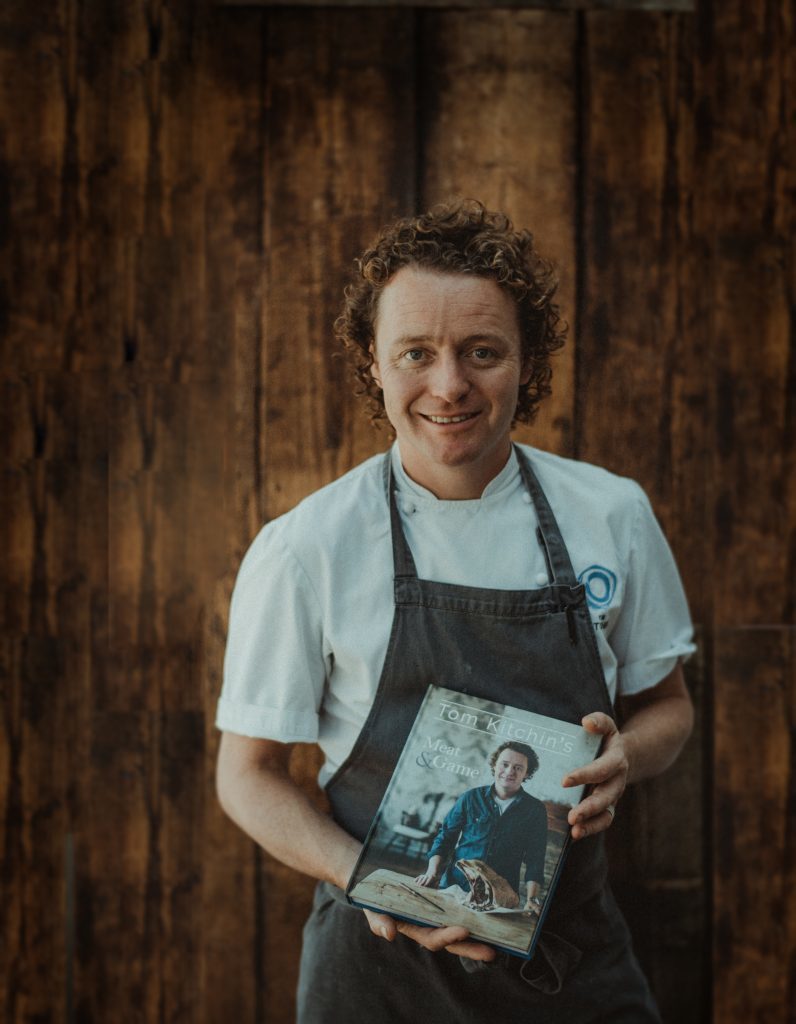 Tom wants to help would-be cooks overcome their fear of game and get to grips with some tasty new recipes for autumn.
"People have this theory in their heads that cooking game is too complicated
"But you cook a chicken breast or you roast a whole chicken in the oven, it's exactly the same basic principles with game."
Tom added that he wants to "create that sense of achievement" for people who've home-cooked a hearty meal.
Six Scottish restaurants make Good Food Guide's top 50 restaurants of 2017
If it's your first time cooking game, Tom recommends you start things off with a young partridge.
"The flavour is less intense than other game."
"It's very simple to cook, it's just a bit smaller than a chicken."
"You can get partridges from Waitrose, the farmers market, you could pre-order from your local butcher, or order online."
As well as showing how easy it is to cook, Tom also wants to get the message across that game is for everyone.
"People think it's just for the tweed jacket brigade, but it's actually surprisingly affordable."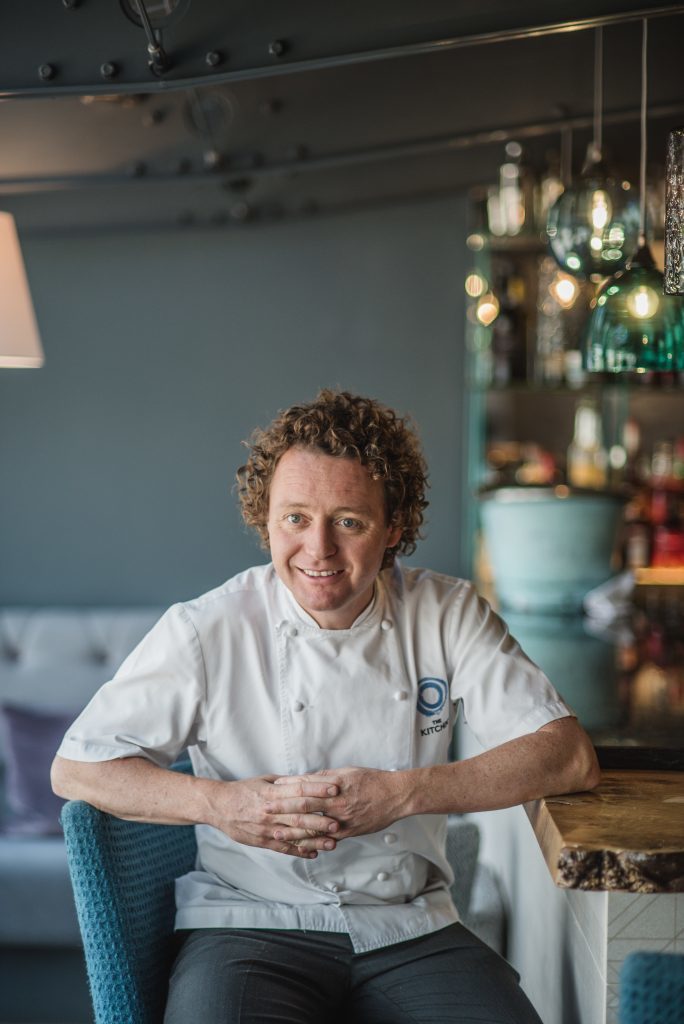 As the Scottish summer (if we can call it that) comes to an end, Tom has autumn recipes and produce on the brain.
"I love it when the seasons change.
"When the seasons change, your mind should start to change
"The joy of food is working with the seasons. Autumn means hearty food, stews and soups."
Despite frequently popping up on our TV screens and at book signings, Tom is still dedicated to his day job at his Edinburgh restaurant.
"I'm massively hands-on in the restaurant – I'm in there every day.
"I have to be really strict with extra work – I use my days off for that."
And speaking of extra TV work, Tom notes he's a fan of popular cooking show Masterchef.
"I do love Masterchef. I love seeing the journey those guys on.
"People are always coming up to me at the restaurant and saying they'd like to apply. I'm always like, go for it!"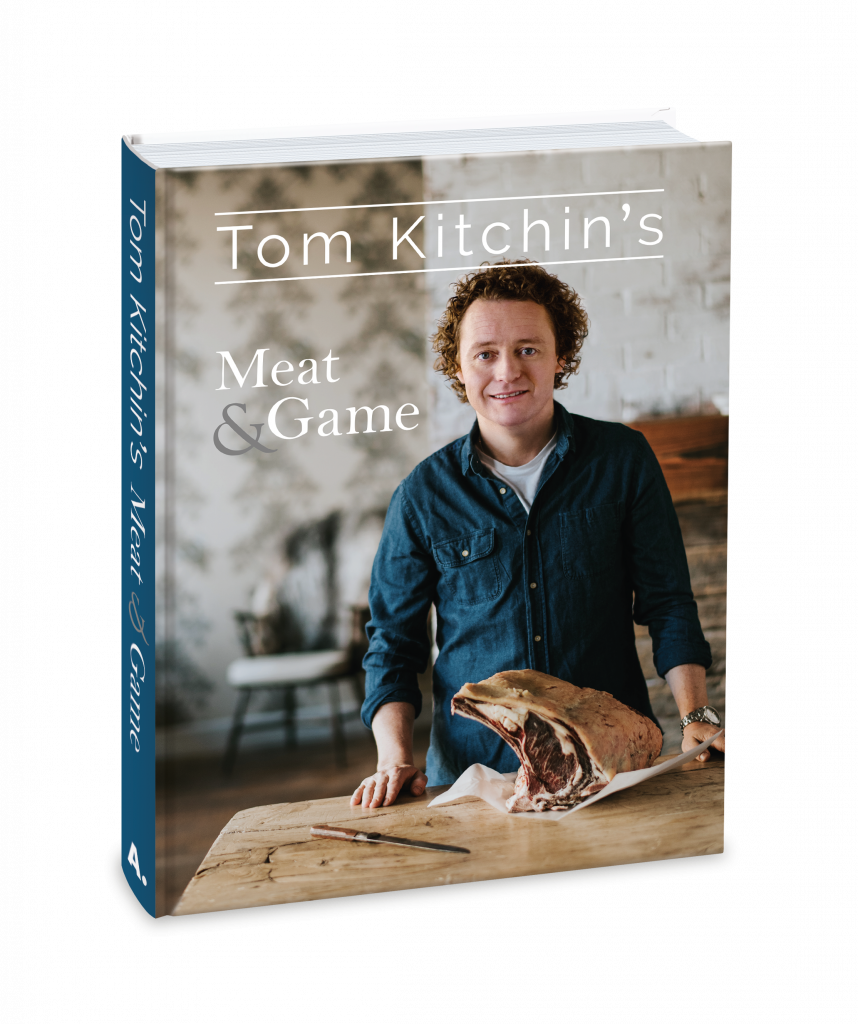 Scotland's culinary scene is booming, something Tom is really enthusiastic about.
"I get pretty fed-up and angry at those tired 'deep-fried Mars Bar' comments.
"We've broken the shackles of that cliché and we're getting healthier and better.
"It's not just about the fancy restaurants, I'm seeing better coffee shops, cafes, places serving fresher, healthier ingredients. We've still got a way to go though."
Pressed on some of his favourite eateries, Tom singled out Ondine in Edinburgh and The Gannet in Glasgow, adding "Finnieston's great for food."
Tom will be appearing at the Edinburgh Book Festival on Thursday 24th August.
Tom will also be in St Boswell on Thursday 7th September and Topping Books in St Andrews on the 27th September
Tom Kitchin's Meat & Game is available to buy now.
'Maybe the Scottish have a dark sensibility': Award-winning crime writer Graeme Macrae Burnet on success, stories and the Edinburgh Book Festival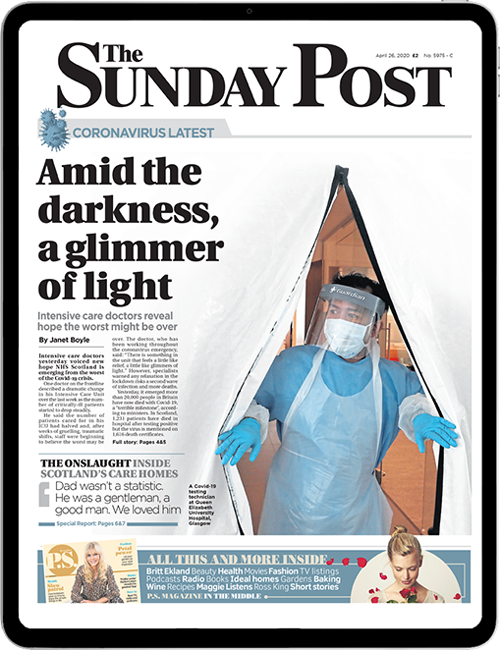 Enjoy the convenience of having The Sunday Post delivered as a digital ePaper straight to your smartphone, tablet or computer.
Subscribe for only £5.49 a month and enjoy all the benefits of the printed paper as a digital replica.
Subscribe