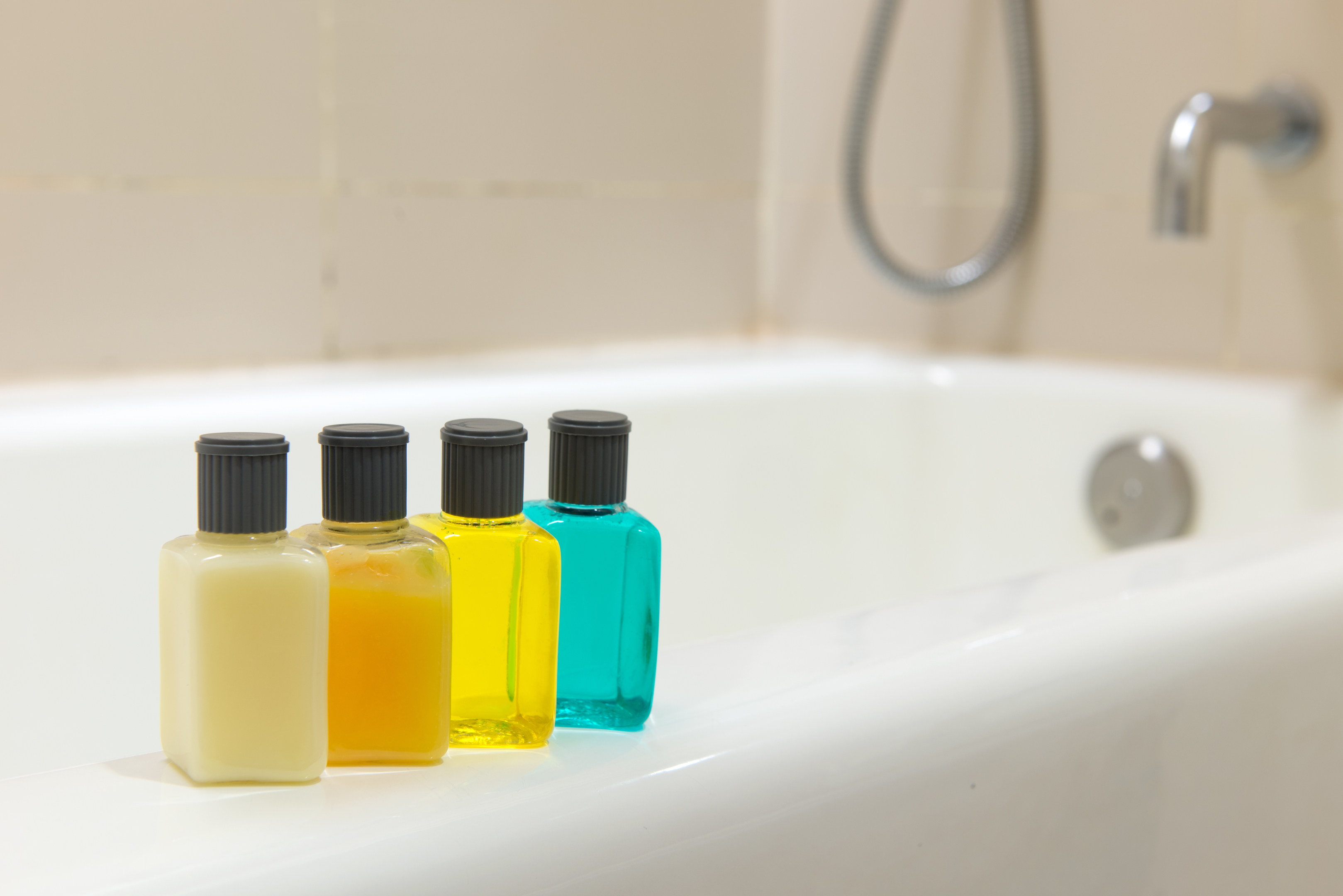 SURELY, having opened that nice little bottle of shampoo and used half of it during your hotel stay, you might as well take it home, right?
Wrong. If you do, you're a criminal!
It's something many of us wonder about from time to time, and then usually shrug and place that shampoo (or fancy soap, or towelled slippers, or pencil and notepad) in our suitcase.
Martina Flitsch is the legal expert for Falkensteiner Hotels & Residences, and she says: "Actually, the legal situation is crystal clear.
"You are not allowed to take anything that's in the hotel or the hotel room with you. All those items belong to the hotel."
But what about the body lotions or other vanity items, that cost a fortune in the real world but are surely worth zilch, now you have opened them?
"These are items the hotel makes available for guests to use during their stay," explains the lawyer, who is employed by legal firm Jarolim Flitsch Rechtsanwälte GmbH.
"Guests are certainly not allowed to leave with them! That's theft. It is absolutely irrelevant whether what you steal is worth one or a million euros — theft is theft."
As Falkensteiner themselves admit: "No hotel operator in the world would want to go through a guest's bags and suitcases without compelling reasons to do so.
"Are you allowed to take home with you the shampoo, body lotion and shower gel bottles that you open during your stay?
"The logical answer is clear and straightforward.
"Most people think: 'After they've been opened or started and used, they would have to throw them away anyway, so it doesn't really matter whether I take the half-empty bottles and put them in my carry-on luggage or take them along to the gym.'
"That sounds and is absolutely logical. Reasonable. Plausible.
"But what sounds and is logical, reasonable and plausible does not necessarily have to be right."
In fact, that ain't how it works at all — whether you have left not a drop of body gel in the bottle, it does not become your property.
And neither does that nice hotel TV set that some guests have attempted to take home!
"The fact that bathrobes, cosmetics and hand towels are taken comes as no surprise," say Falkensteiner.
"Just as it comes as no surprise that clothes hooks, pens and cutlery often and readily disappear.
"However, that flowers, paintings and cushions sometimes check out along with the guest causes consternation.
"And not everyone would think of picking up light bulbs, toilet paper or batteries at the hotel.
"There is actually nothing that will not be lifted from hotels.
"The list ranges from missing TV sets, steam irons and telephones, to bathroom fixtures, toilet seats and even mattresses, tables and sofas.
"The most grotesque reports are those about carefully-removed flooring and kidnapped carpets or wallpaper, as well as entire toilets that suddenly disappear.
"A concert piano was even rolled out of a five-star hotel by five 'official-looking' men dressed in overalls and loaded on to a truck by hauliers waiting in front of the hotel!"
Remember, folks, definitely leave the grand piano where you found it.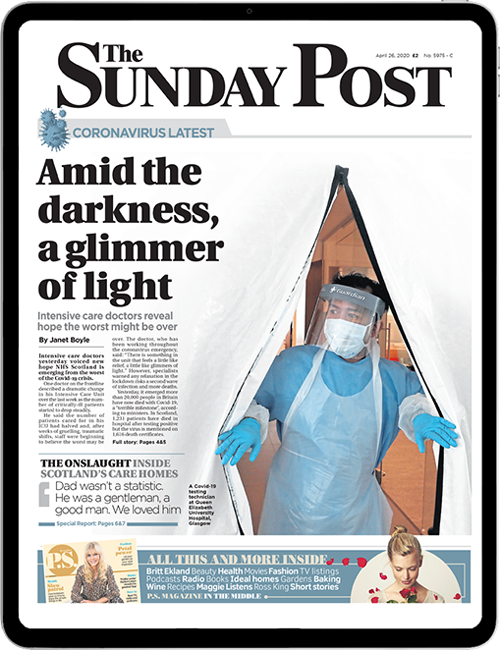 Enjoy the convenience of having The Sunday Post delivered as a digital ePaper straight to your smartphone, tablet or computer.
Subscribe for only £5.49 a month and enjoy all the benefits of the printed paper as a digital replica.
Subscribe