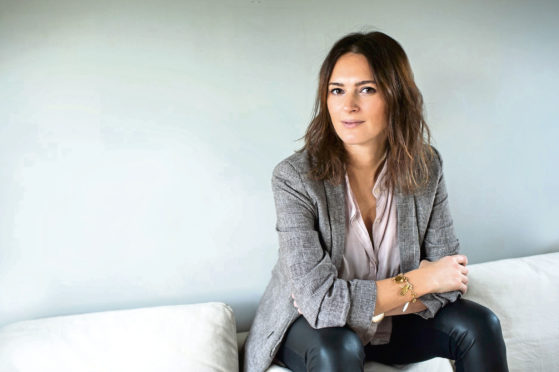 "I have not failed," said the great inventor, Thomas Edison, when asked why his plans hadn't come to fruition. "I've just found 10,000 ways that won't work."
Learning from your mistakes is a key lesson successful people wheel out when asked what makes them the way they are. But what does that mean in practice?
Journalist Elizabeth Day is trying to find out in How To Fail, her excellent podcast which has, ironically, become a success.
In it, she asks a host of the great and the good to list their failures, and what they've learned from them.
Elizabeth has guests such as Alastair Campbell, Lily Allen, Vicky McClure and Phoebe Waller-Bridge.
They revealed a gender gap when it came to self-reflection.
"It was fascinating to see how men and women had different attitudes," said Elizabeth.
"Many of the men I approached balked at the idea they had failed at anything.
"They cited lost tennis matches, unrisen soufflés and the inability to play a musical instrument.
"The women routinely responded that they would have trouble whittling down their myriad failures to just three instances."
Revealing failures is, according to Elizabeth, one of the most humanising things a person can do.
She added: "Opening up to that shows vulnerability, and connecting to what makes us most vulnerable is what makes us human."
How To Fail (Apple Podcasts, Podbean, Acast)
---
In The Third Person (Spotify)
Only five episodes long, so far, this one. The Streets frontman Mike Skinner and co-host Murkage Dave invite a guest on and ask them what they do, and why they do it. Simple!
Guests include it girl Alexa Chung, rapper Dizzee Rascal and gobby Oasis frontman Liam Gallagher.
---
50 Things That Made The Modern Economy (BBC Podcasts)
Tim Harford tells the fascinating stories of inventions, ideas and innovations which have helped create the economic world.
They can be small (such as the pencil, or cellophane) or big (factories, or the welfare state), but they are always interesting.
This popular podcast has gone way beyond its original remit of 50 things – which is a good thing.