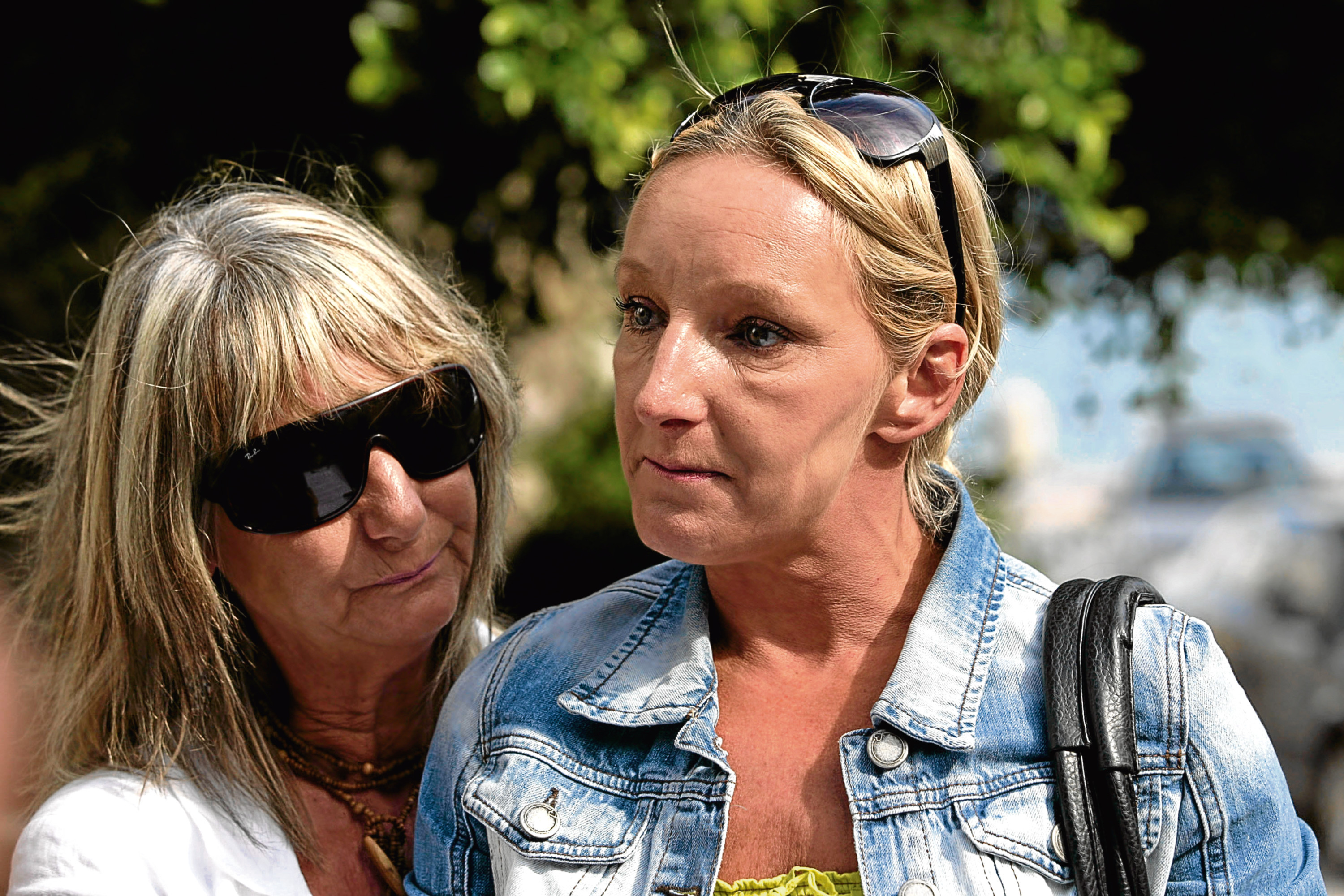 I HAVE interviewed Kerry Needham many times over the past quarter of a century and, like all of us, desperately hoped that one day she would be reunited with her son.
Ben vanished from the island of Kos in 1991 when he was just a toddler and Kerry has tirelessly kept looking for him ever since.
It has been the first thing she thinks about when she wakes up in the morning, and the last thing she focuses on late at night before she falls into a fitful sleep.
Her hopes have been raised and dashed so many times over the years, but finally there might be an answer.
Sadly, it is not good news.
New evidence uncovered by British detectives has revealed it was highly likely the little boy was killed very shortly after he disappeared in a tragic accident.
A witness has come forward to claim Ben was crushed by a digger close to where Kerry and her family lived in Kos.
It is believed he has only spoken out now because the person alleged to have been driving the machine recently died.
Poor Kerry is finding it very hard to come to terms with facing up to the fact the son she loves so much has probably been dead all these years.
This could yet be just another twist in this tragic tale but the police have told Kerry to prepare for the worst and are now searching for a body.
Poor Kerry has kept going all these years because she believed her son had been kidnapped and was still alive somewhere.
All her energy was poured into the hope that one day they would find each other again and she would hold him in her arms.
She's now waiting to find out whether the investigation will uncover Ben's body and I cannot imagine what she is going through.
If it is confirmed that Ben was killed in the accident, some might argue that it will give Kerry the closure she needs to move on with her life.
But having met her so often and seen the mixture of despair and hope in her eyes, I'm very worried about how she will cope.
She has fought like a tigress to get to the truth, and that has given her the strength to get up and out of bed in the morning.
If the worst comes to the worst she will need a lot of help, support and love from her family and everyone who cares about her to get her through such appalling grief.
My thoughts are with her.
---
READ MORE
One person feared dead after car crushed by falling digger in Rutherglen
Police appeal for information as eight-year-old schoolboy goes missing in Lochmaben, near Dumfries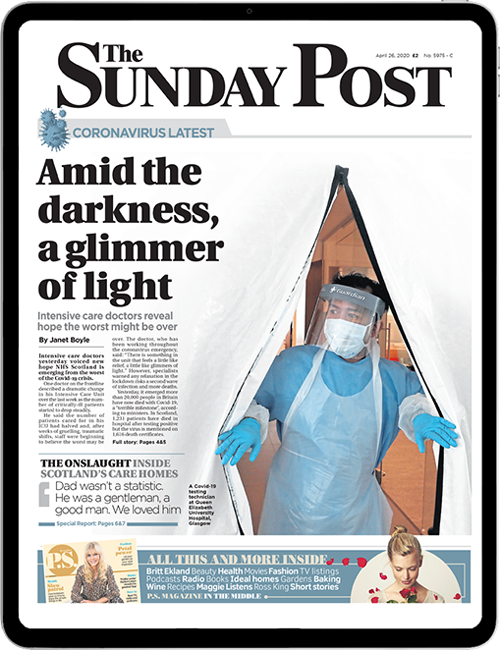 Enjoy the convenience of having The Sunday Post delivered as a digital ePaper straight to your smartphone, tablet or computer.
Subscribe for only £5.49 a month and enjoy all the benefits of the printed paper as a digital replica.
Subscribe