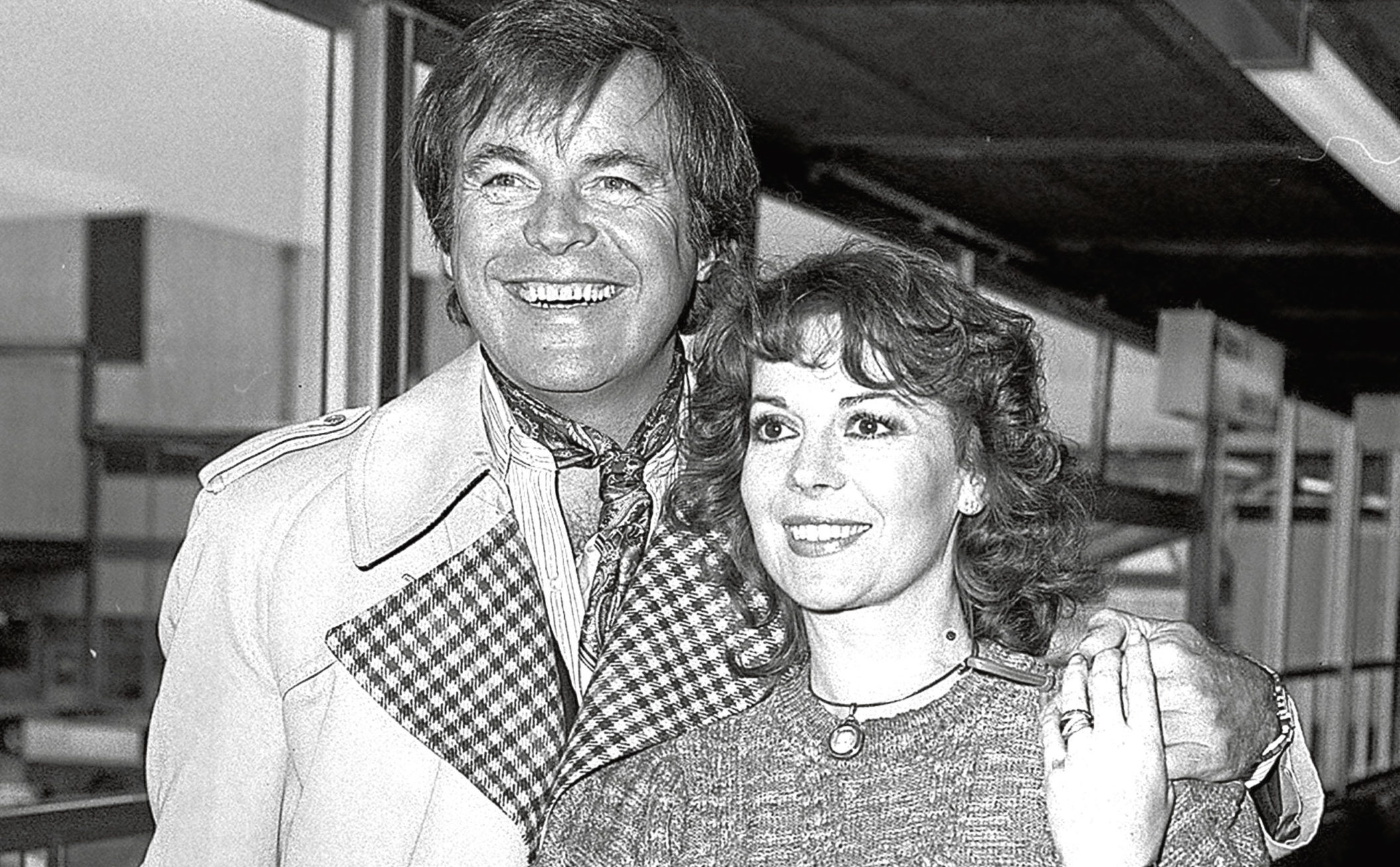 IT was one of the most shocking sudden deaths in Hollywood history.
The luminously beautiful Natalie Wood, star of West Side Story and Gypsy, drowned in 1981 in mysterious circumstances. Her death shocked the world.
Natalie had been drinking on a boat with her husband Robert Wagner, a big star in his own right, and the actor Christopher Walken. It's believed she fell overboard after a big argument. Her dead body was found in the early hours of the morning off Santa Catalina Island, south of Los Angeles.
Last week Robert Wagner, now 87, was named as a "person of interest" by police.
There are claims his version of events doesn't match other witness statements and one officer claims he has changed his story.
Natalie's death must have haunted her widower for the past 36 years, but a series of investigations have failed to satisfactorily discover what really happened that night.
This weekend another US TV documentary attempts to shed new light on the tragedy.
After Natalie's death, Wagner continued to star in the TV series Hart To Hart alongside Stefanie Powers and tried to get his life back on track.
He has yet to respond to the latest claims that "he knows more than he's letting on".
Natalie and Robert Wagner had an unusual and feisty relationship. They began dating when she was just 18 and he was 26.
She had a serious crush on the older actor and even signed up to the same agent just because Wagner was on his books. They married in 1957 but divorced five years later.
It was a classic case of couldn't live with each other, couldn't live without being together, because they remarried in 1972 and had a daughter.
Natalie's sister Lana was also an actress, although never had the same success as her older sister. Lana has been extremely vocal about her feelings that Wagner was somehow involved in her sister's death.
He has always denied this.
Although so much time has passed, Natalie's friends and family still want to find it what happened that night.
It's unclear whether the documentary or Wagner being declared a "person of interest" will actually shed any new light on the mystery.
What we do know is that the three of them – Natalie, Christopher Walken and Wagner – were on the boat and all had been drinking heavily. Natalie was co-starring in a film with Walken and there was an argument and she stormed off. How she ended up in the water is unclear.
I suppose we just don't expect these famous stars to die in such circumstances.
It's similar in some ways to the death of Princess Diana. We can't really accept that someone so young, famous and with everything to live for could simply have their life extinguished.
I do hope for all concerned that the mystery is finally solved and Natalie can rest in peace.