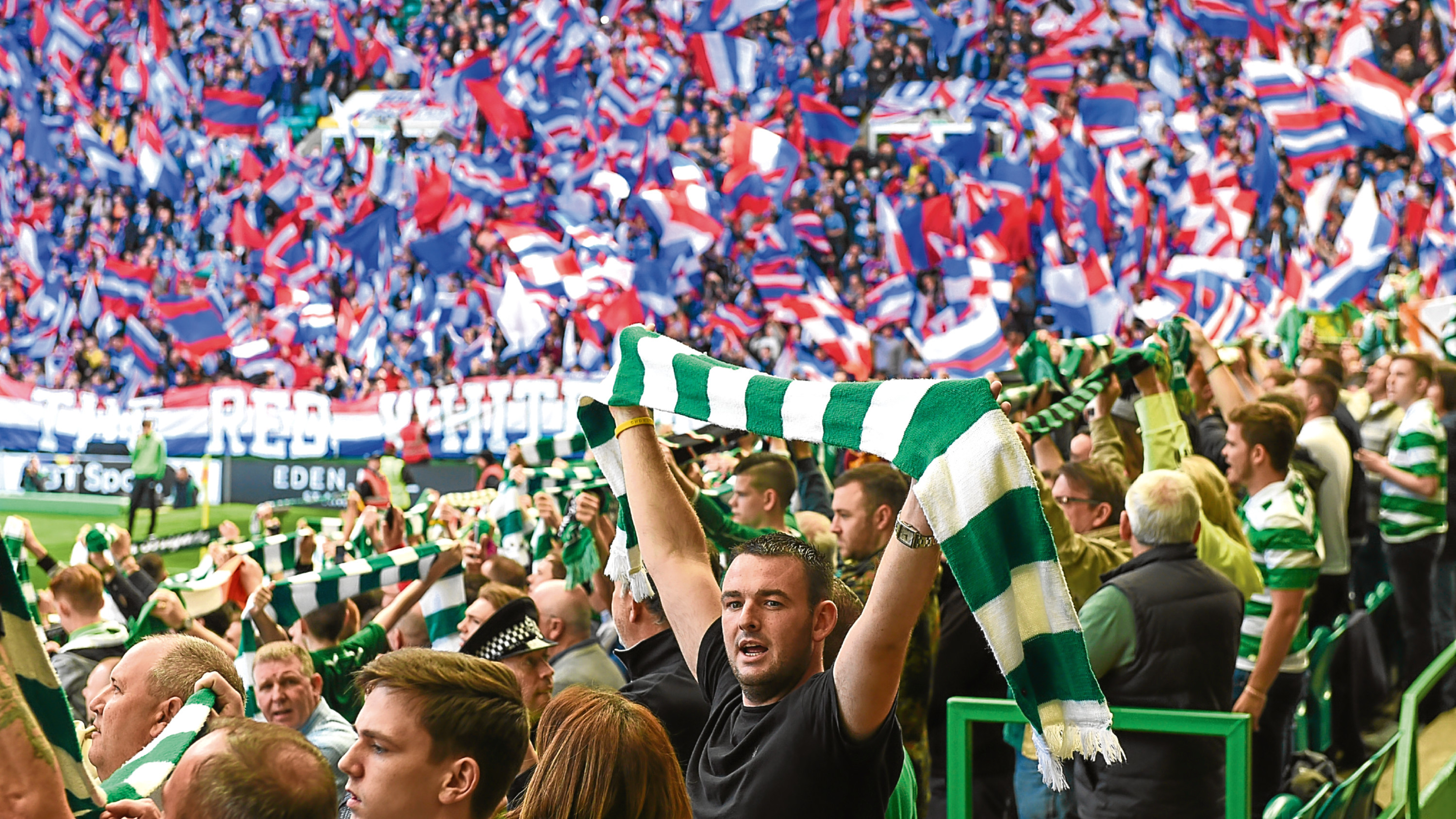 I CHECKED the calendar to make sure it wasn't April Fools Day when I heard the next Old Firm clash was scheduled for . . . Hogmanay.
Talk about the lunatics taking over the asylum.
Those in charge of the SPFL and Sky Sports should have their heads checked as they are clearly not in charge of their faculties, let alone football, and are a clear and present danger to the general public.
Forget about bringing in The Bells. It's alarm bells that are ringing for me as it will be the ear-searing sound of sirens from our emergency services that will be heard on Hogmanay.
It will give a whole new meaning to term "first foot" – "fist-boot" more like, given that both will fly when the brain-dead 'taps aff' elements of the two tribes meet that day.
Happy New Year? What a joke – and a very bad one at that.
There is nothing to celebrate here. Just bile and hatred.
A fortnight ago, after a peaceful four-year lull, Scotland's shame returned to our nation's streets and terraces in all its gory glory, emptying our towns and streets before a ball was kicked.
Celtic paid host to arch rivals Rangers and many a business paid the price, especially those who are part of Glasgow's night-time economy.
Restaurants, bistros, pubs, clubs and taxis all suffered as many revellers and diners stayed at home or went elsewhere, deciding that it wasn't worth the hassle or, more to the point, worth risking their own personal safety by visiting the city.
The police presence was high and while there was only one arrest at the match, I reckon there were many more "football related" arrests and interventions made right across Scotland.
What is undeniable is that nearly 700 officers were deployed for the match, at a great cost to the tax payer, and security across the licensed sector was strengthened, in some cases doubled, at a great cost to licensees and publicans.
Yet people still didn't feel safe enough to venture out.
Now, to everyone's absolute horror, we learn that Hogmanay, Scotland's "big night", could be hijacked by the fools in charge of Old Firm fixtures.
Hogmanay is one of those rare occasions when Scotland takes centre stage.
The eyes of the world are upon us and instead of a carnival atmosphere, we've now risked a pre-bells sickening stramash of sectarian songs, vicious street battles and "Bucky'd-up" bigots.
The effect on the night-time economy will be devastating.
There are no winners here except of course the off licences, Sky Sports and the Old Firm.
Even if there is no alcohol-fuelled violence, no sectarian singing, no hanging of dolls, no incidents of domestic violence, no bottling, no stabbings, no random attacks, the damage has already been done as no one bar the fans will come near the city.
As Paul Waterson, head of the Scottish Licensed Trade Association, rightly points out "common sense has to prevail, the game should be moved".
I don't want to see an end to this fixture. Not at all. But another day must be found.
And until the voice of reason is heard and a change to this volatile fixture is made, I just want to know one thing – who will I send my invoice for loss of earnings to?
The SPFL, Sky Sports or both?
---
READ MORE
Donald MacLeod: Calais wall is another callous response to the migrant crisis
Donald MacLeod: Time to bring out the red card to end football thuggery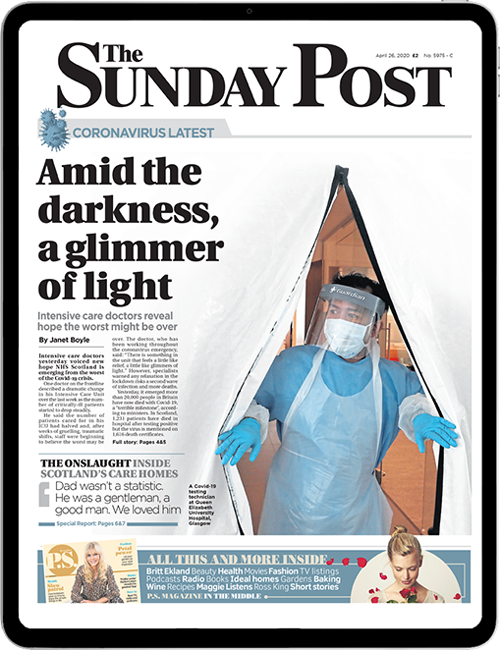 Enjoy the convenience of having The Sunday Post delivered as a digital ePaper straight to your smartphone, tablet or computer.
Subscribe for only £5.49 a month and enjoy all the benefits of the printed paper as a digital replica.
Subscribe