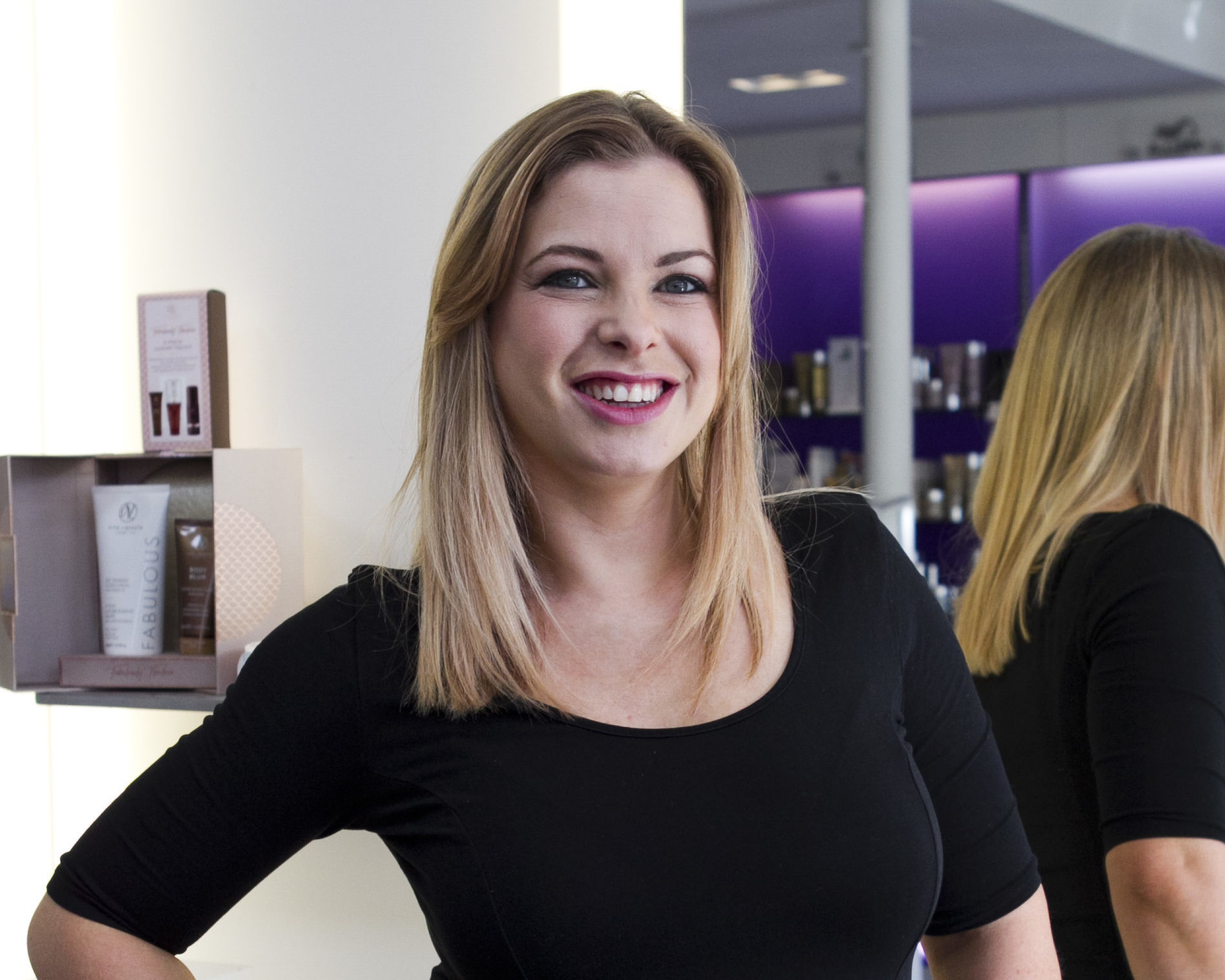 AILEEN Wallace-Edgar and her husband Tom were excited about a dream sunshine holiday to Florida when a black cloud suddenly descended on them at the airport.
The couple, from St Andrews, were relaxing in the departure lounge waiting for a flight to Orlando from Edinburgh when Aileen decided to check her emails on her phone.
The beauty salon boss was shocked to discover she had just been sent an electricity bill from Scottish Power for more than £2000.
"I could hardly believe it," she said. "We had been paying £33 a month by Direct Debit for the previous year, based on what Scottish Power thought we would use."
As she waited for their flight to be called, Aileen, 35, made a number of frantic phone calls to the company to question the unusually large bill.
She was told the amount seemed correct as they had been using a lot more electricity than was covered by their set monthly payment.
"It was hardly the best start to our holiday," she said.
"I was told the account had been frozen pending further investigation but that the £2000 amount would still be due."
Because of this, the couple's 10-hour flight to the Sunshine State in October was stressful.
When they touched down they scrapped a number of trips they had already booked, thinking they would need the cash to pay the electricity bill.
Got a consumer problem? The Sunday Post's Raw Deal team can help
"We cancelled a visit to the Kennedy Space Centre and we scrapped boat trips and fishing outings at Anna Maria Island," she said.
On the couple's return, Aileen, who runs The Vintage Beauty Box in St Andrews, said she received another email from Scottish Power saying they would keep her Direct Debit at £33 a month but that their account was still in arrears of more than £2000.
"When I tried to phone the company I was kept on hold for hours and when I did get through I was told they couldn't help," said Aileen.
"I was at my wit's end about a bill I couldn't afford to pay and I knew it couldn't be correct." In desperation, Aileen contacted Raw Deal and we asked the company to look into the matter.
As a result, Aileen and Tom, 30, received an apology from the company and their electricity bill was reduced by more than £1300.
"The whole thing was soon resolved but I believe we would still be no further forward without help from The Sunday Post," said Aileen.
A spokesperson for Scottish Power said that because Aileen was an online customer, she managed her account via its website and provided her own meter readings. Emails requesting meter readings were also issued quarterly.
"The electricity meter had been changed a week before Mrs Wallace-Edgar moved in and we used the readings from the removed meter as the start readings for the new meter which caused excessive charges on the account," said the spokesperson.
"The start readings were corrected and the account was re-billed, producing an outstanding bill for £952.70.
"We have reduced this balance by £250 as a goodwill gesture leaving the remaining balance of £669.70. This has now been paid in full.
"We apologise to Mrs Wallace-Edgar for the inconvenience."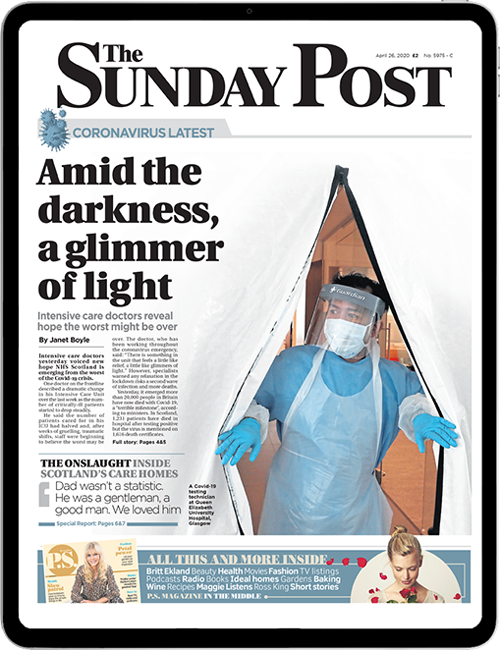 Enjoy the convenience of having The Sunday Post delivered as a digital ePaper straight to your smartphone, tablet or computer.
Subscribe for only £5.49 a month and enjoy all the benefits of the printed paper as a digital replica.
Subscribe