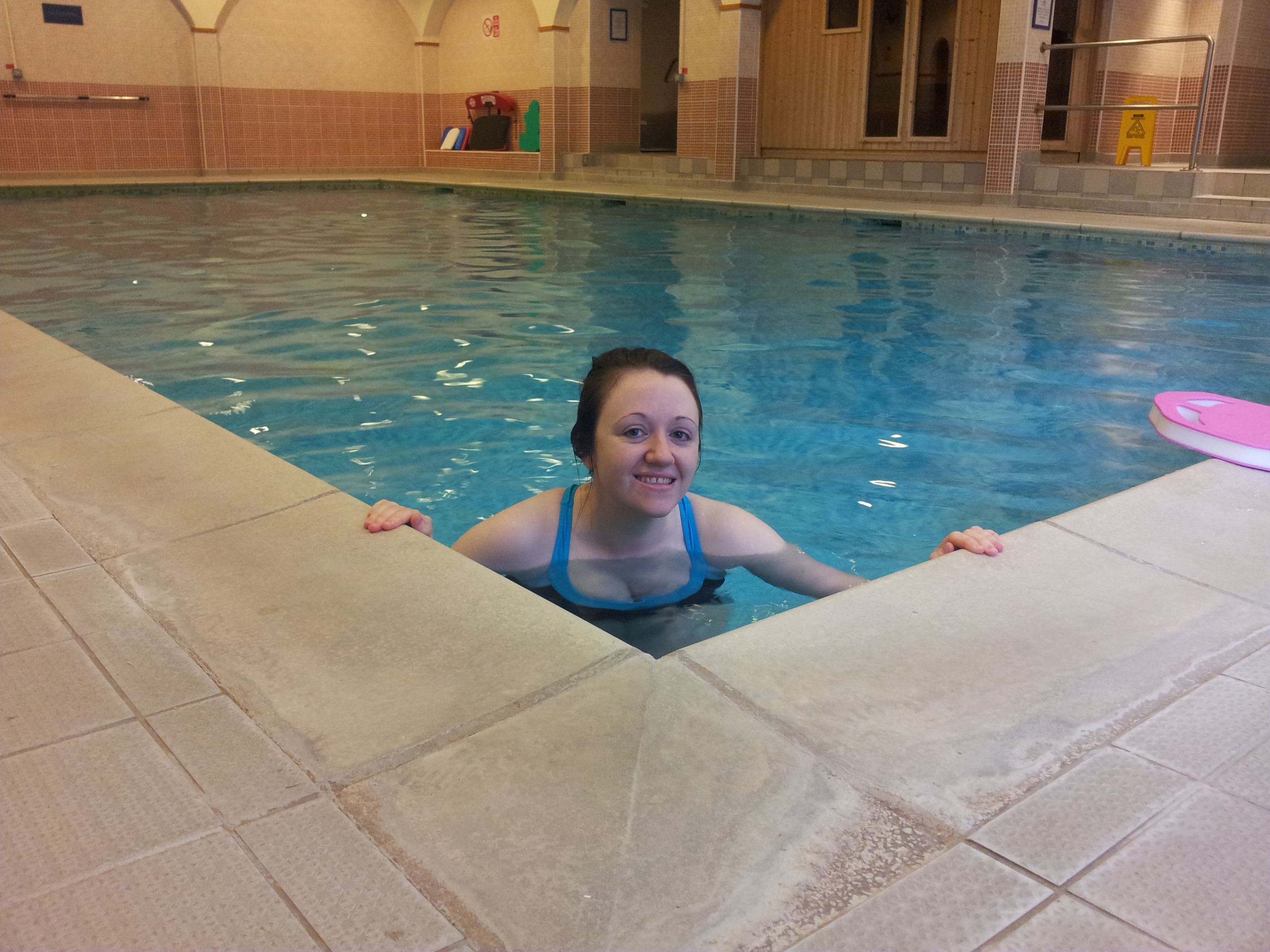 A WOMAN who conquered a crippling fear of water aims to become the first person to swim around Britain's coastline.
Recovering aquaphobic Paula McGuire, 36, has spent most of her life avoiding the sea due to her fear of drowning.
Now she plans to test herself to the limit by swimming from Land's End to John o' Groats and back around.
Over a gruelling five-month period, she'll travel 1800 miles, battling chilly waters, crashing waves, strong currents and exhaustion.
Swimming around six hours at a time, she'll burn off more than 5000 calories a day, meaning she'll have to eat huge amounts of food.
Some days she will have to start swimming in the middle of the night depending on tide times.
However, for Paula, who has suffered from social anxiety since she was a child, the mental demands will outweigh the physical.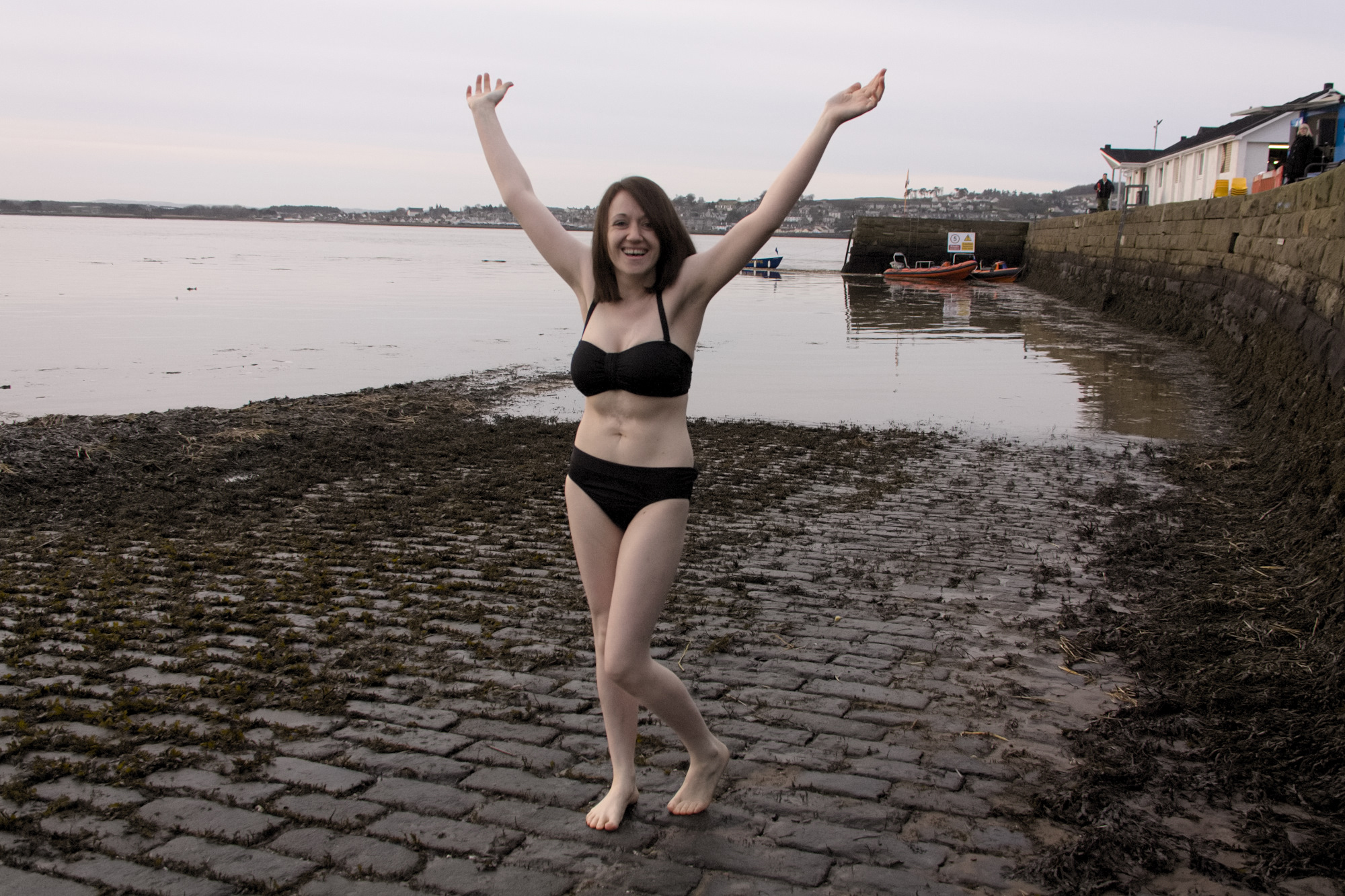 "I need to be able to zone out and be with myself for six hours at a time," she said.
"That's the training that will get me through, rather than the physical side.
"I'm doing it to raise awareness of mental health but also to show people who have these issues that you can still have a fulfilling, healthy and active life."
It's not the first amazing adventure Paula has embarked upon.
Ahead of 2014's Commonwealth Games, she took it upon herself to try her hand at every event.
For nearly two years, she travelled around the country taking part in all 17 sports that featured at the Glasgow Games.
Along the way, she learned how to ride a bike as well as conquering her lifelong fear of water to swim for the first time.
The challenge landed her a daily slot on BBC Radio Scotland during the Games.
Paula was also a baton bearer, starred in the opening and closing ceremonies and went on to become a motivational speaker.
She has also tried out a host of adrenaline-inducing activities to tackle her anxieties, including firewalking, piloting a plane, astronaut training and even posing naked for an art class.
Until now she's never been in open water at a depth where she couldn't still walk.
In an intense period of preparation, she will be training in outdoor pools, open water facilities and coastal seas. "I have from April until the end of September to do the challenge," said Paula.
"That's the only window that the sea temperature won't kill me and I won't start losing toes."
Paula, who weighs seven and a half stone and is 5ft 1in, will also be looking to add weight and muscle.
This will help her deal with the 5000 calories she will lose during the daily six-hour swims.
Drinking calorie-laden shakes while swimming will also help keep her energy levels up.
Paula, of Riddrie, Glasgow, said: "I'll be eating a lot of protein and carbs smeared in butter because I need calories without feeling weighed down.
"I'm swimming for the cake!"
She'll also be accompanied by a safety boat and a kayaker to supply her with her protein shakes and keep an eye on her.
She's also looking for help from kayakers, boat enthusiasts and sponsors and is adamant nothing will hold her back.
Anxiety turned Paula, an electronic notetaker, into a "functioning recluse" who only left home to attend classes at school and university.
Badly bullied at school, by 16 she was on anxiety medication having tried counselling and hypnosis without success.
On turning 30, she decided she wasn't going to be governed by her nerves any more and took on her sporty challenge to boost her confidence.
Now, she's hoping her epic swim will help take her further along that journey.
She said: "I'd been thinking the next challenge I did would have to be a big one.
"I feel like there's more in me – there's more to do."
Find out more at paulamusttryharder.co.uk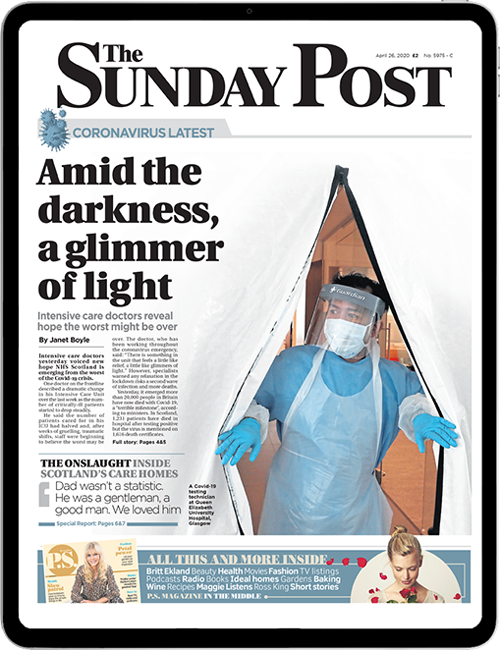 Enjoy the convenience of having The Sunday Post delivered as a digital ePaper straight to your smartphone, tablet or computer.
Subscribe for only £5.49 a month and enjoy all the benefits of the printed paper as a digital replica.
Subscribe