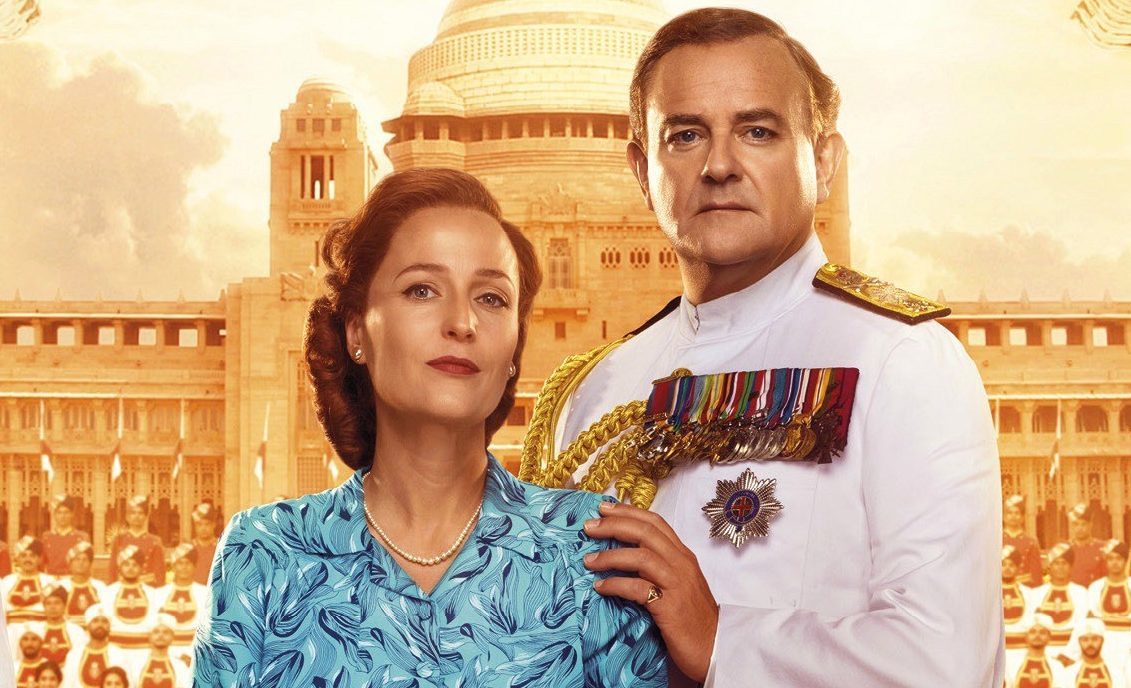 HUGH BONNEVILLE was fantastic in Downton Abbey.
With his posh twang, he was perfect as the Earl of Grantham.
And a new film out this week sees Hugh once again embracing yet another upper-class role as Lord Mountbatten, in Viceroy's House.
Set in India in the era when the country was becoming independent, Hugh was intrigued to be able to take on a part in a film which tells the tale of the author's family.
"It's a story that's been told many, many times, but this time, it was Gurinder Chadha's own family's point of view — a family that was, like so many millions of others, split apart by partition," Hugh reveals.
"It was an extraordinary time in the history of India and, indeed, in the history of Britain, and the repercussions of it are still going on just now.
"When you see it from the authorship point of view — a woman who is the offspring of people who were separated by partition and then reunited two years after, it's a particularly-potent story."
The film's release coincides with the 70th anniversary of the Independence of India and the founding of Pakistan.
Lord Mountbatten was installed as the last British ruler of the country, tasked with handing India back to its own people.
But conflict soon erupted over the arrangement, with a decision taken to divide the country of Hindus, Muslims and Sikhs by forming a new Muslim homeland — Pakistan.
"Ultimately, through all that bleakness that is alluded to, the story brings into focus the simplicity of human lives," says Hugh.
"And at the very end, Gurinder's grandparents find each other in a refugee camp long after the events have taken place.
"I think that despite this backdrop of seismic shifts, there are seeds of hope.
"Even during these ghastly times that we're living in, let's cling to those moments of two people finding each other and building a future."
Gillian Anderson, who plays Hugh's wife, Edwina, was in the dark about India's history before reading the script, but was fascinated by her character.
"I didn't know a lot about this history before I started working on the film," she reveals.
"But what was fascinating to me was how the Mountbattens applied themselves to the role that they were being asked to serve.
"And how extraordinarily out of their depth they were in this ridiculously-opulent house with 500 servants, in the middle of what would soon become one of the biggest atrocities in history.
"I think that the conversations within the script between the Mountbattens, about what on Earth to do, how to move forward, and the patience Edwina implores Dicky to apply, show the lack of power at a time when everybody is leaving.
"There's nobody left to support the decisions that they are making, and here are these two people stuck in this role, in this house.
"It's such a sad tale of the end of colonialism."
Viceroy's House is in cinemas from Friday, March 3.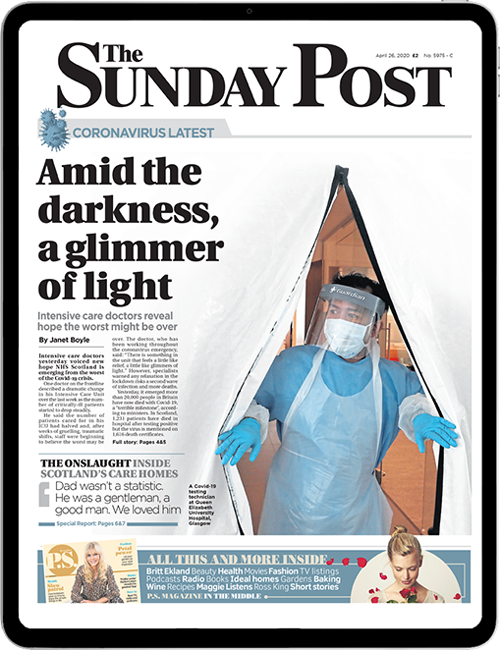 Enjoy the convenience of having The Sunday Post delivered as a digital ePaper straight to your smartphone, tablet or computer.
Subscribe for only £5.49 a month and enjoy all the benefits of the printed paper as a digital replica.
Subscribe