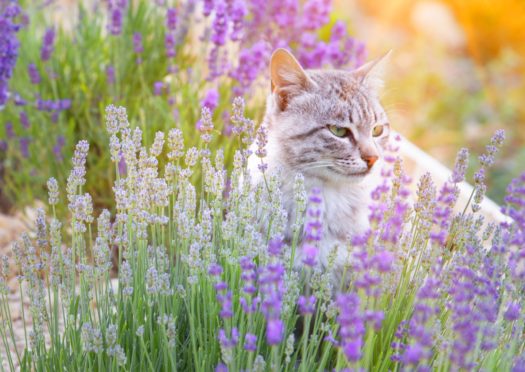 Bees love the beautiful fragrance of lavender. And a few simple steps are all that's required to keep them in tip-top condition, says Agnes Stevenson
It always seems harsh to me that the best time to cut back lavender is in late August, when the bees are still swarming around it and its fragrance can still be detected around the garden.
There's a few weeks to go yet before you have to give your plants the chop, but I wouldn't criticise anyone who chooses to delay the job until they feel that they've had a full season out of this year's flowers.
Some gardeners swear that leaving the flower stalk standing over the winter protects the plants from frost, but really the best protection for lavender is to grow it in soil that is high in grit and low in anything else because, while cold weather can't kill these hardy favourites, damp around the roots will finish them off.
Leave the flower stalks in place and you risk the bottom part of the plant turning brown and woody, while cutting these off, and taking a little bit of the leaf stems with them, promotes new growth further down the plant. Do this and your lavender should last for years instead of pegging out after only a few summers, as happens so often in our wet climate.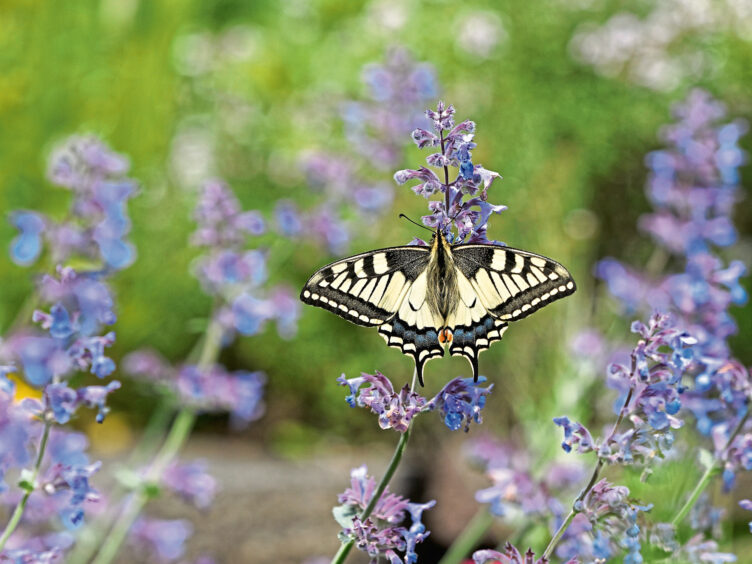 If you've not done this and your plants are looking bare at the bottom then don't be tempted to cut them back hard, because this is the quickest way to kill lavender. Either take some of the healthy top growth and root it into small pots filled with gritty compost in order to make more plants, or dig a big hole and drop the entire plant into it, up to the level where new growth starts.
Unlikely as this seems, this works and the lavender will rejuvenate, putting out new roots beneath the soil and producing healthy top growth.
Just remember to cut back this new flush of foliage and the flowers it carries in late summer or very soon your plant will turn brown and woody and you'll be back where you started again.
French lavender – or "bunny" lavender as it is sometimes called because of the way in which the top petals on its flower stems resemble rabbit ears – is more tender than classic lavender, which at this time of year conjures up images of the south of France, so it is often treated as an annual but you can keep it going so long as you protect it from damp conditions over the winter months.
If you love the look of lavender but struggle to grow it, nepeta is a good alternative. This looks similar but is tougher, although it too can struggle in heavy soil or deep shade.
But a bigger threat to nepeta are the neighbourhood moggies, who can't get enough of it. Not only will the eat the leaves but they will sometimes roll on the plants, squashing them flat.
Their love of nepeta has provided it with its common name of "catmint", so only grow it if you are happy to share it with feline visitors.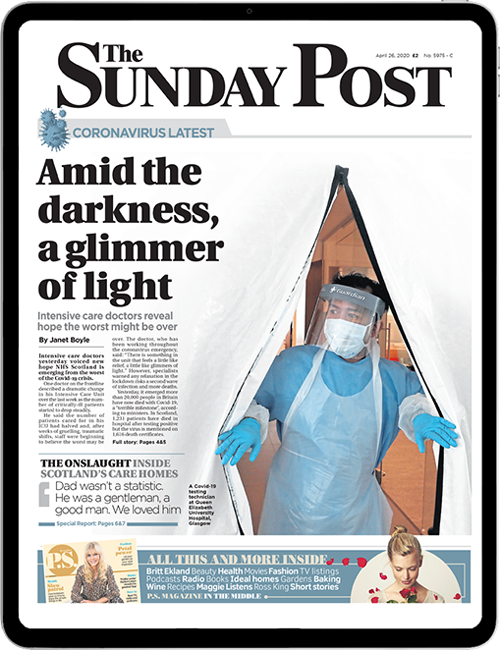 Enjoy the convenience of having The Sunday Post delivered as a digital ePaper straight to your smartphone, tablet or computer.
Subscribe for only £5.49 a month and enjoy all the benefits of the printed paper as a digital replica.
Subscribe