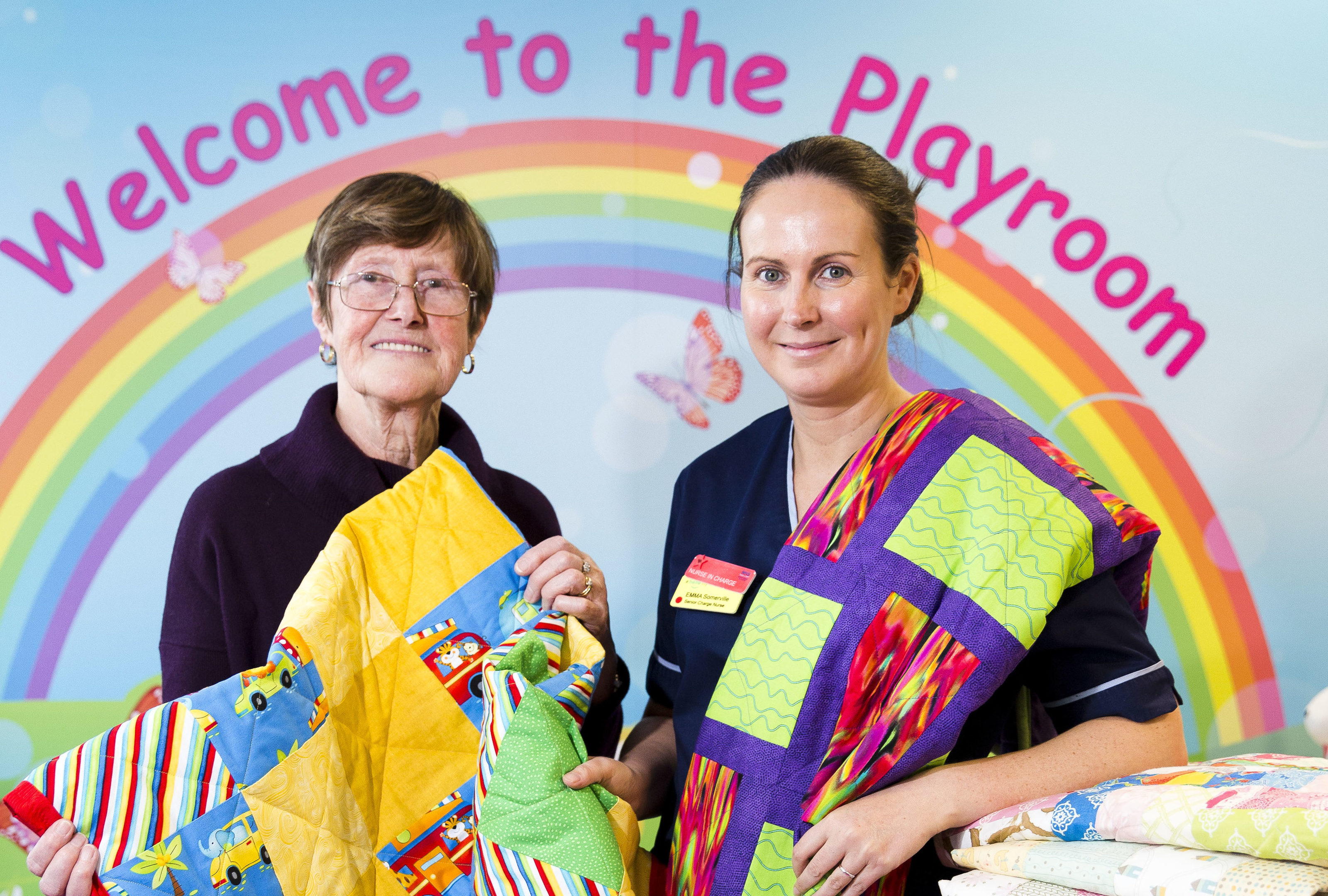 LIFE is moving at an increasingly quicker pace, but when it comes to hobbies more and more people are slowing down and returning to old favourites.
Knitting, embroidery, textiles, baking – the UK's craft market is bigger than ever and one of the most popular activities is quilting.
And many of Scotland's sick children are benefiting from these creative stitchers, as handmade quilts are given to kids in hospital to make their stay more pleasant.
The Glasgow Gathering and The Village Patchers, based in nearby Bishopbriggs, make around 15 quilts a month for youngsters at Yorkhill Hospital.
Importantly, the quilt is for the child rather than the hospital, so the kids take them home.
Catherine Waterson of The Glasgow Gathering said: "We've been making them for the kids at Yorkhill for more than seven years.
"Valerie Lennox, chair of The Village Patchers, and I go to the hospital with the quilts and the head nurse takes us round the wards so we can hand them over to the kids or their parents.
"It's really satisfying and we've delivered hundreds. Of course, we would like it if every child received one, but unfortunately that's not possible."
Project Linus UK is a volunteer organisation that delivers around 2000 quilts and blankets to sick, disabled or disadvantaged children across the UK each month.
They provide a sense of security and comfort to the youngsters and more than 330,000 have been delivered since 2000.
The project began in America five years before and more than four million blankets have been delivered worldwide.
Thousands of people will descend on the four-day Creative Craft and Scottish Quilting Show at the SEC Glasgow next month.
Margo Hunter has been quilting for 17 years and oversees the competitive quilting contest at the show.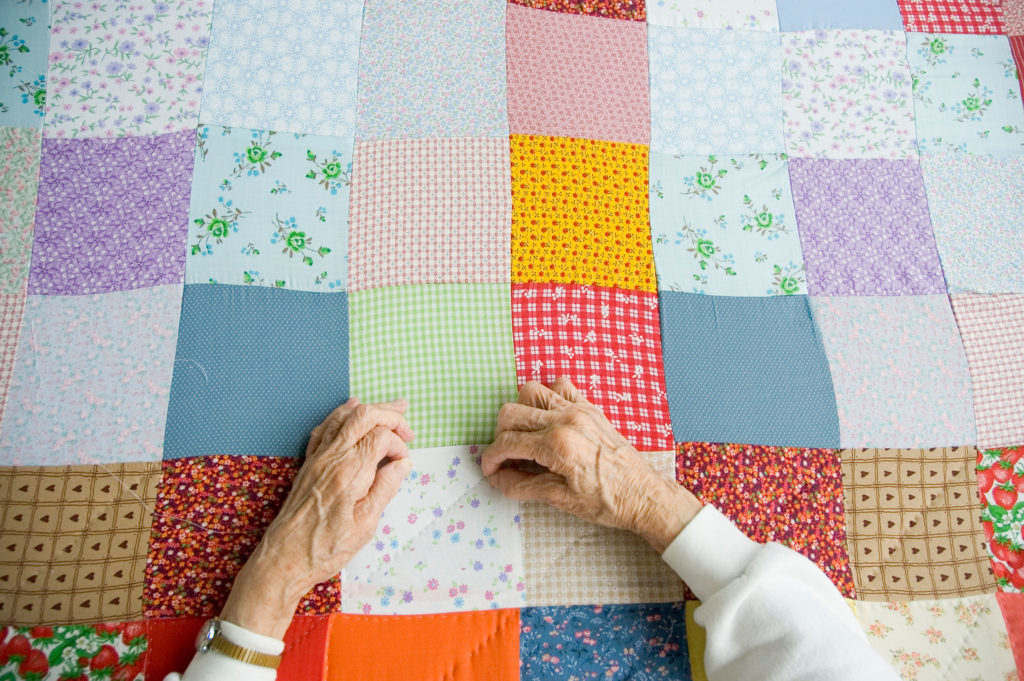 "My son once asked why I bought fabric by the metre just to cut it into pieces and put it back together again," said Margo, who is also a part of The Glasgow Gathering.
"There is great therapy in it and we are seeing more young people getting involved, and they are bringing new ideas and life to the group.
"There are a lot of very fine quilters in Scotland, so when I was asked to help out with the show I jumped at the chance."
Margo travels the country meeting groups to encourage them to enter the competition.
There are 150 or so groups registered in Scotland, but that doesn't take into account those not registered, as well as smaller house groups and people who do it individually.
Catherine Waterson continued: "Although people have less leisure time these days, folk are looking for a hobby and trying to buck the trend of sitting in front of the TV.
"Crafts in general are becoming more popular.
"I enjoy sewing, but it also has sociable benefits if you're part of a group."
Margo added: "A lot of quilts are made for gifts, be it weddings, christenings, births or anniversaries.
"It can be expensive, but people often go to charity shops and pick up old jeans, skirts and dresses to use – although the quilts we make for Yorkhill are all made from new fabrics.
"How long it takes to complete one depends on what you are making – a small quilt can be run up in a few days but larger ones could take six months."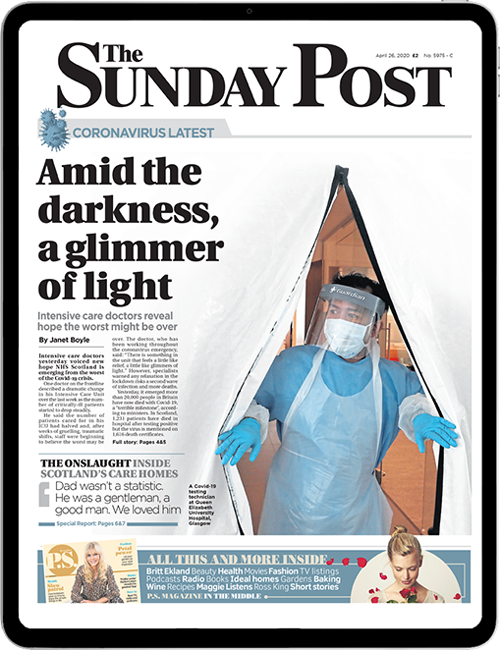 Enjoy the convenience of having The Sunday Post delivered as a digital ePaper straight to your smartphone, tablet or computer.
Subscribe for only £5.49 a month and enjoy all the benefits of the printed paper as a digital replica.
Subscribe