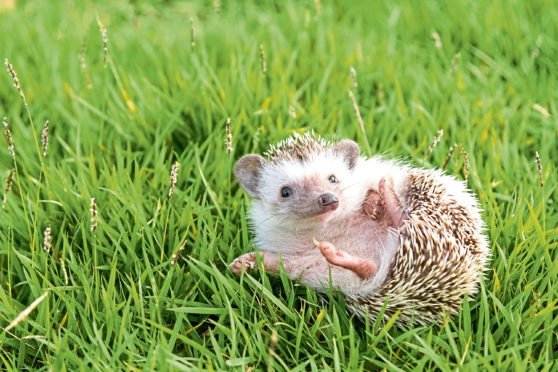 They have inspired poetry, been compared to royalty and even attracted religious devotion.
The humble hedgehog is very special to a lot of people.
This time of year sees the British Hedgehog Preservation Society, 35 years old, hit the headlines with the latest Hedgehog Awareness Week.
The aim is to make us think about the dangers hedgehogs face, the way we treat them and what we can do to help them.
One people who deeply admired them were the Persians, who thought of hedgehogs as sacred because they killed off agricultural pests.
"The dog with the prickly back and the long, thin muzzle," as they put it, "from midnight to morning kills thousands of the creatures of the Evil One."
Philip Larkin, the late, great British poet, felt evil himself after his car ran over a hedgehog. Larkin was so moved the he wrote one of his last poems, The Mower, about hedgehogs being killed by humans.
In the poem, the speaker has accidentally killed a hedgehog with his lawn mower and the very lawn mower Larkin owned is still on display at an archive of his belongings in Hull University in his adopted home town.
A 17th Century politician compared Charles I to a hedgehog, though we're not sure if it was intended to be a compliment or not.
If you want to help these fascinating little creatures, the BHPS has plenty of good tips.
It would love the public to make a space for them to live in their gardens, perhaps a log pile or a small wild area that will also give the hedgehogs lots of tasty creepy crawlies.
Ensuring you have gaps in your fence big enough for them to enter and exit and moving rubbish piles elsewhere if you're planning to burn it would be helpful.
Check your compost heaps before forking, just to let any hedgehogs know you're about and try to keep netting high enough so they don't get caught up in it.
Covering dangerous holes and drains and reducing the amount of poisons, pesticides and the like would also be great for them.
After a gestation period of five weeks to a couple of months, depending on the species, hedgehogs can live seven years in the wild, occasionally much longer. It would be great if we all do what we can to help them grow old safely.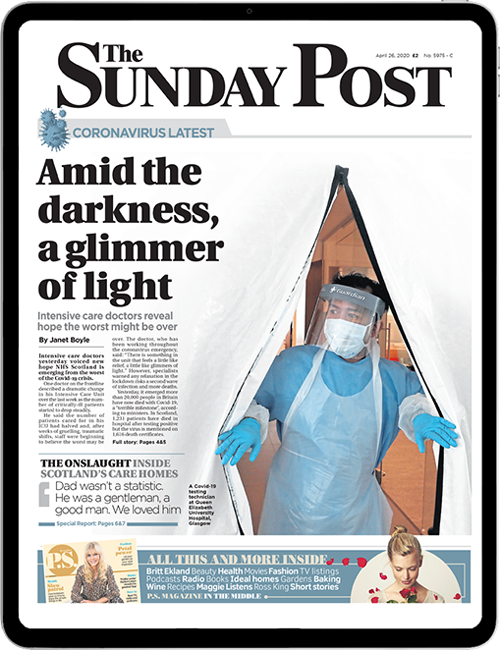 Enjoy the convenience of having The Sunday Post delivered as a digital ePaper straight to your smartphone, tablet or computer.
Subscribe for only £5.49 a month and enjoy all the benefits of the printed paper as a digital replica.
Subscribe