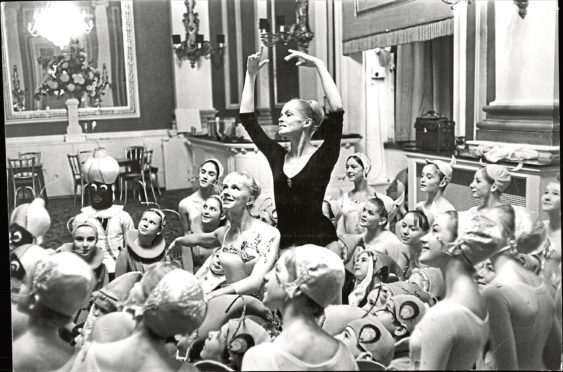 Finding Natasha 
For nearly 50 years, Debbie Gayle has kept a photo of a teenage girl called Natasha by her bed. Rarely a day goes by when she doesn't think of Natasha and what became of her, because Natasha saved Debbie's life.
In 1974, with the Cold War ongoing, British ballerina Debbie was spotted by visiting Russians and recommended for a scholarship with arguably the greatest ballet company in the world, the Kirov (now Mariinsky). She would be the first westerner to dance with the group.
All Debbie wanted to do was be the best to make her dad proud, but when she won the scholarship, he broke down in tears. Her dad was a Jew from Hungary, a survivor of the Holocaust who had watched much of his family wiped out. His brother had died on the Russian Front after being made to fight on behalf of the Russians, but Debbie had no idea because he never spoke of that period in his life.
With that upset as a backdrop, Debbie travelled east but things didn't go to plan. With a repeated number of high-profile Russian ballet dancers defecting, Debbie was ignored, shunned and feared as a foreigner.
Three months in, miserable, isolated and severely underweight, she became seriously ill after drinking contaminated water and was taken to an isolation ward and left to die. She would have, had it not been for Natasha, an 18-year-old girl who snuck her out of the ward and then simply disappeared.
Ever since, Debbie worried about the consequences and wondered what became of Natasha. Despite searching, she never found her. Now, Debbie's journalist son and podcast founder, Jack Warren, sets out to discover what happened to Natasha. This podcast, launching soon, is the story of his attempt.
Apple, Google, Spotify
---
Renegades 
When it comes to name value, there can't be many podcasts that can rival the dual brand power of Barack Obama and Bruce Springsteen.
Here, the Chief and the Boss chat in Springsteen's studio and discuss how they met (over a few drinks at The White House) and the similarities they share despite their different backgrounds, as well as their feelings on being outsiders and how they refused to let that stop them.
Spotify 
---
Grow, Cook, Eat, Arrange 
As the better weather slowly creeps in, thoughts will soon turn to the garden.
Gardeners Sarah Raven and Arthur Parkinson have been working together for nearly 10 years and the pair sit down together to chat about what to sow and grow, and how to harvest and arrange, with lots of tips along the way.
Sarah loves to cook using produce straight from the garden so she'll also be sharing lots of recipes along the way.
Spotify, Apple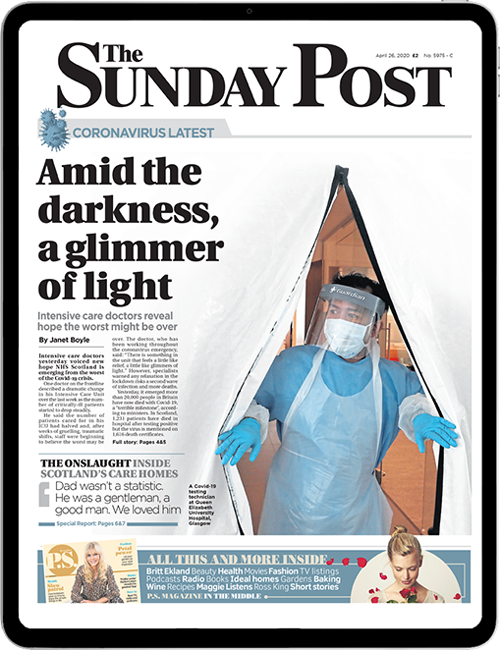 Enjoy the convenience of having The Sunday Post delivered as a digital ePaper straight to your smartphone, tablet or computer.
Subscribe for only £5.49 a month and enjoy all the benefits of the printed paper as a digital replica.
Subscribe