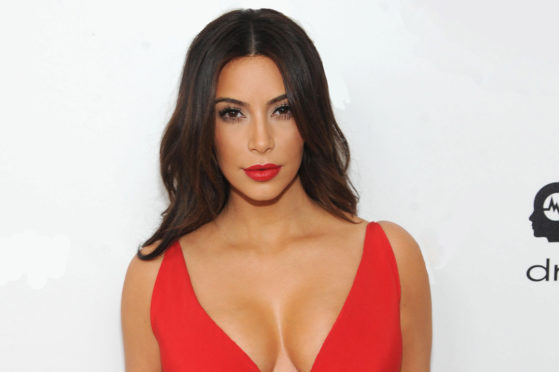 Glowing, healthy summer skin can boost your confidence, but you don't need to spend hours in the sun to be a bronzed goddess – especially if you learn the art of using self-tan to contour and sculpt.
So, want to be a bronzed beach babe? Here, beauty expert Leighton Denny shares his tips for 'tantouring'.
---
What is 'tantouring'?
Just like using cosmetics to contour your face, à la Kim Kardashian, self-tan can be used to subtly define your body.
Leighton explained: "Body contouring isn't about creating fake chiselled abs or bulging biceps, but rather accentuating your favourite features and camouflaging areas you feel less confident about."
Preparation
Without prepping your skin, you'll never achieve flawless faux tan, says Leighton.
"Think of your skin as a canvas. You need the silkiest, smoothest base possible for a sleek application, so do at least two full body exfoliations, on separate days, before tanning, paying special attention to problem areas such as the backs of the arms, where you may suffer with slight pimples.
"Moisturise daily in the week prior, replenishing the skin and keeping it soft and supple.
"And don't moisturise your whole body just before tanning, as this can stop faux tan formula from developing.
"Just apply moisturiser to typically dry areas, such as elbows and knees."
Base coverage
Leighton said: "Apply a light 'base tan' the night before so your skin is a uniform colour.
"With body contouring you're building colour to create the illusions of shadows on the skin, so you don't want to immediately go in with your ultra-dark tan.
"I'd use a medium tan for the base and dark to contour."
Get set to glow
"After you've washed off your developed base tan, start with your contouring application," explained Leighton.
"Always use a fake tan with guide colour, so you can see where it's going. I would also start each application with less product than you think you need – it's always better to build rather than remove.
"Keep a clean, spare tanning mitt handy to buff each contour, and use a beauty blender for smaller areas."
Bums and tums
Leighton said: "To enhance your behind, start at the top outer corner of your hip and sweep the tanning mitt underneath, following the natural curve.
"To highlight your waist, position your mitt at the centre of your belly button, pointing your fingers inwards, and sweep your mitt down and out.
"Then go back to the centre of your belly button and sweep your mitt upwards and outwards towards your armpit."
Visit LD-Boutique.com