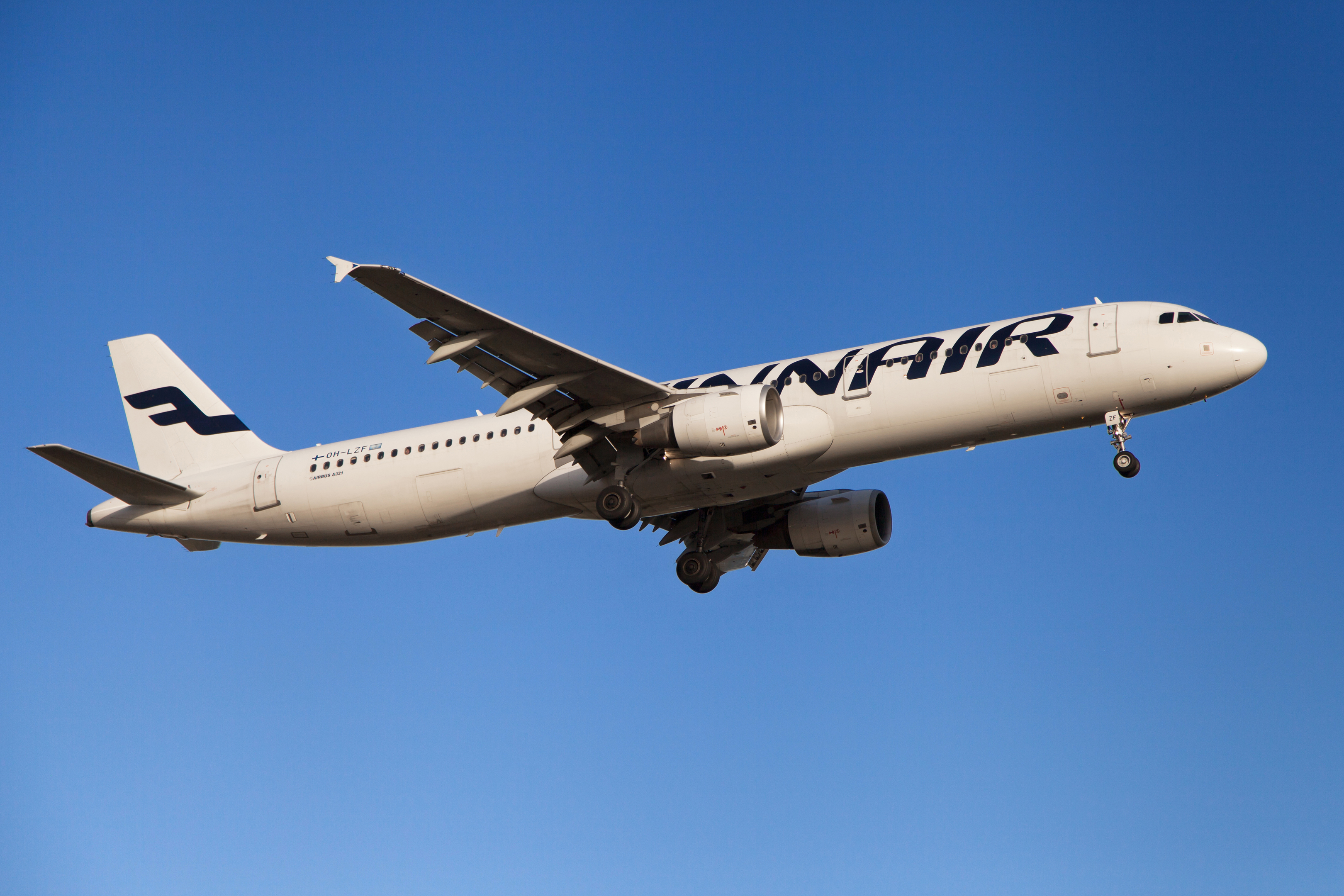 IT'S perhaps the most ominous sounding journey in the world, and today marks the final time Flight 666 will make a trip to HEL on Friday 13th.
Finnair service AY666, which flies from Copenhagen to Helsinki, where the airport code is HEL, is changing its flight number later this month.
This means today was the last chance for travellers with no fear to step aboard the infamous plane ride.
Flight 666 on #FridayThe13th is now en route to #HEL#AY666 pic.twitter.com/AmdHWn1gU6

— Flightradar24 (@flightradar24) October 13, 2017
This is the 21st time the flight has taken place on Friday 13 since the operators started the AY666 route in 2006.
From 29 October, the flight will be renamed AY954.
A spokesperson for Finnair told The Independent that the number has not been changed due to superstitious passengers.
"We are a growing airline and we are reorganising our flight numbers to make room for additional flight numbers to be used," he said.
When is the next Friday 13th and why is it considered so unlucky?