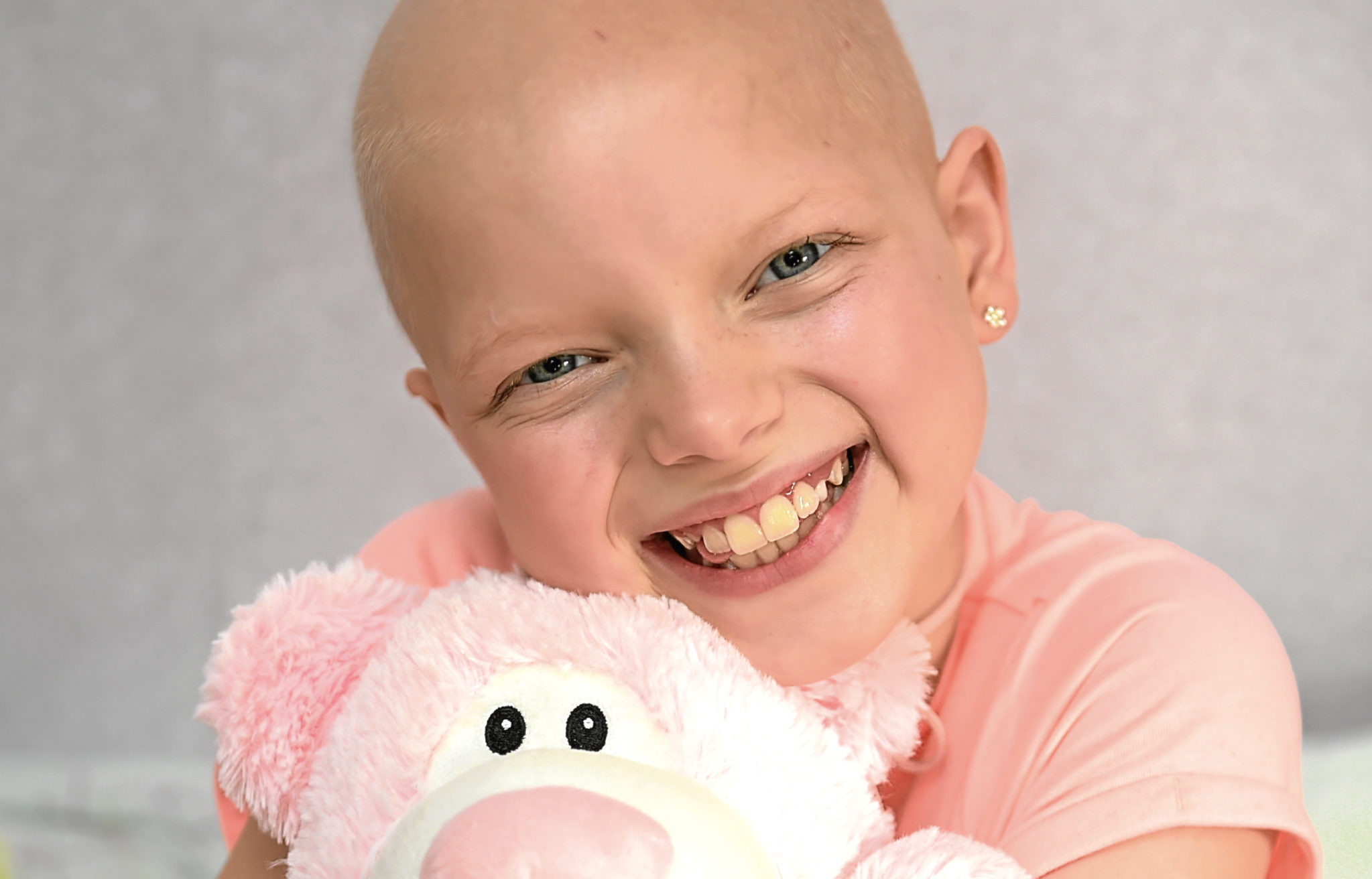 A SCHOOLGIRL battling a rare form of cancer has told of her joy after been given the all-clear.
Lily Douglas, from Perth, was given just a 5% chance of survival when she was diagnosed with Ewing's Sarcoma a year ago.
The condition, an aggressive form of bone cancer which saw the 10-year-old undergo surgery to remove a shoulder blade, had travelled to the US for pioneering treatment to battle the condition.
It was a journey the champion dancer repeated again yesterday flying to Florida with mum Jane and grandmother, Mary.
But yesterday it was revealed fresh scans – delivered on the supposedly unlucky day of Friday the 13th – had revealed Lily was now cancer-free.
Only 30 people in the UK are diagnosed with the rare form of cancer every year.
Writing on a social media page that charts her battle, Lily wrote: "Who said Friday the 13th is unlucky?
"My scans are clear, I am cancer free."
She added: "We just need to stay like this now.
"I will get scans when I get home from America and, providing nothing changes, I am on the mend.
"I need to do a lot of hard work for the rest of my life with diet and exercise but I am a very lucky girl to be here and cancer-free."
The inspirational schoolgirl said that her fight against all the odds showed nothing was impossible.
She said: "Don't dwell on numbers. Stay positive and live life to the full."
Last May, we exclusively revealed how Lily was about to audition for a place at Scottish Ballet's prestigious dance school when she was given the shock diagnosis.
Since then Lily has undergone over 100 intensive courses of chemo as well as the major operation to remove her shoulder blade.
Most of her treatment has been carried out at Edinburgh Sick Children's hospital but it has also seen her travel to the US for pioneering proton therapy.
Brave young dancer Lily Douglas is face of cancer fundraising appeal
Proton therapy is a type of radiation treatment that uses protons – a positive particle – to treat cancer.
It is not available yet in the UK but there are plans to begin using it here too later on this year.
It works by targeting the tumour itself and not damaging tissue around it.
Last week, her mum Jane revealed how even though they would be in the US, Lily would keep her spirits up by dancing with a local dance group in Jacksonville, Florida.
She said: "Although we are going to Jacksonville for treatment, we are hoping Lily will be well enough to fit in some routines at a local dance school.
"Her dancing has been a big boost to her.
"She just loves it, and being able to dance when she is well enough has been great for her."
Anguished mother reveals how nine-year-old daughter Lily Douglas is coping as she begins life-saving cancer treatment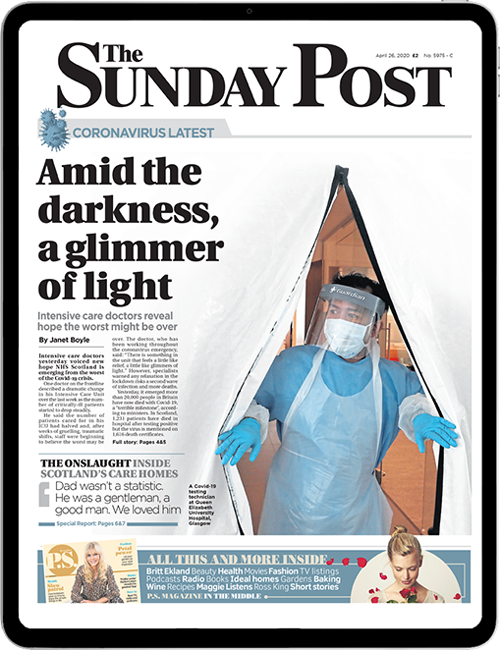 Enjoy the convenience of having The Sunday Post delivered as a digital ePaper straight to your smartphone, tablet or computer.
Subscribe for only £5.49 a month and enjoy all the benefits of the printed paper as a digital replica.
Subscribe