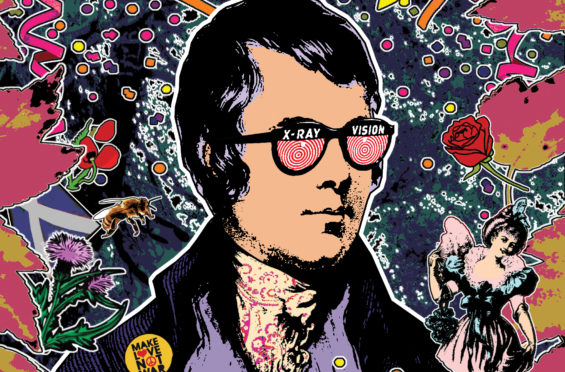 A farm once run by Robert Burns will become a centre for songwriting under ambitious plans to bolster the Bard's legacy.
The team behind the newly-founded Robert Burns Ellisland Trust have ambitions to draw 20,000 visitors a year to the farm they say was "creative crucible" of Burns.
As well as plans to create a songwriting haven, the trust is also calling for an integrated country-wide "Burns Trail" to promote literary tourism, in the wake of the success of other Scottish driving tours such as the NC500 and Heart 200.
The new body hopes to promote the rich catalogue of work created by the Bard during his three years on the farm, which saw him write some of the most important pieces in Scottish literary history, including Tam O'Shanter, John Anderson My Jo and Auld Lang Syne.
Trustee professor Gerry Carruthers thinks establishing the site as a centre for songwriting development can help illuminate the farm's considerable impact on the literary world.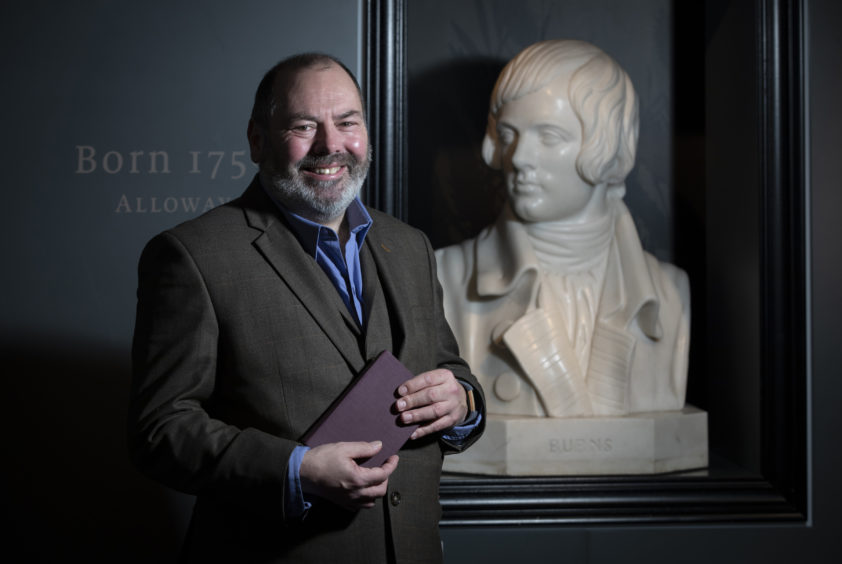 The Glasgow University Burns expert said: "We believe that one of the things which needs to be pointed out is how important Ellisland was in Burns' career, especially his songwriting career. Some of the greatest hits, both poems and songs, were written here. Ellisland was where he began to write songs which resounded through history and began to connect to a whole tradition of European romantic song. That legacy of Ellisland has never really been appreciated. It's a really important site."
Burns remained on Ellisland until 1791, five years before his death. The site was purchased in 1922 by George Williamson, who bequeathed to promote the appreciation of Burns.
The Ellisland Trust hopes to draw 20,000 annual visitors represent a 10-fold increase in footfall to the museum, which was built to the poet's design in 1788 when he set up home with wife Jean Armour.
Professor Carruthers said: "We have plans to make it a better cultural heritage site and we're looking at establishing it as a centre for contemporary songwriting, possibly with a songwriter-in-residence programme.
"About a quarter of Burns' output comes from Ellisland which has never been properly grasped before. His energy at this time was off the scale."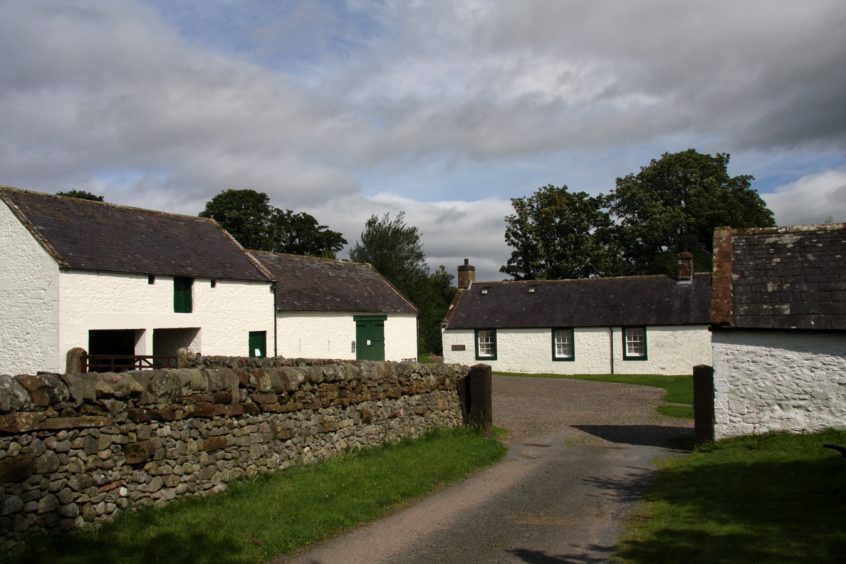 Now members of the trust want the site to become part of a push for wider promotion of Burns heritage and legacy throughout Scotland, including Burns Cottage in Alloway, Ayrshire, which is second only to Shakespeare's Stratford Upon Avon museum in popularity among UK literary museums.
A Scottish Government study led by Glasgow University's professor Murray Pittock earlier this year revealed that Burns' annual value to the Scottish economy as £203 million, with 75% coming from tourism.
It also identified "significant opportunities for improvement" with Ayrshire Regional Economic Partnership and in Dumfries and Galloway.
Professor Carruthers said: "We need to get our tourism act together and establish a proper Burns tour which would take in Ellisland and Alloway and other places
"If you look at the interest around the world, we're not doing enough to attract these people whose interest has peaked and to really milk Burns for touristic and cultural capital."
---
Rabbie Burns wrote some of his most famous poems at Ellisland, including this one, to his wife Jean Armour
Of a' the Airts the Wind Can Blaw
By Robert Burns
Of a' the airts the wind can blaw
I dearly like the west;
For there the bonnie lassie lives,
The lassie I lo'e best.
There wild woods grow, and rivers row, Wi' mony a hill between;
Baith day and night my fancy's flight
Is ever wi' my Jean.
I see her in the dewy flowers
Sae lovely fresh and fair,
I hear her voice in ilka bird
Wi' music charm the air:
There's not a bonnie flower that springs
By fountain shaw or green;
There's not a bonnie bird that sings
But minds me o' my Jean.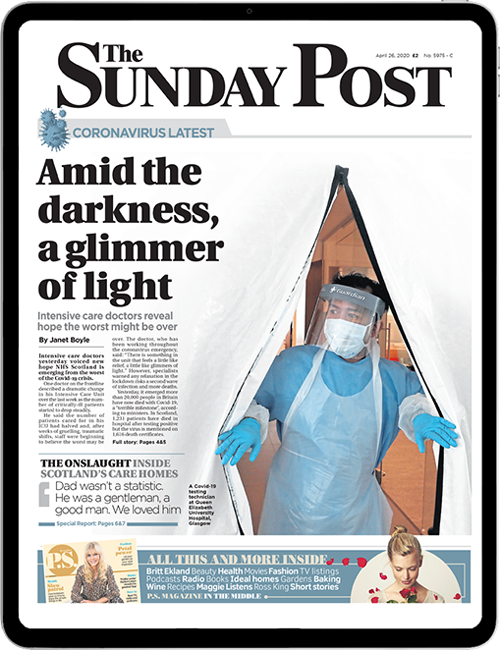 Enjoy the convenience of having The Sunday Post delivered as a digital ePaper straight to your smartphone, tablet or computer.
Subscribe for only £5.49 a month and enjoy all the benefits of the printed paper as a digital replica.
Subscribe